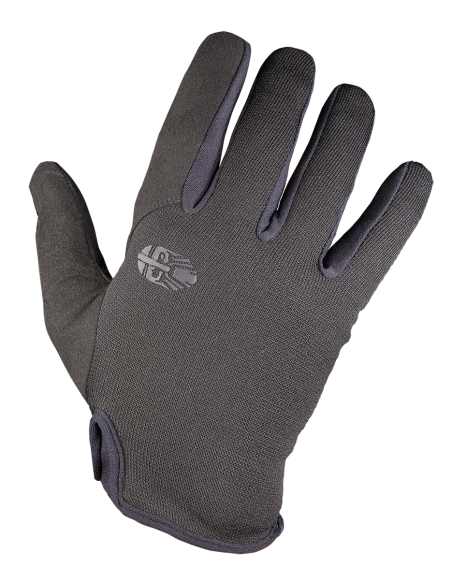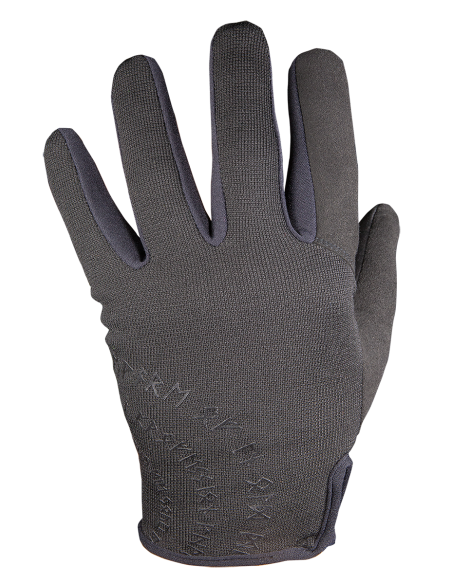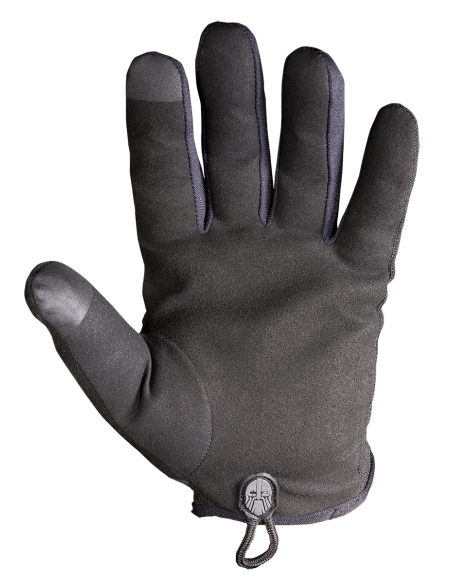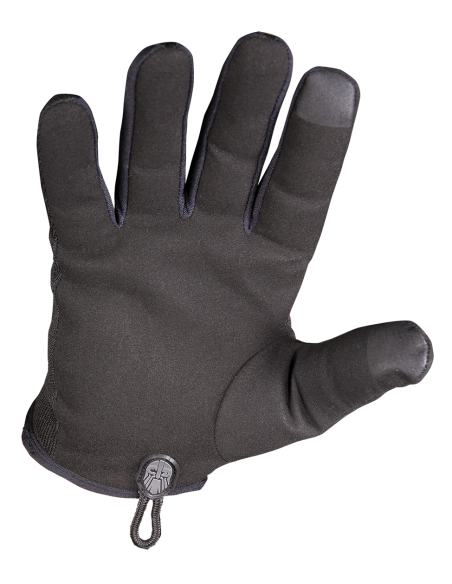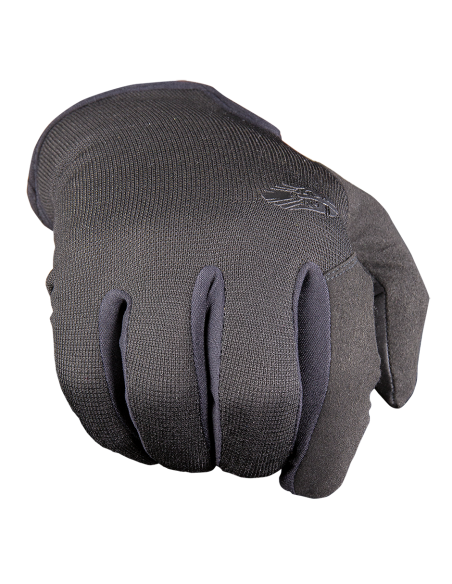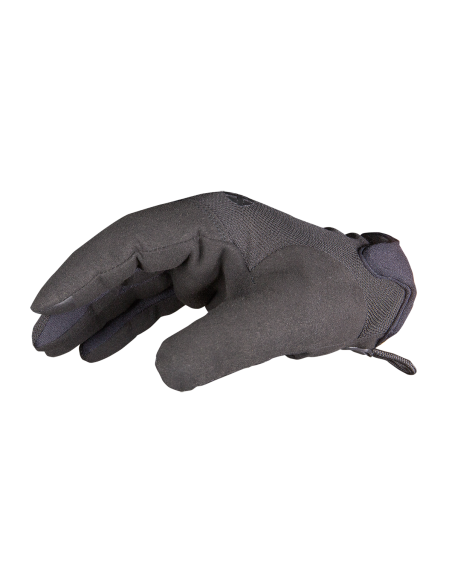 Scout
Valkyrie (from old Norse: Valkyrja, "the one who chooses the fallen in battle"). Only warriors chosen for their bravery and heroic deeds on the battlefield earn their place in the halls of Valhalla. Our gloves proudly bear this name, designed to be able to operate with them in any situation, for a long time and where comfort stands out. They are a part of your body, not just another accessory.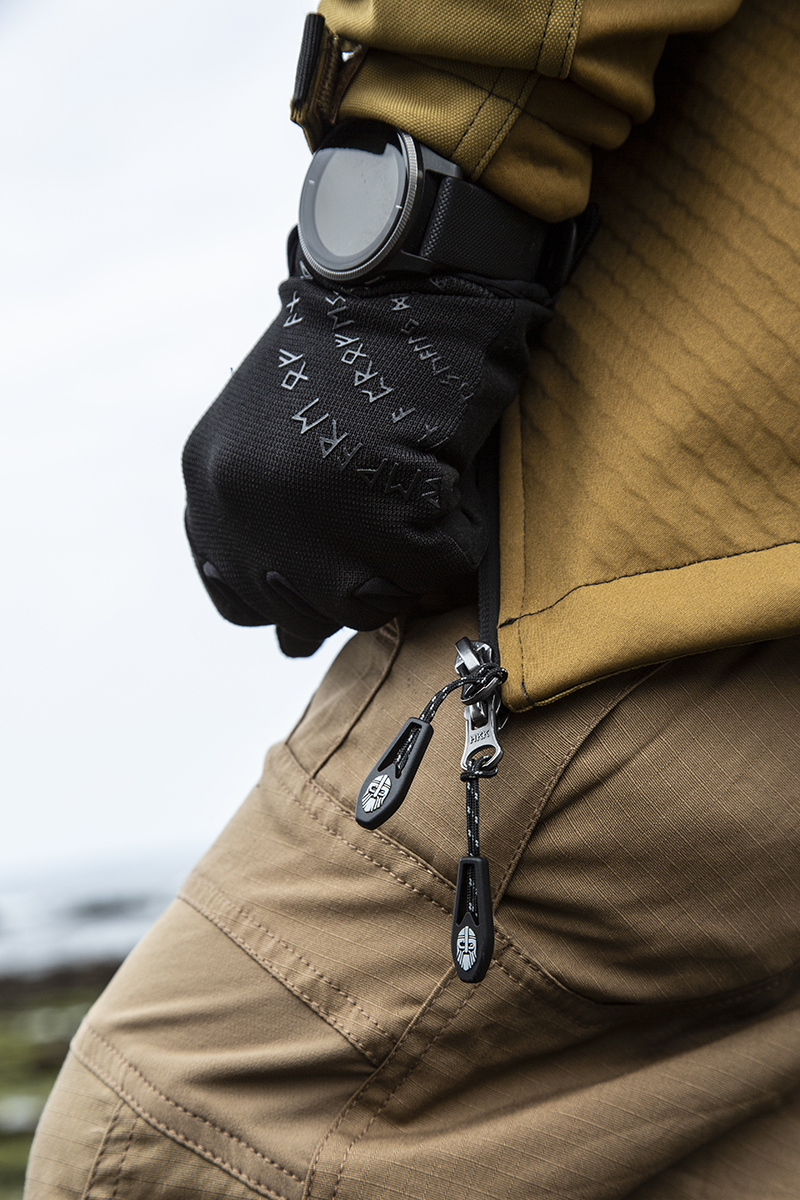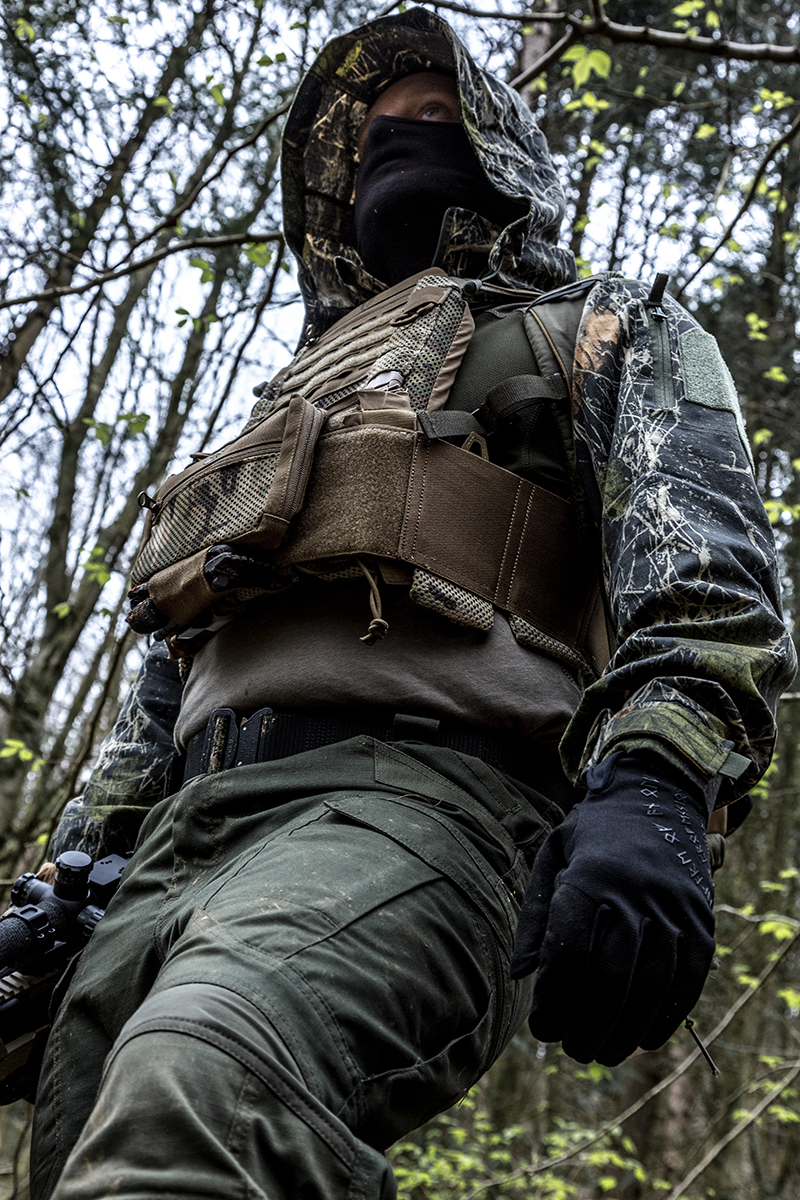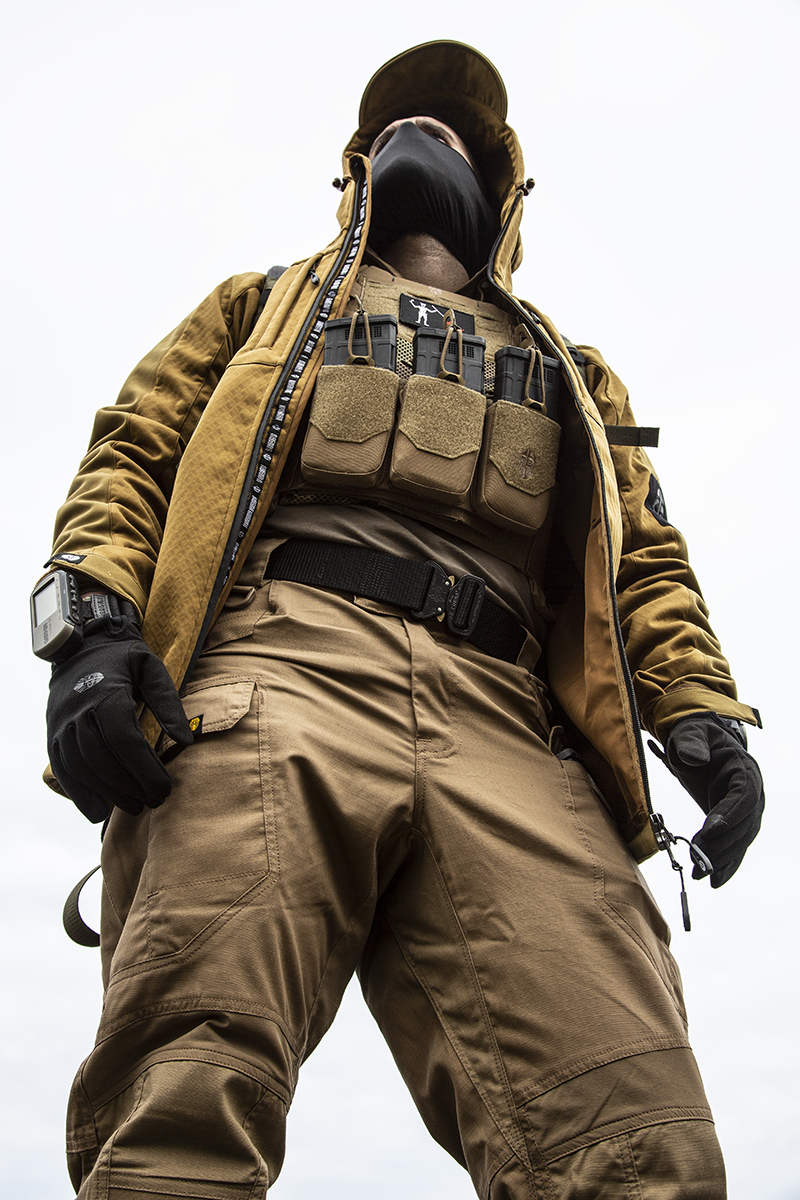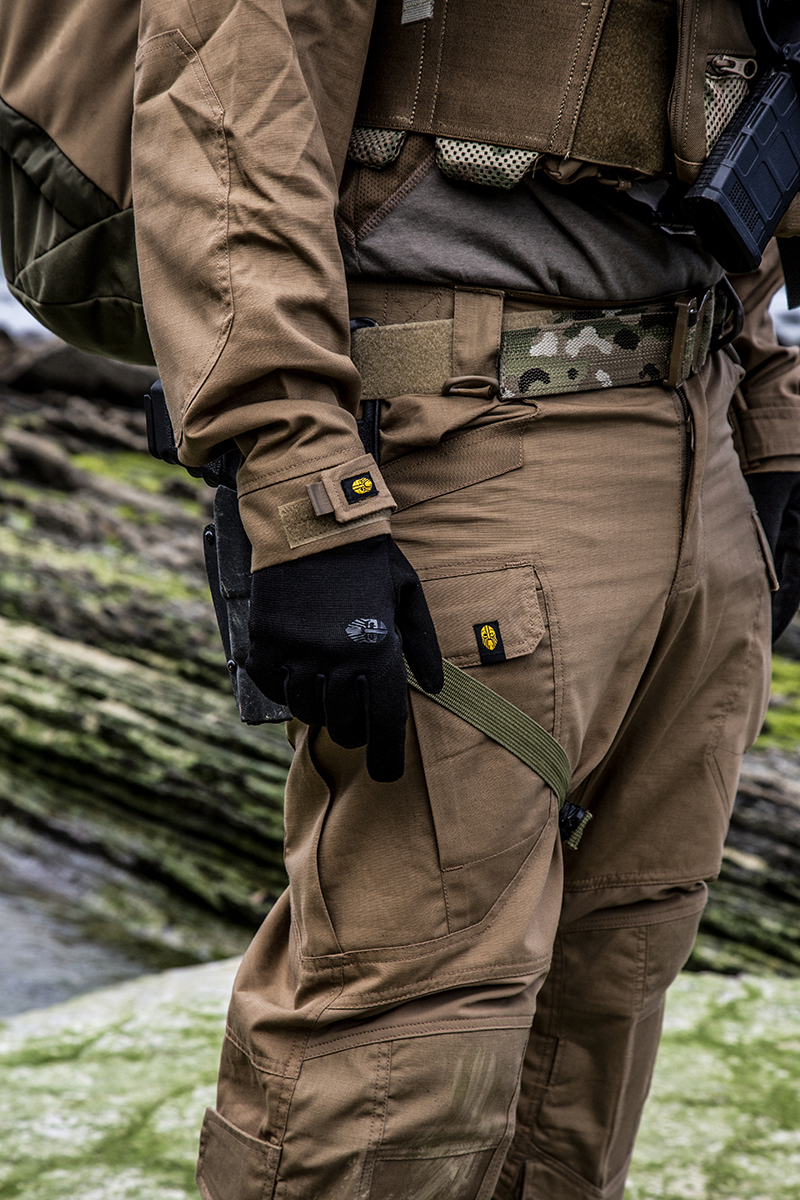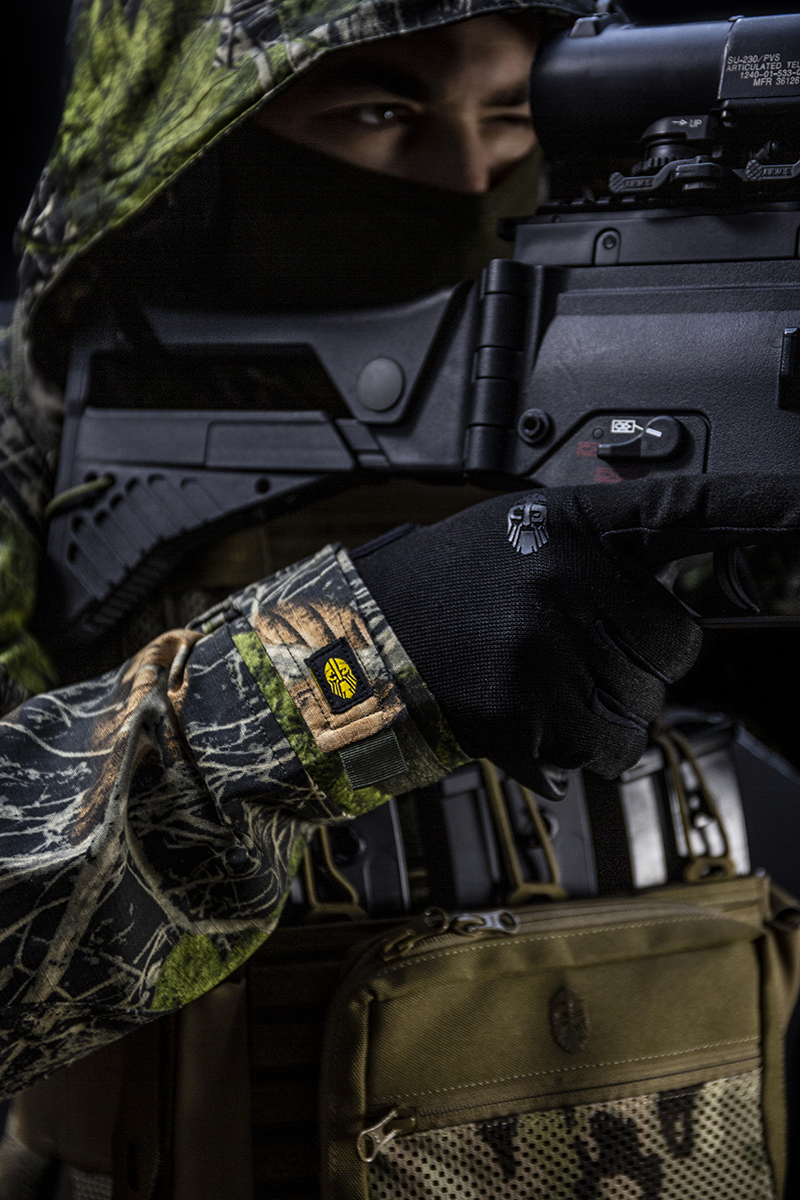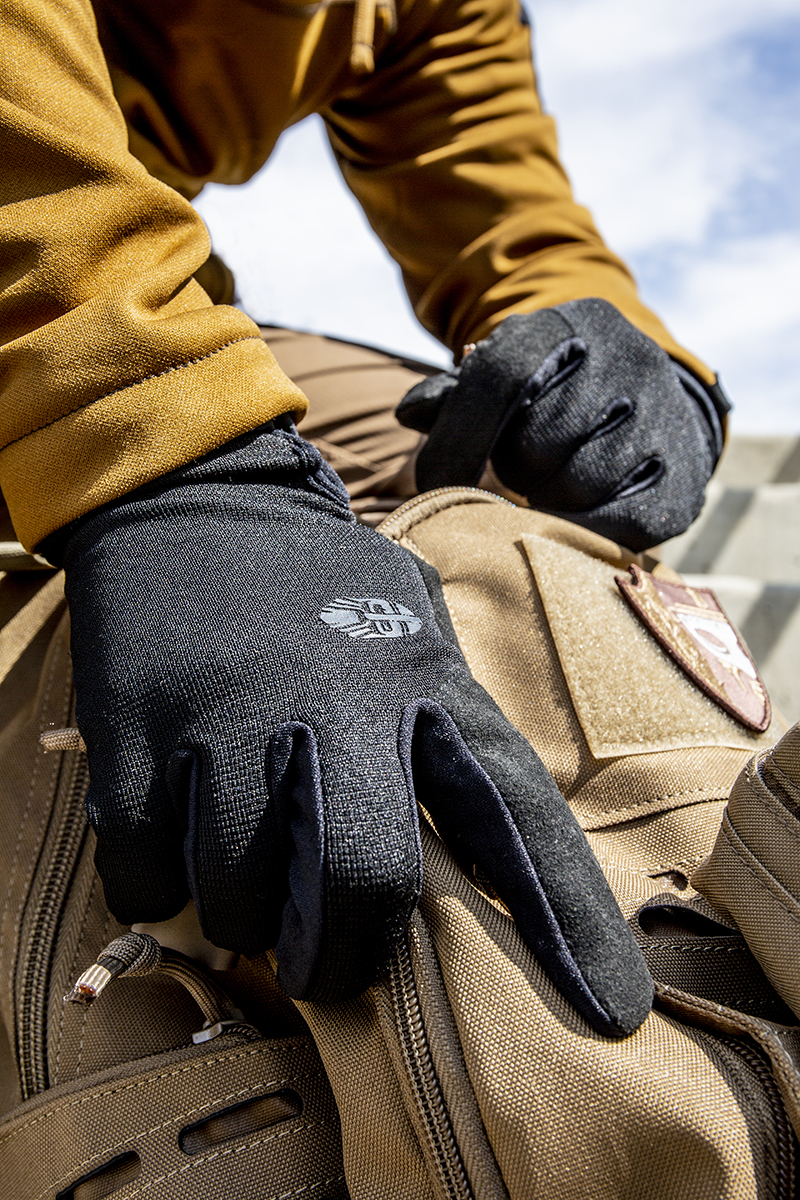 • Shell 1: 100% Polyester
• Shell 2: 97% Polyester, 3% Elastane
• Shell 3: 94% Polyester, 6% Elastane
• Do not bleach
• Do not use fabric softener
• Wash separatedly or with similar colours
• Dry away from direct sunlight.
What is special about the VALKYRIE MK1 gloves?
MK1 gloves are based on a simple design created to have maximum maneuverability when operating not only with weapons but also with communication elements. The Valkyrie MK1 gloves protect your hands in the areas of greatest exposure such as the thumb and index finger, which are reinforced with a thicker layer of polyester on the outside, while, on the inside, they include a material to improve its use with devices with a digital display such as mobile phones.
The back of the glove is made of elastane to allow a feeling of maximum adaptation to the hand, improving the sensitivity of the hand itself.
VALKYRIE MK1 characteristics
    • Breathable upper part made of elastane that allows adjustment in four directions, providing great flexibility in the movement of the hand.
    • Anatomical cut of the glove, designed for shooting purposes.
    • Tactile material on thumb and index finger for use with mobiles.
    • Elastic band on wrist.
    • Non-slip back.
    • Inner cords to attach the glove to the belt or other areas.
    • Dual design, right side with the Ragnar Raids logo with some futhark runes, on the left, which mean "Beware of an old man in a profession where men die young".