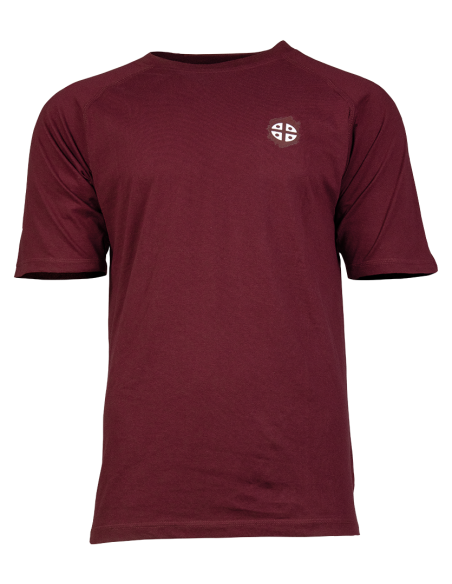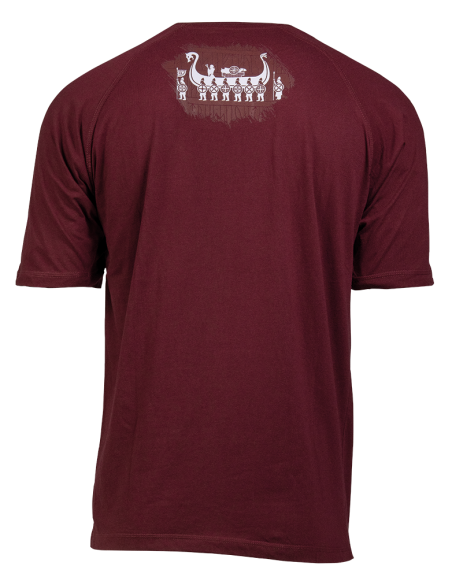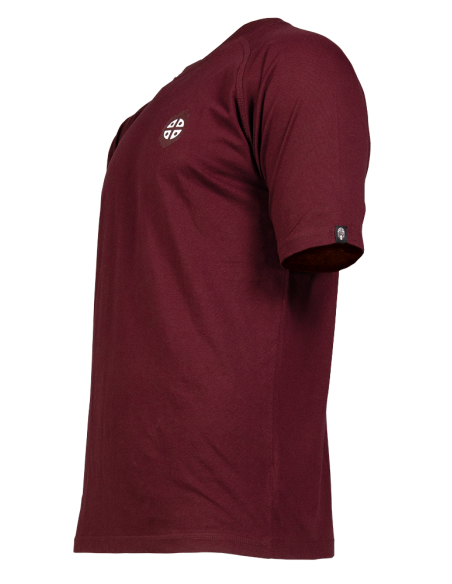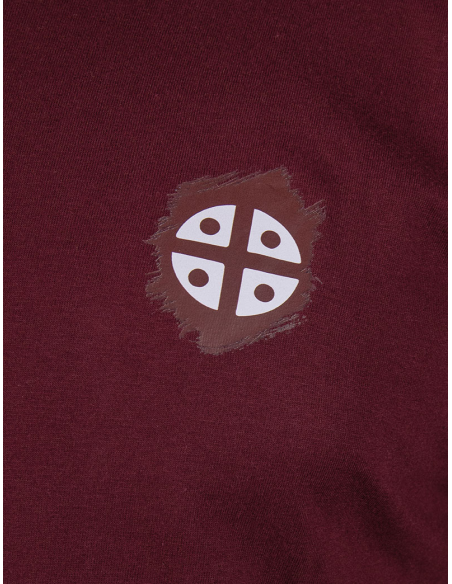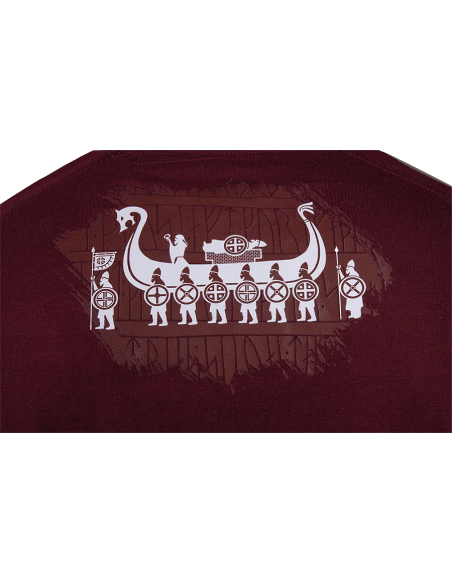 MIDGARD VALHALLA RISING
Red Series T-Shirt
Street
Midgard is the land of men in Norse mythology, created by Odin himself with the dying body of the giant Ymir. From his skin the earth was created, his blood made the seas possible, and mountains were built from his bones. The MIDGARD T-shirt series pays homage to Norse mythology where heroes, gods and myths coexist to this day in legends.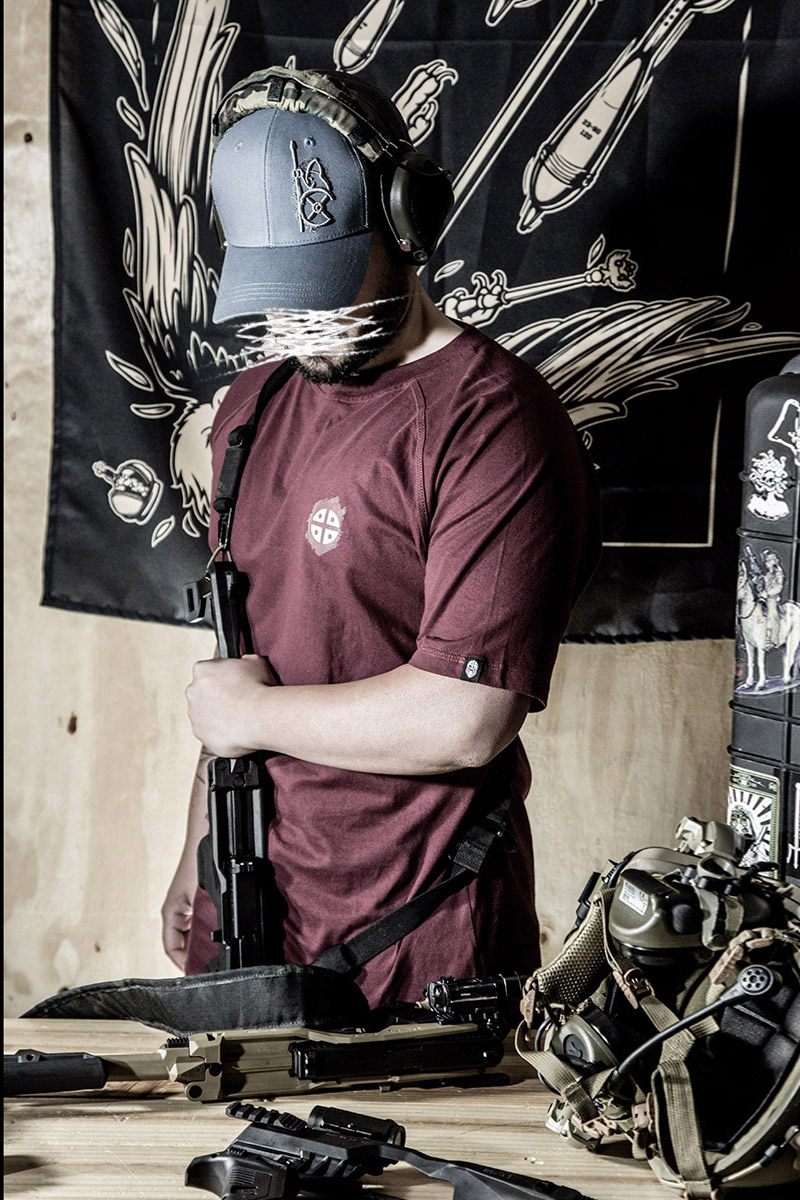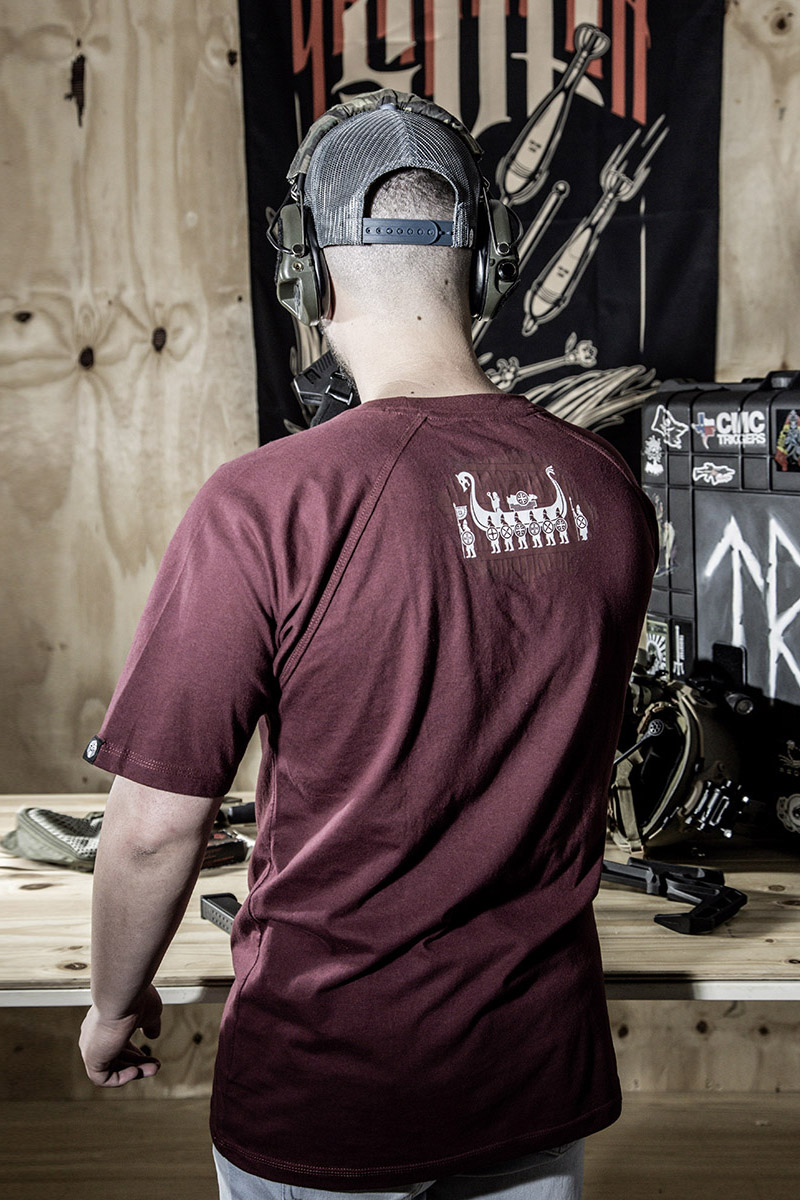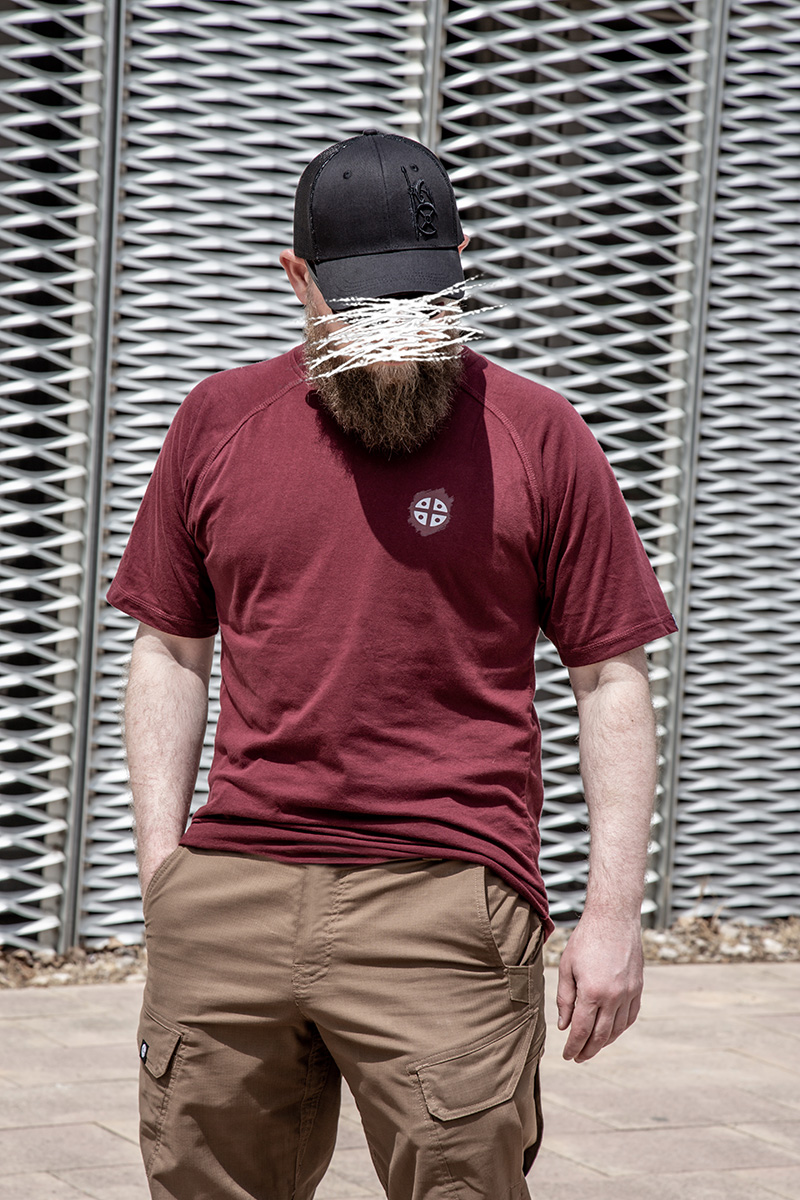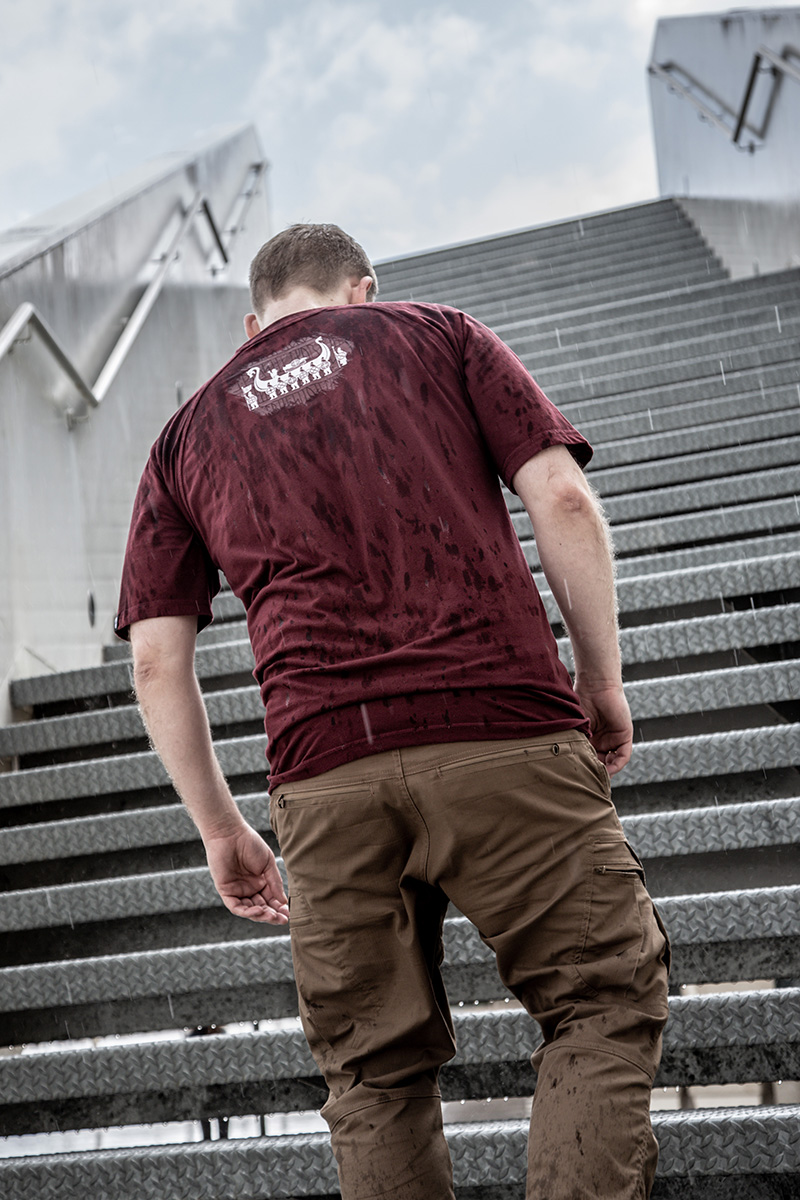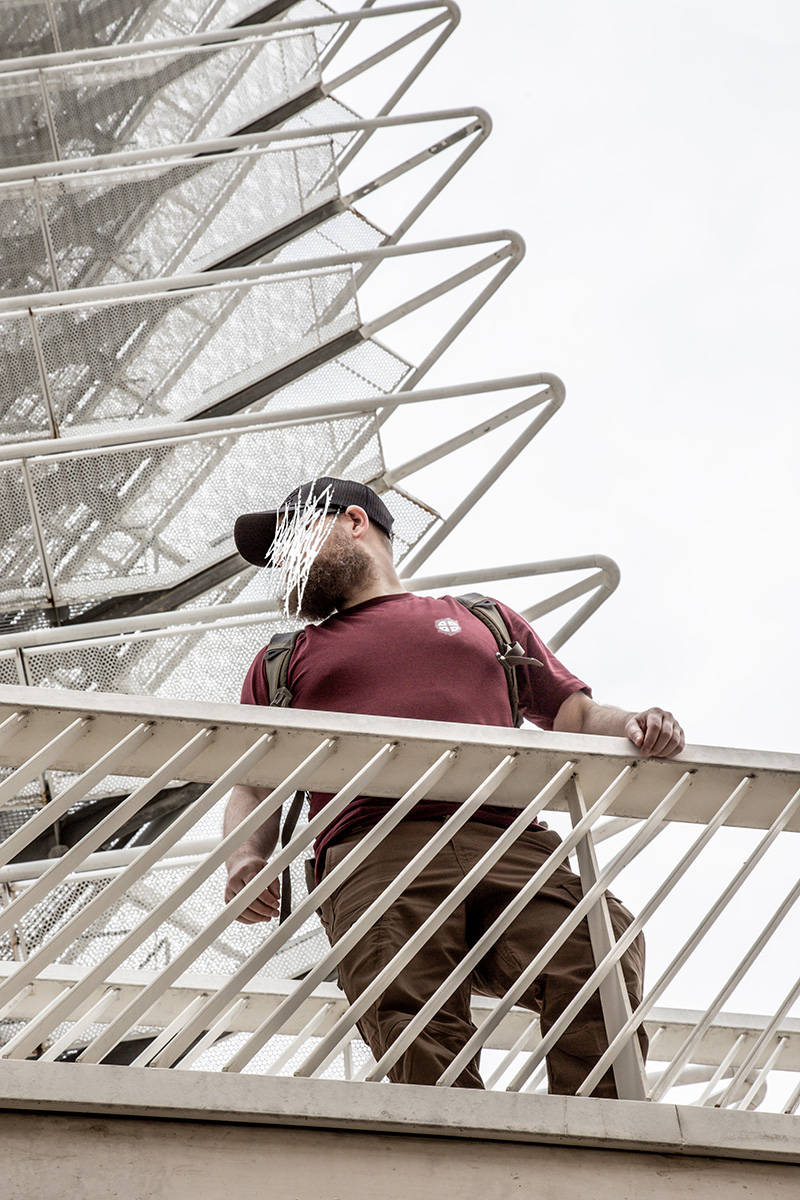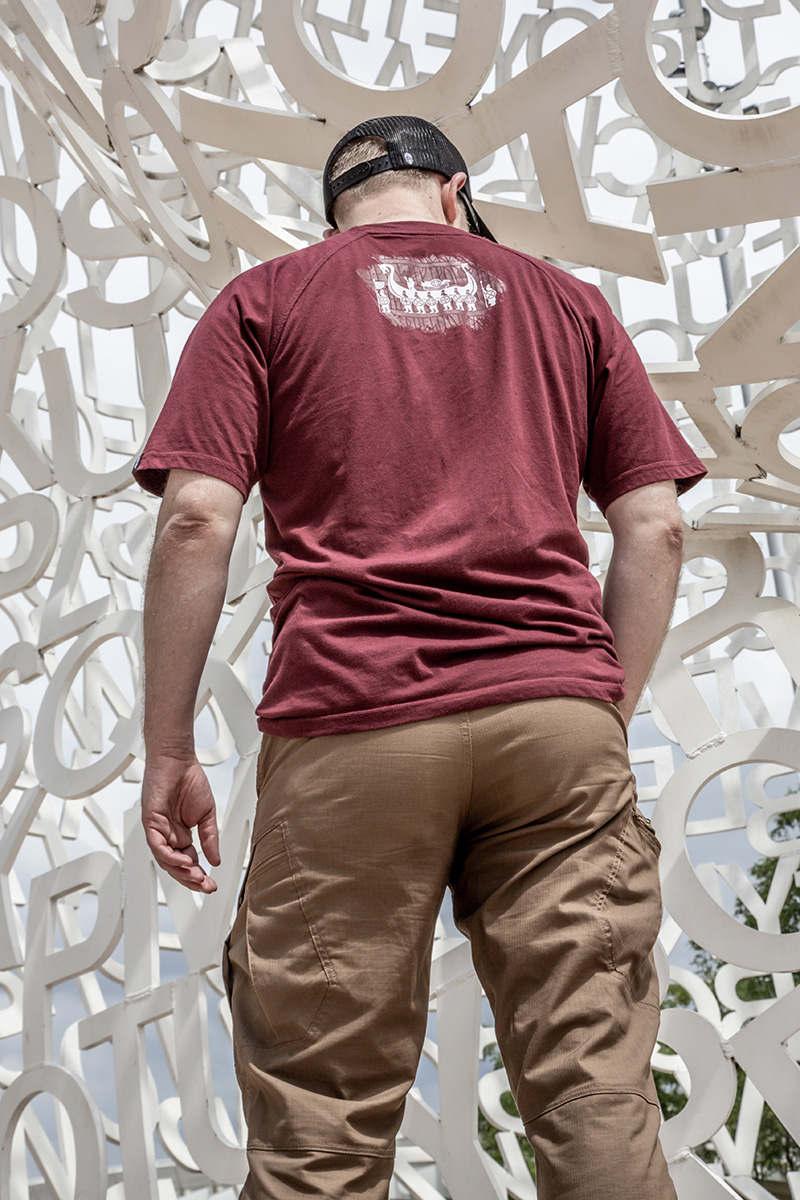 • Shell: 50% Cotton, 50% Polyester
• Turn inside out before washing-ironing
• Do not bleach
• Do not use fabric softener
• Wash separatedly or with similar colours
• Dry away from direct sunlight
What's so special about the MIDGARD T-shirt?
Each T-shirt in the collection is inspired by a legend within the vast Norse mythology in a time of great heroes, conquerors, and tireless adventurers hungry to discover new worlds. The T-shirt, with an overall structure of 50% cotton and 50% polyester, has a print on the front as well as on the back, both related to the legends of the north.
What do the prints on the t-shirt mean?
"VALHALLA RISING" honors a burial according to the ancient customs in which the great lord was buried or cremated with his own ship, weapons, best horses, and slaves so that he could sail his way to the halls of Odin. There they would stay drinking, eating, and fighting to prepare for the great battle of Ragnarök, an honor destined for great heroes.