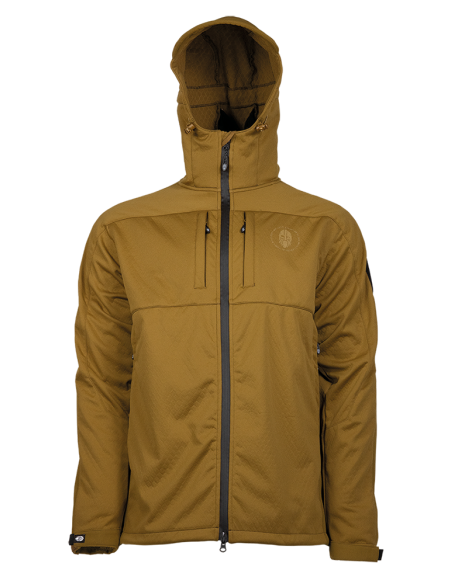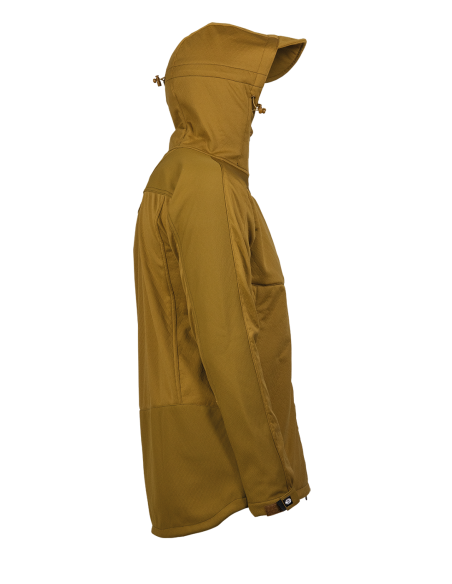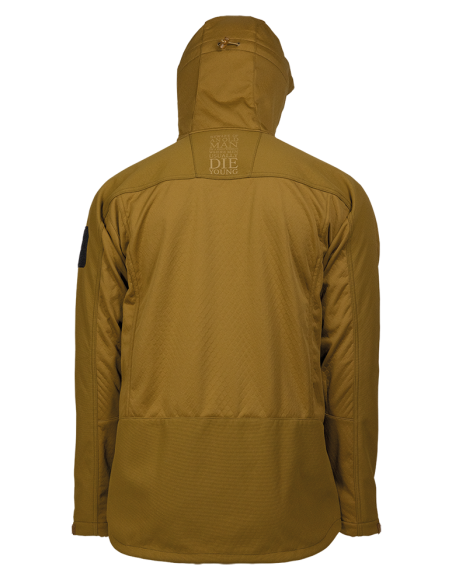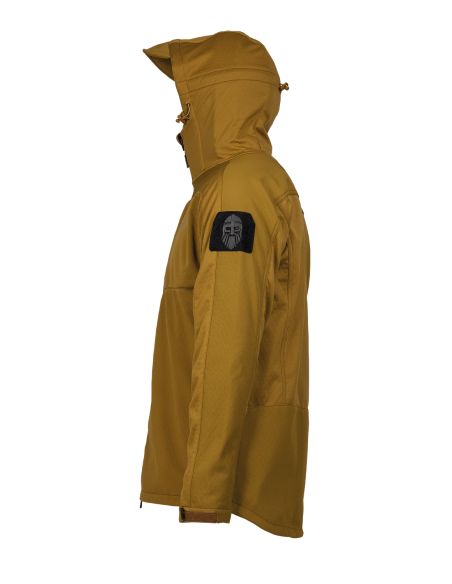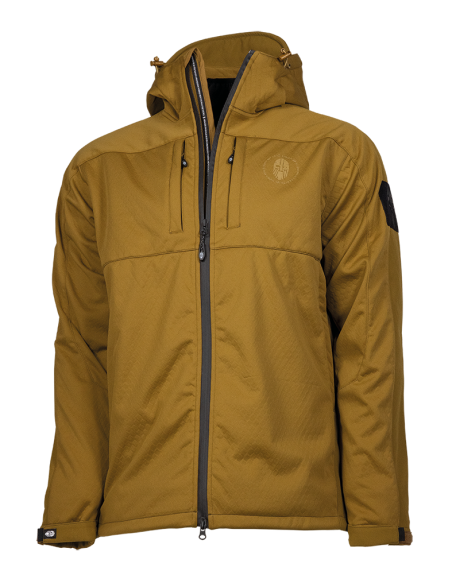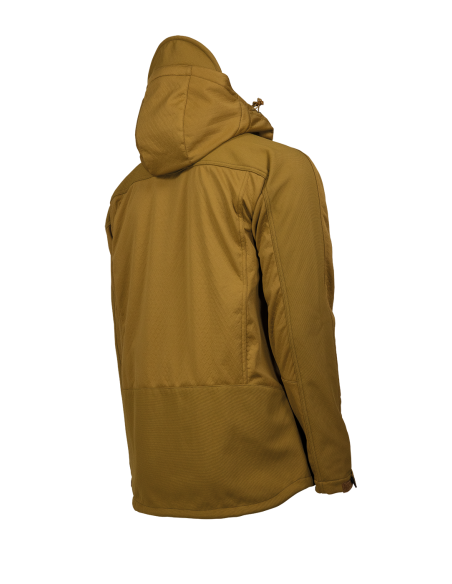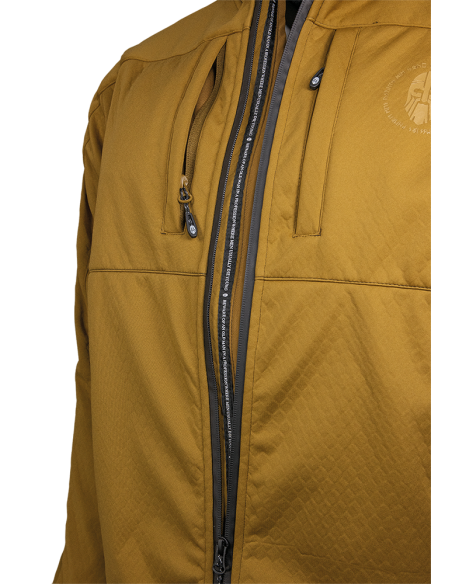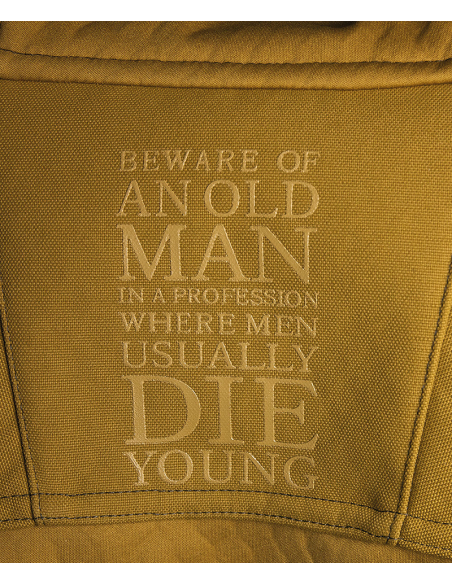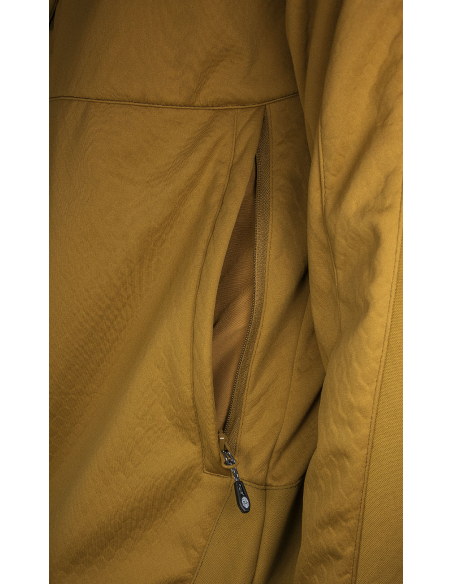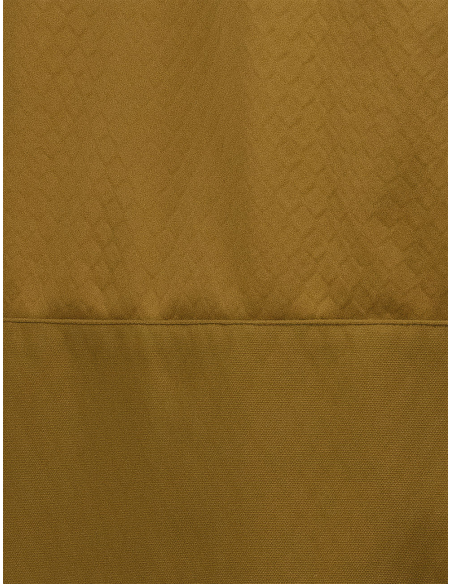 Street
GUNNAR in a prominent name in the Icelandic sagas of Njál, from the Old Norse "Gunnarr" that some translations attribute the terms gunnr ("fight") and -arr (Warrior) being understood as "THE WARRIOR IN FIGHT" a meaning that defines very well a jacket born to serve great warriors, with the spirit of always being prepared in the face of adversity.
What is special about the GUNNAR jacket?
An elegant design that allows its use in urban environments as well as in tactical actions due to its characteristics and materials. The Gunnar jacket is a very comfortable garment, but it also meets requirements for resistant and insulating materials for use over long periods of time. Its characteristics are inherited from the experience of mountain and sports clothing, which broadens the capabilities of the garment.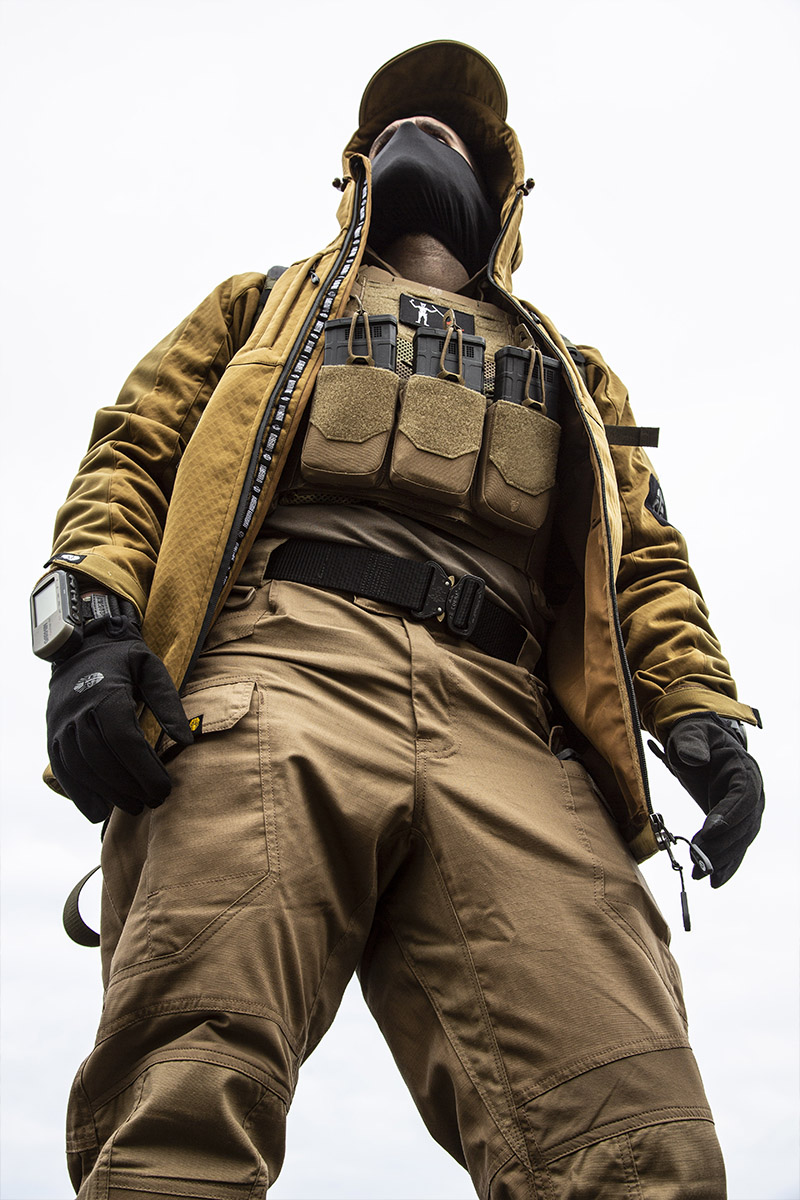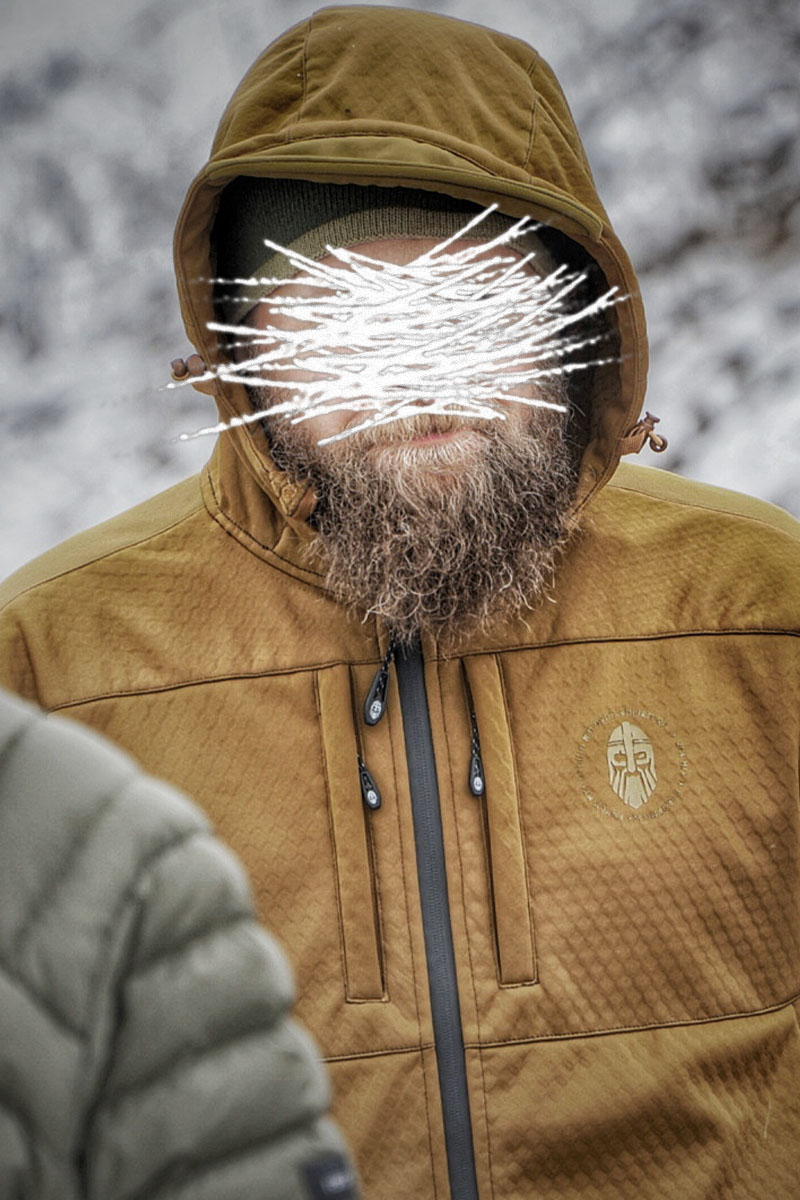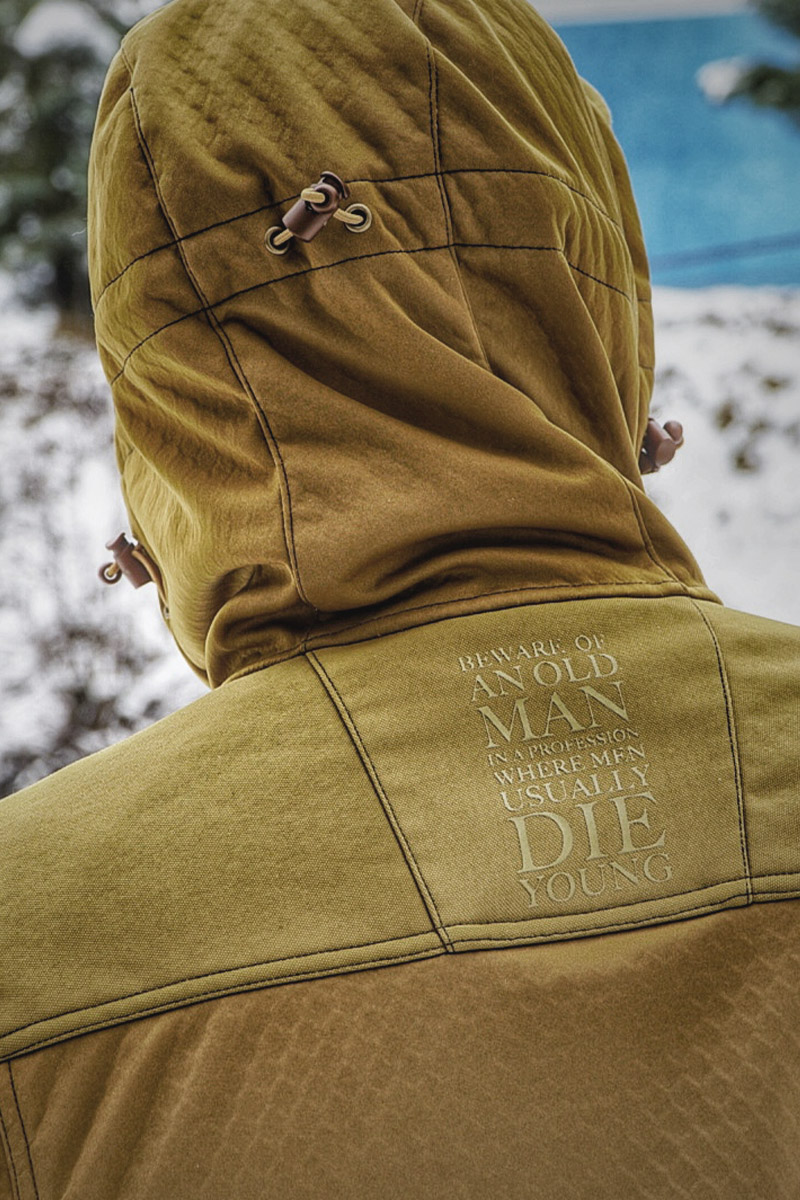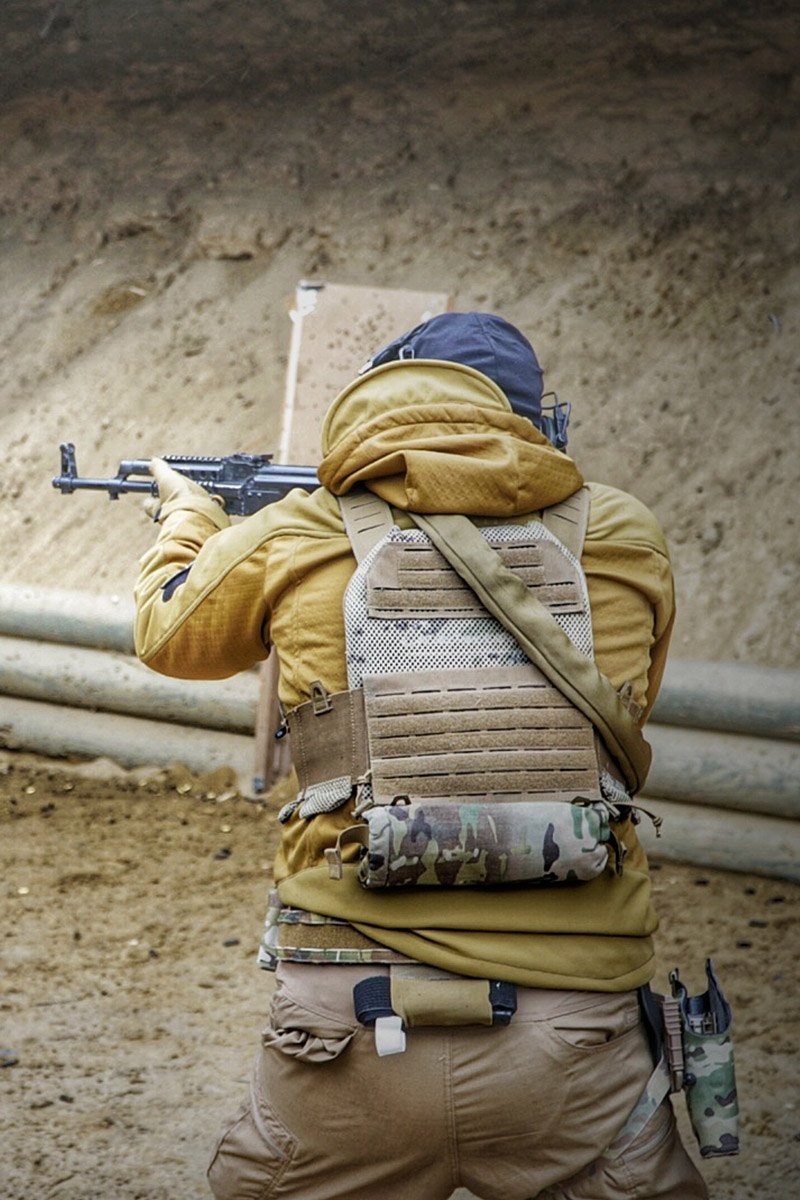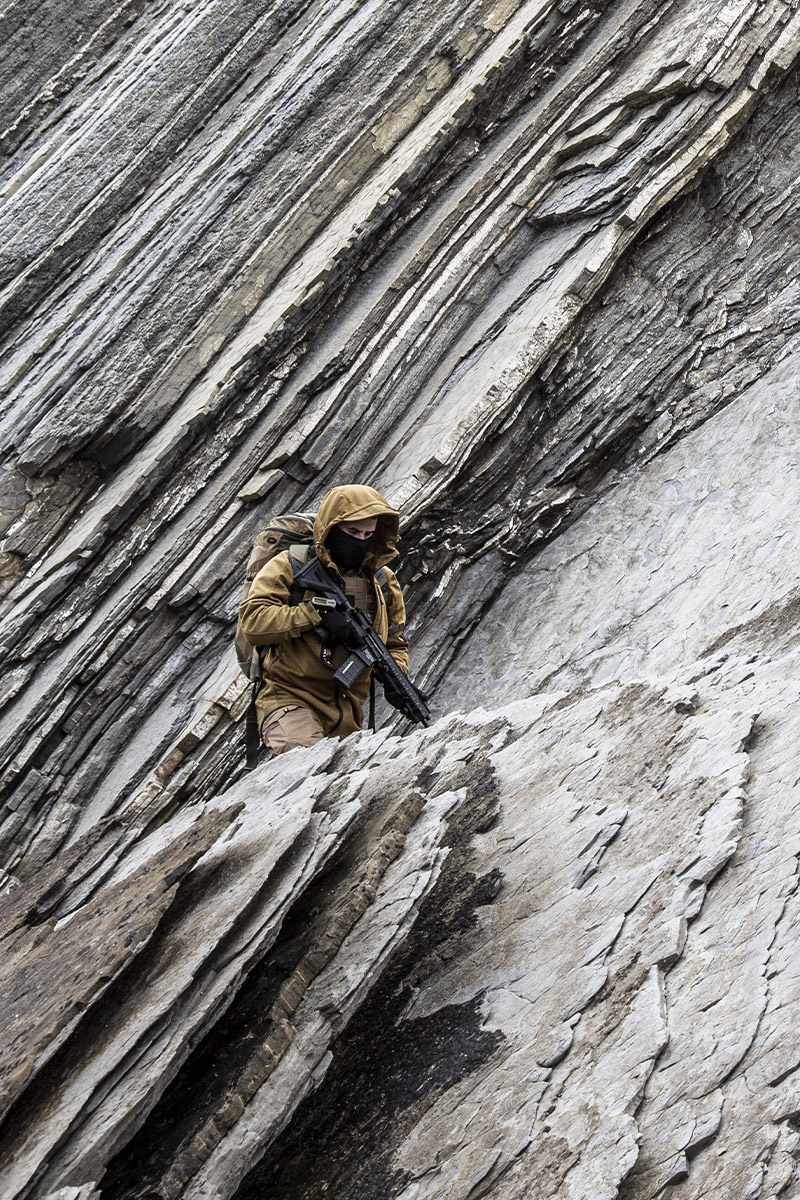 The Gunnar jacket is developed with Windtech technology, used mainly in products intended for outdoor use in cold or adverse weather conditions, fulfilling a first layer of protection against weather elements.
This garment is designed using air-permeable materials, such as knits and polar fabrics, which are laminated to the Windtech membrane, which gives them their windproof function. The high versatility of the Windtech polar fabric gives greater comfort in a wide spectrum of temperatures and activity levels.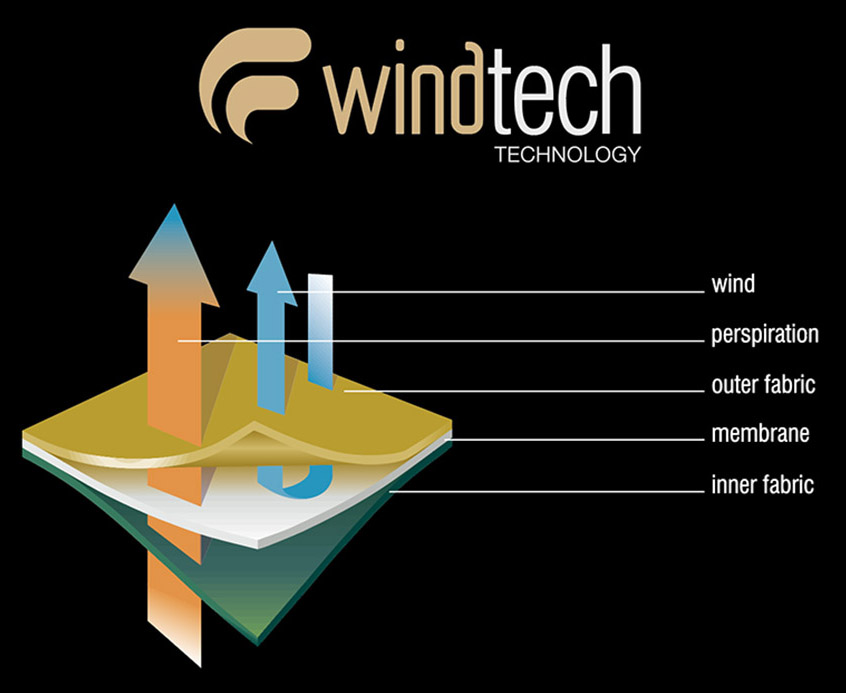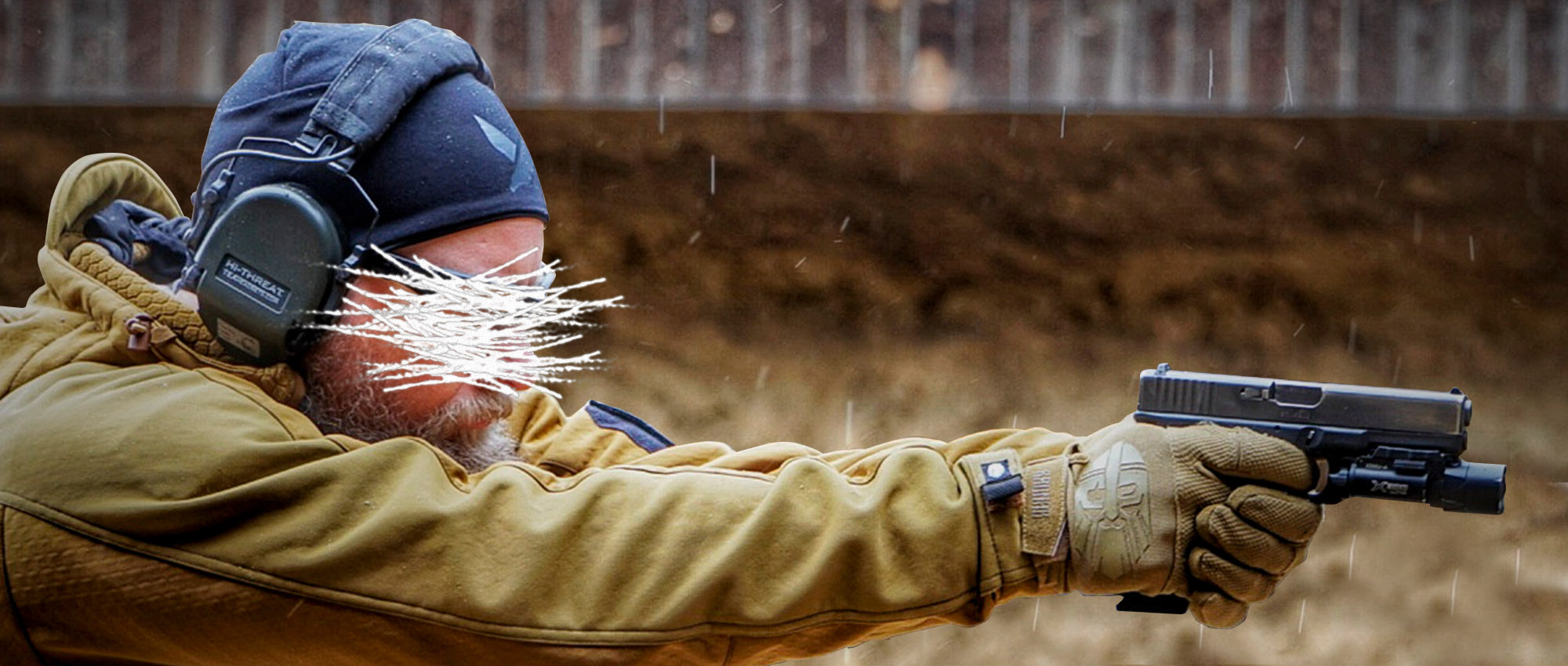 Includes hood with rear and side size adjustment.
Logo on chest and print on upper back stating "Beware of an old man in a profession where men die young".
"Intervention" panty incorporated into the hood and hidden behind the neck.
Concealment and zipper stopper to protect the beard.
Loops and internal wiring access for mobile or communication systems (in case of covert action)
Reinforced seams.
Heat-sealed central zipper.
Area with soft velcro (not noisy) with the Ragnar Raids logo.
Very deep side pockets with large cargo space.
Smaller side pockets in the chest area.
Fitting and double adjustment of the waist.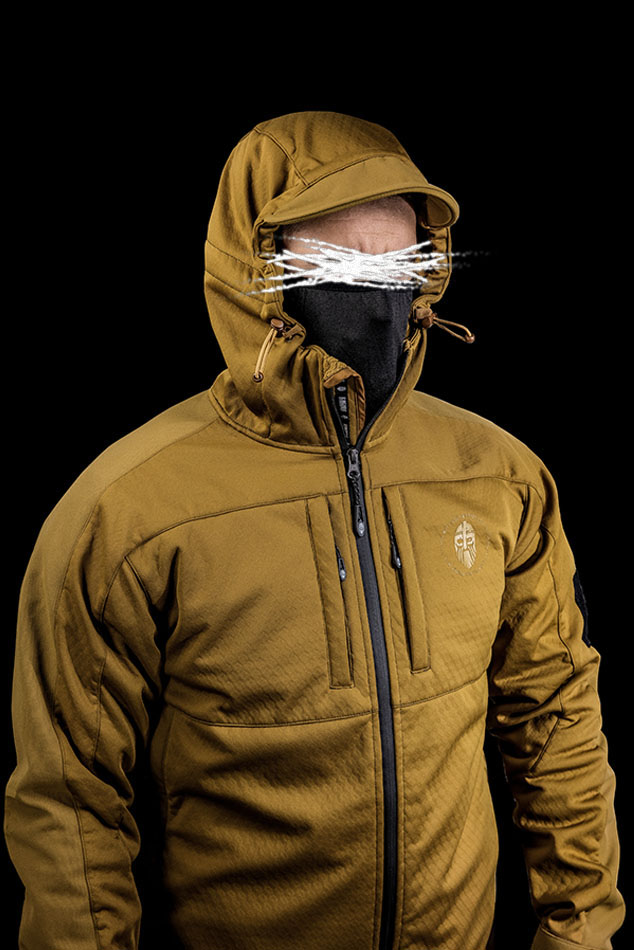 This garment has a panty incorporated into the hood itself that can be used both with the hood on or without it, with which it is possible to hide the user's face in the event of an intervention (police or military) or to protect it from the weather elements found outdoors.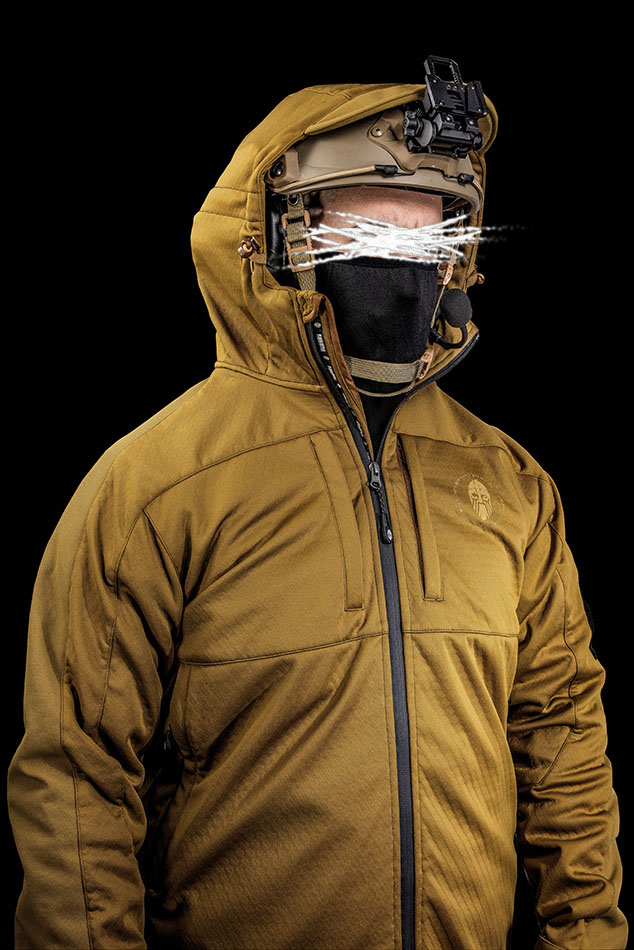 Likewise, the wide dimensions of the hood are designed to be able to be used with a ballistic helmet on. The visor of the hood has an internal reinforcement to maintain its shape and prevent water or snow from falling on our faces when wearing it. In addition, we can adjust, by means of handles, the height and the upper perimeter of the hood for a more exact adjustment to your needs.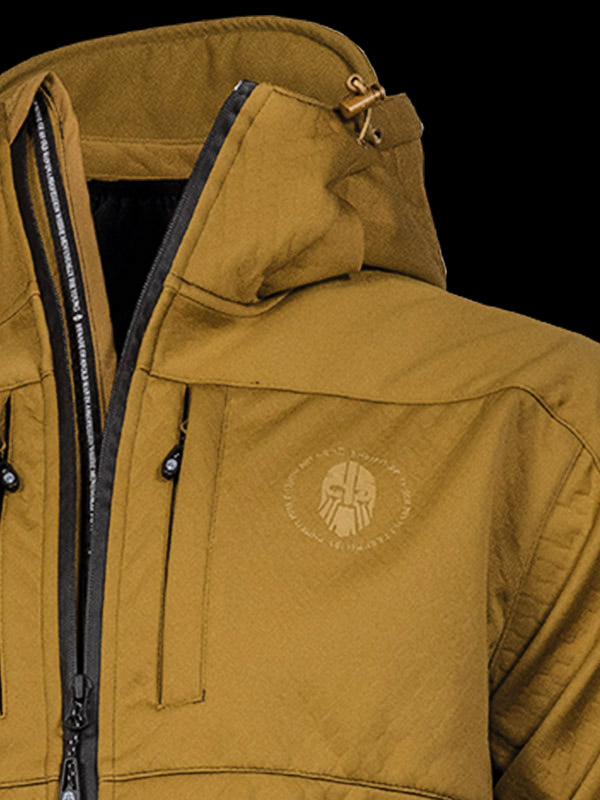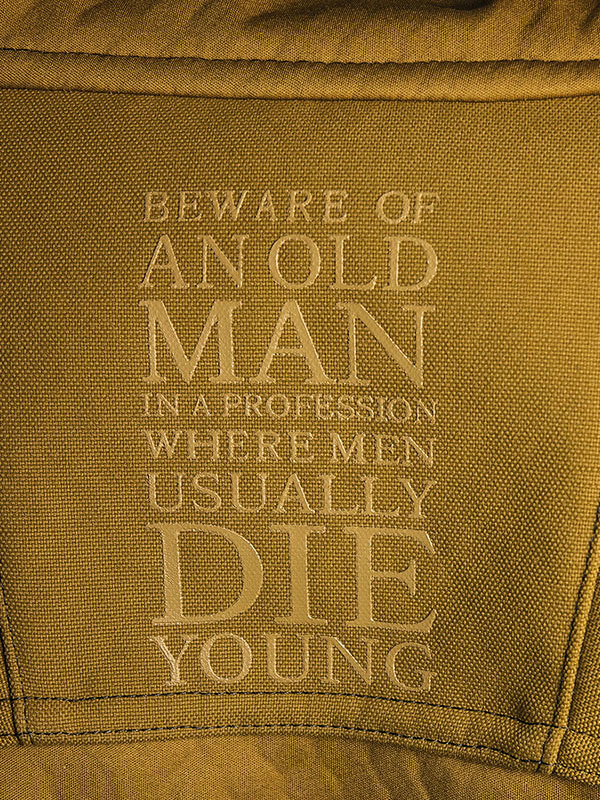 On the front we will find the Ragnar Raids logo surrounded by some runes in futhark, whose meaning is "Beware of an old man in a profession in where men die young" something that every Viking should know in his Raids.
On the back we can read "Beware of an old man in a profession where men die young". This detail is discreetly covered by the hood if it is not on the head.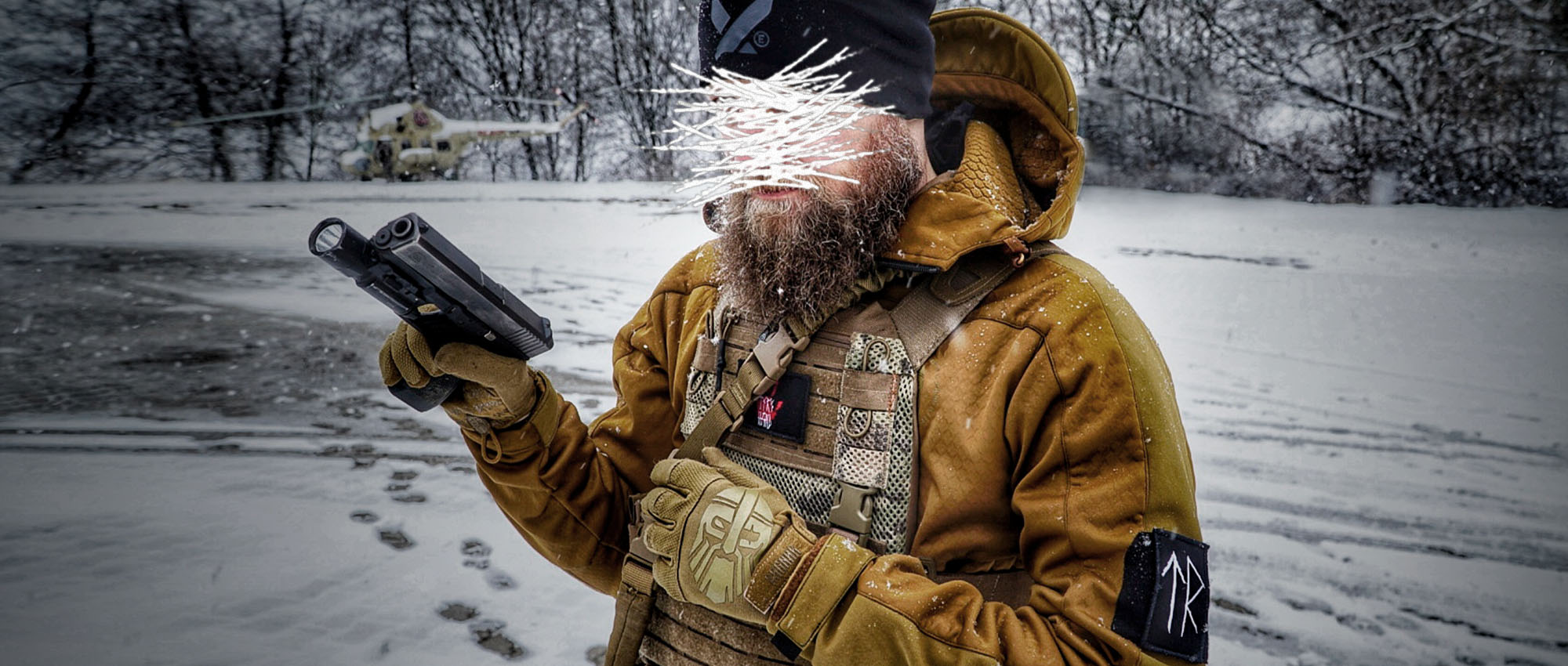 Two deep, side-access cargo pockets with angled opening for easy access even with gear on. Designed to have a large load capacity, being very deep and allowing the user to have a very comfortable access due to its wide opening.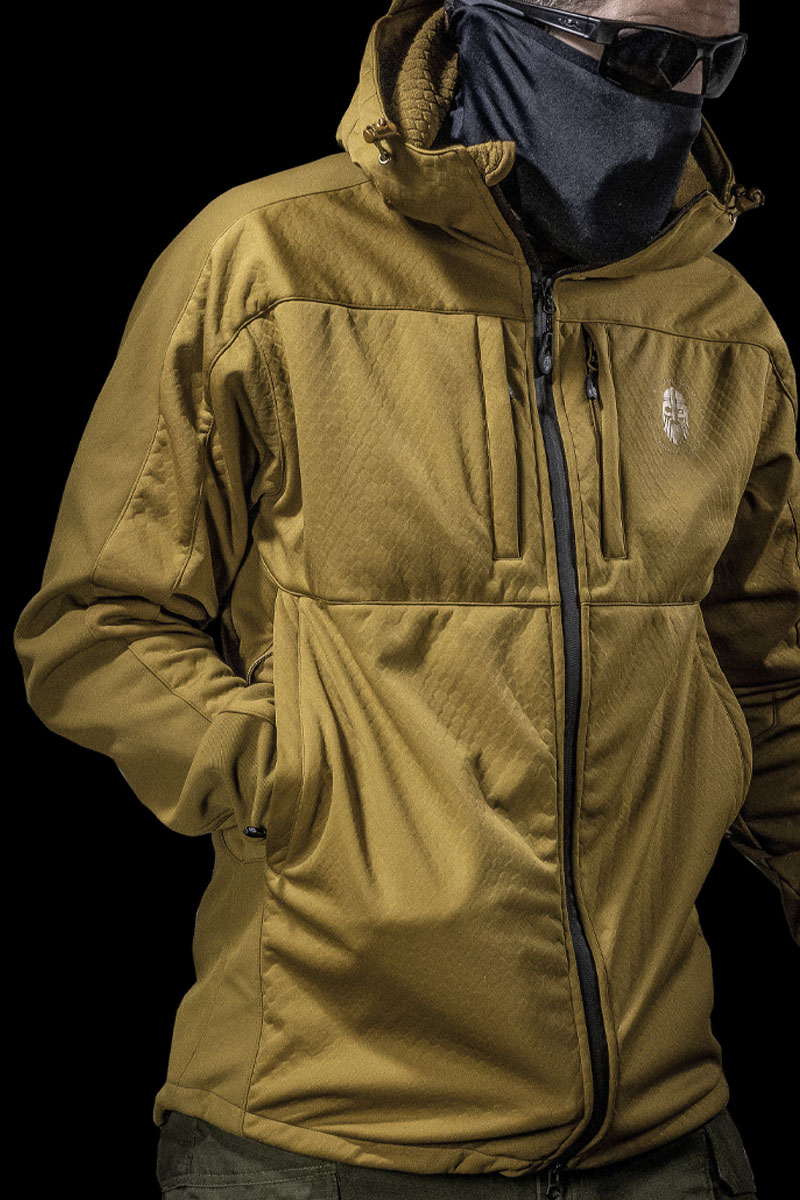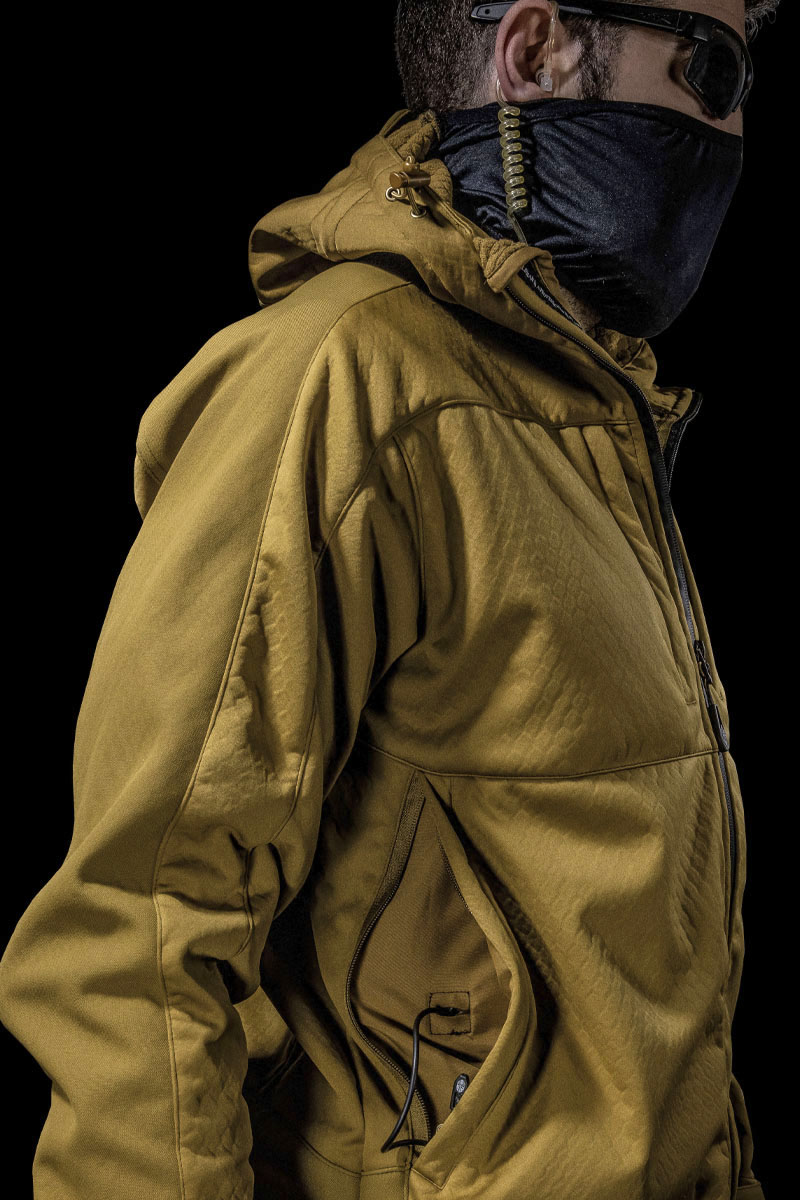 Both pockets have an exit point inside the jacket, to allow the use of cables inside the garment in case of covert actions in which the communication systems are in the pocket and it is not necessary to show the cables of connection.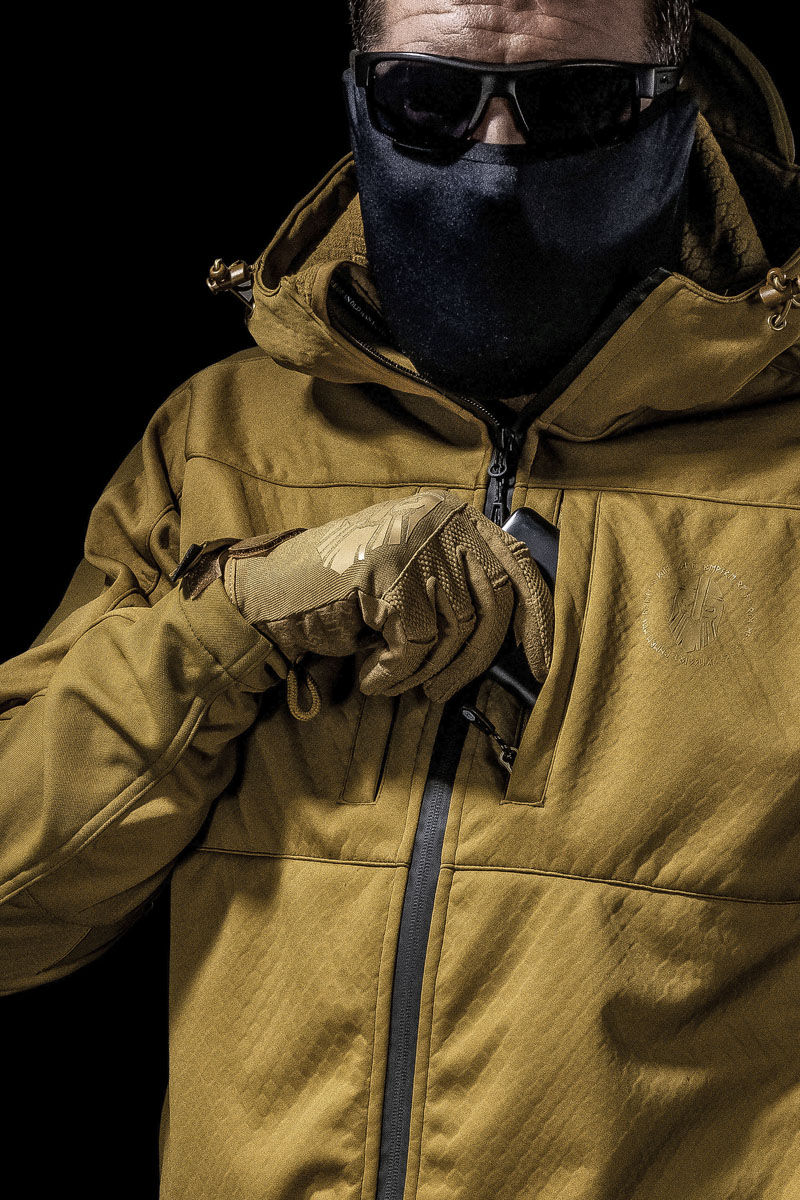 Two upper pockets on the front of the chest with access from the center of the garment with a handle for better manipulation.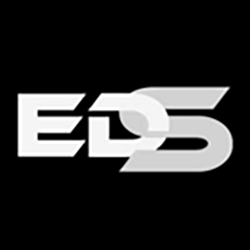 EDS (Ergonomic Design System): Design of garments that adapt to the anatomy, working as a second skin.  Latest textile technology from Ragnar Raids, where physical activity is a priority for the design and manufacture of improved goods.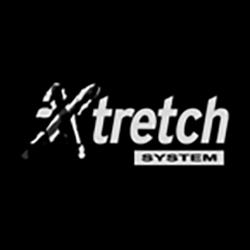 Xtretch Dynamic: It refers to the combination of elastic fabrics that stretch in two or four directions, using elastic fibers. Its structure aims to adapt to demanding physical performance in long days of activity.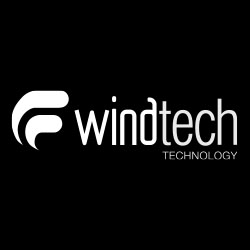 Windtech products are outerwear or accessories with a weather protection layer function.
They are made from air-permeable fabrics such as knit or fleece fabrics laminated to the Windtech membrane to make them windproof. Windtech fleece´s high versatility provides greater comfort over a broad range of temperatures and activity levels.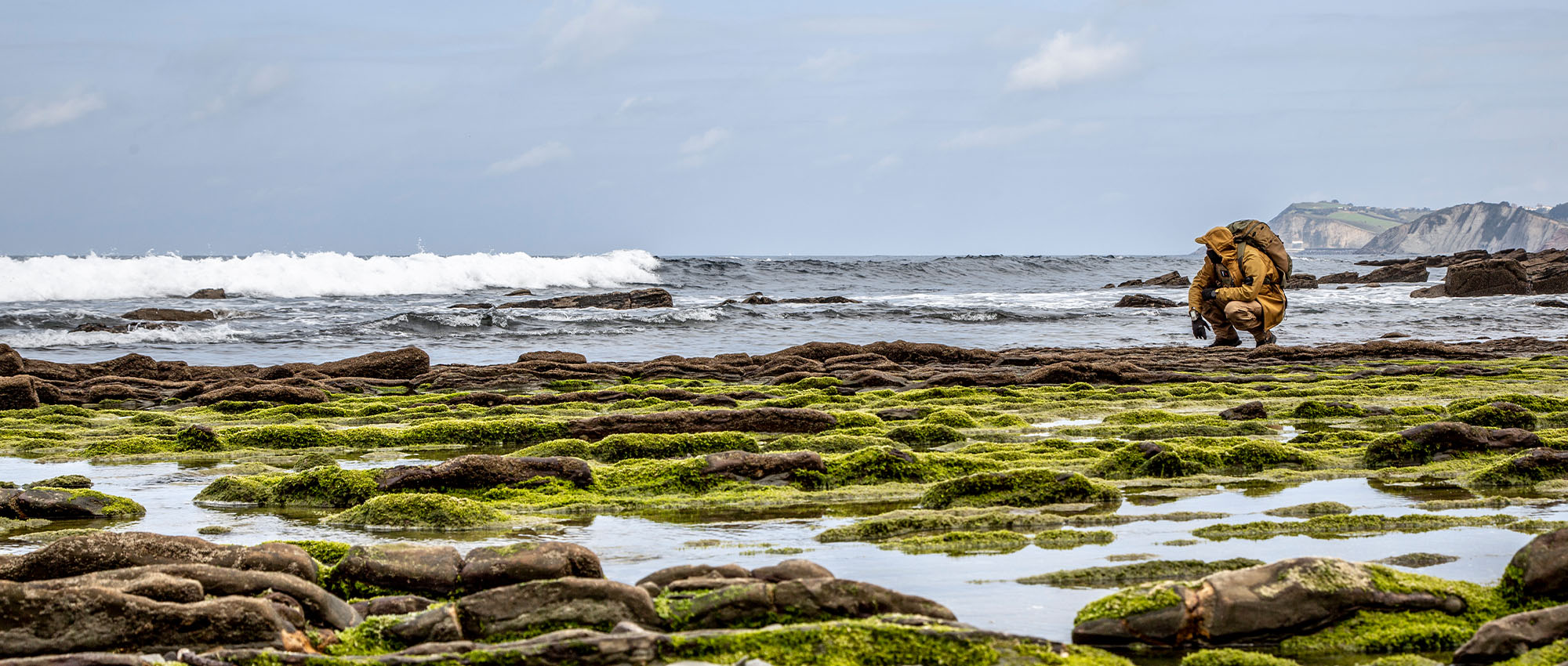 Shell 1: 94% Polyester, 6% Elastane
Shell 2: 100% Nylon
Lining: 100% Polyester
Lining: 96% Polyester, 4% Elastane
Do not bleach
Do not use fabric softener
Wash separatedly or with similar colours
Dry away from direct sunlight.