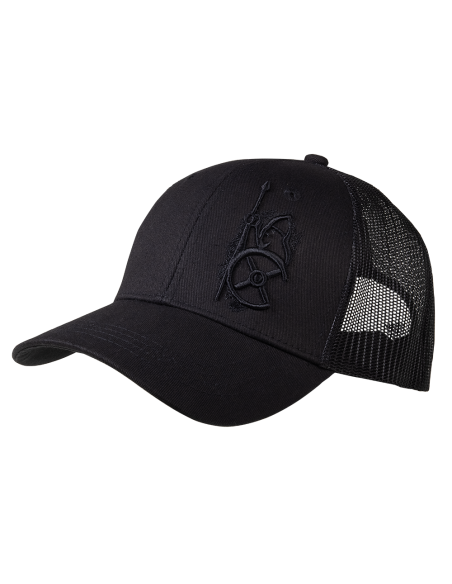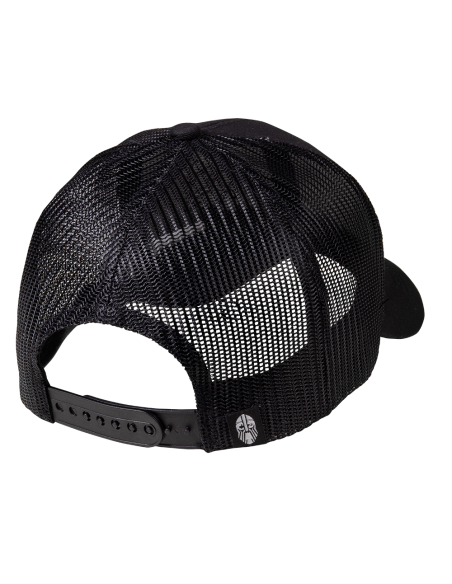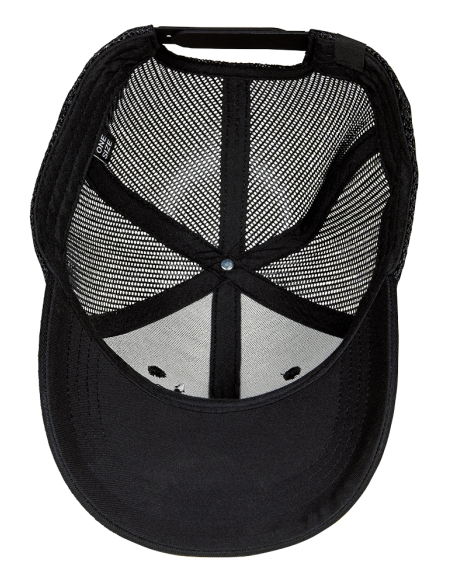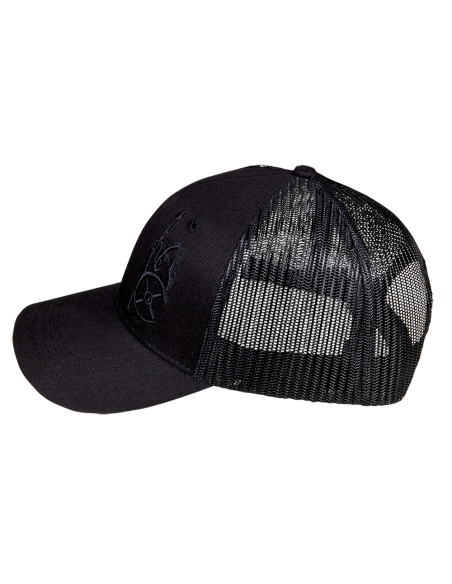 Street
Tyra was daughter of kings. She went down in history for her loyalty to her husband killed in battle, becoming a legend by sacrificing her own life so she could see her beloved husband one more time before he entered through the gates of Valhalla.
TYRA gives name to our line of caps whose front panel is decorated with the traditional image of those warriors who honored Valhalla.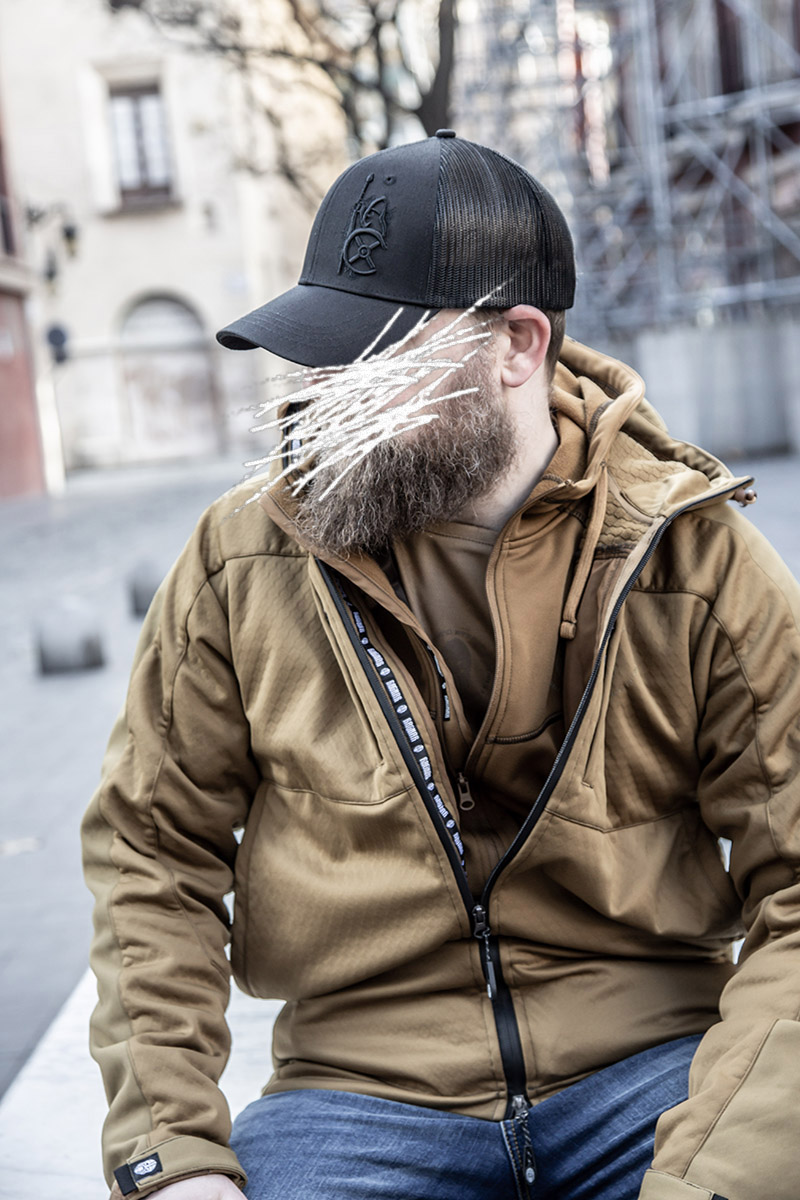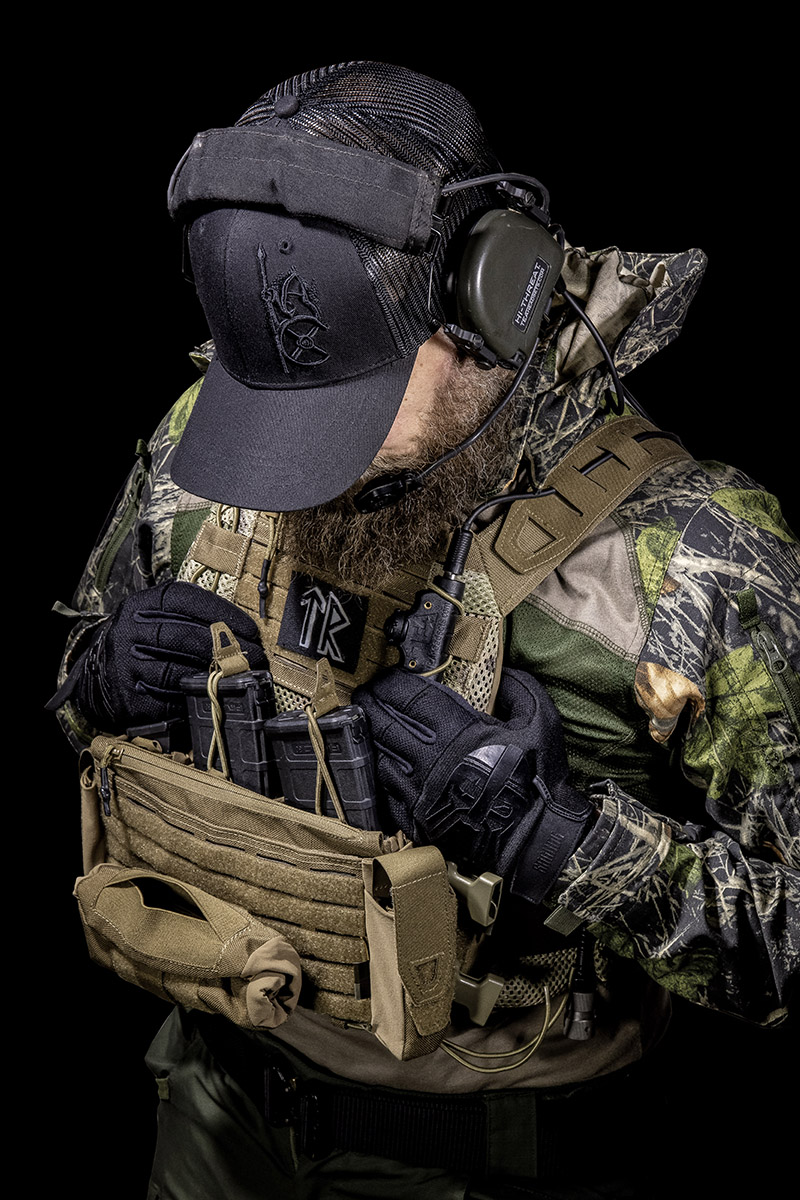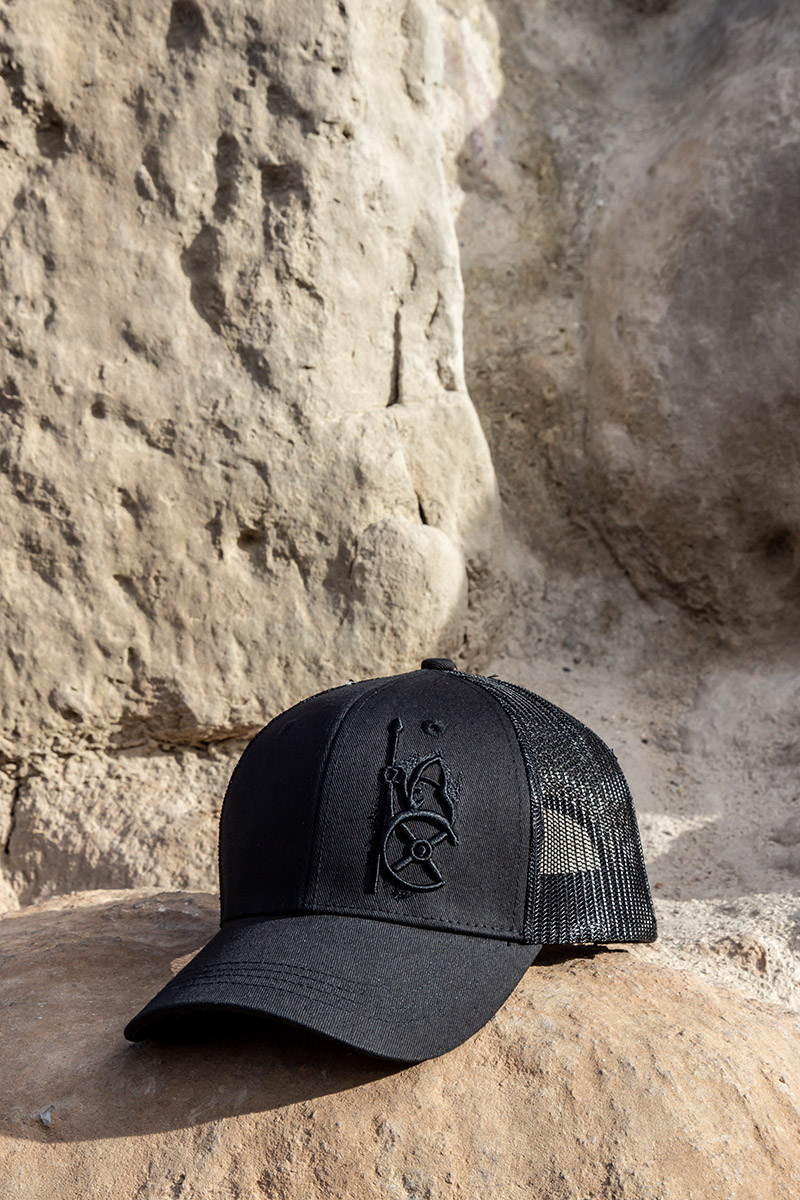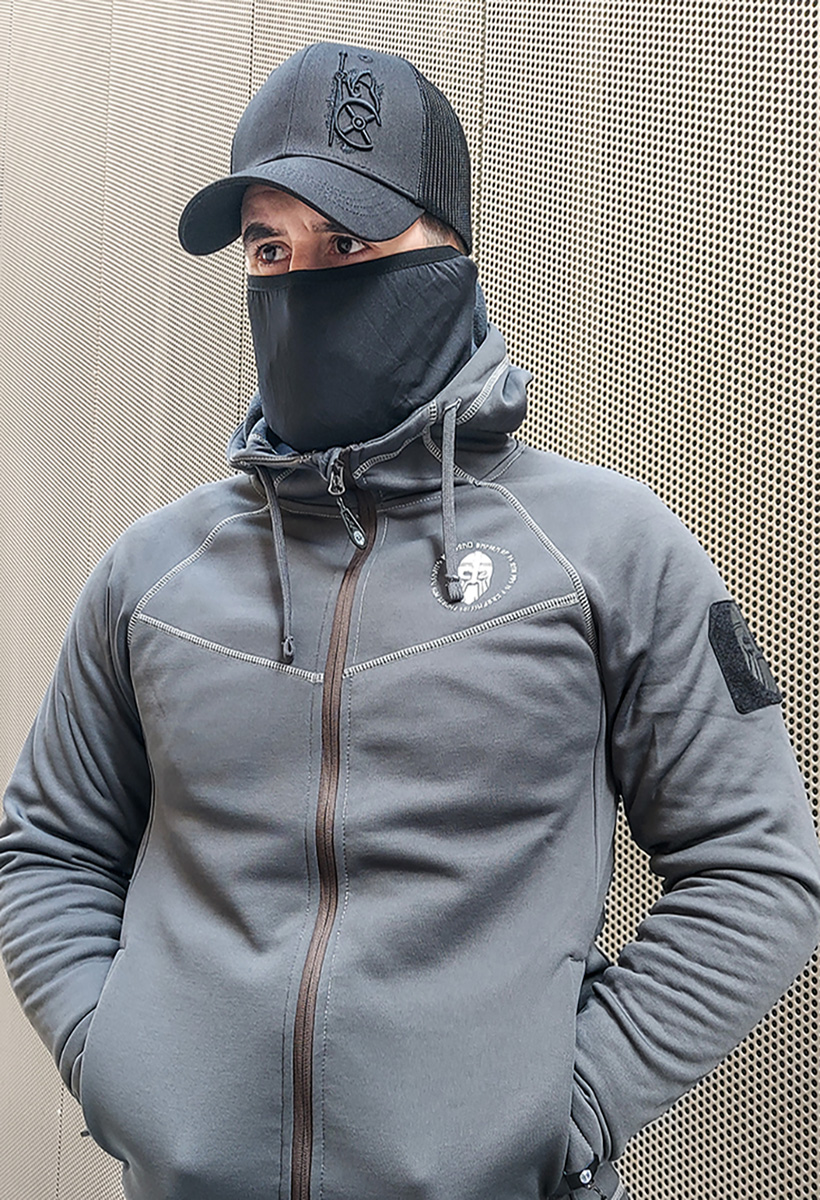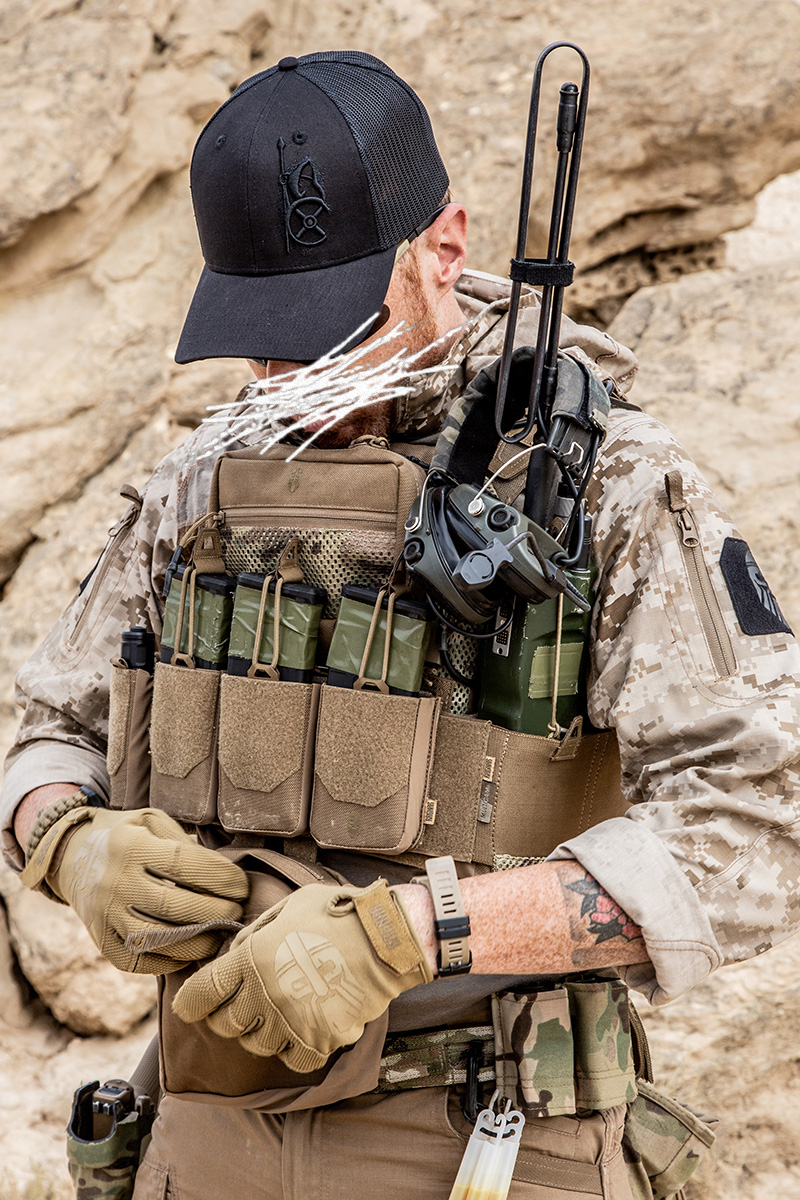 • Shell 1: 100% Cotton
• Shell 2: 100% Polyester
• Wipe with damp cloth/sponge
• Do not iron
• Do not dry clean
• Do not tumble dry
What is special about the TYRA Cap?
Our cap design stands out for its elegant frontal embroidery done in the traditional way, in this case made in fine point and in whose relief stands out a glorious Nordic warrior represented in the traditional style.
The embroideries maintain the color tone of the front panels, so that the representation of the warrior remains as an elegant and discreet detail. An image full of symbolism that represents the strength of the men of the north who one day terrorized the known world.