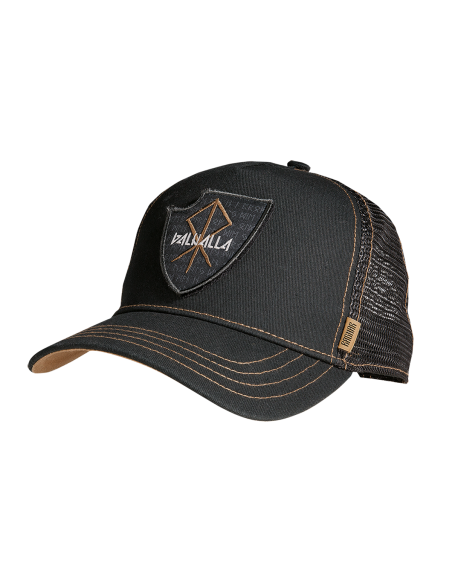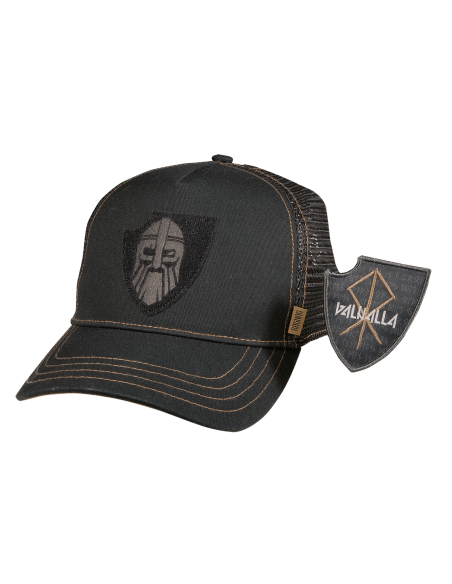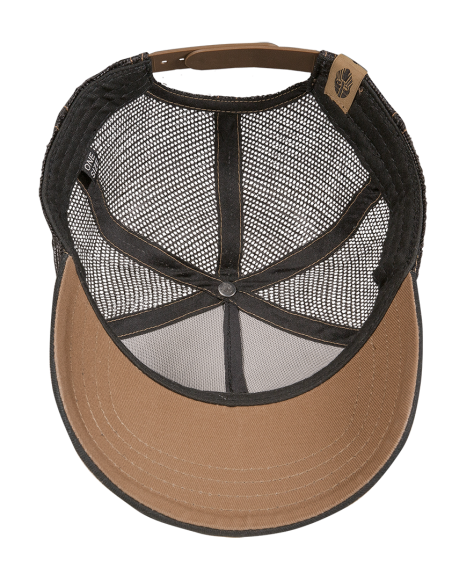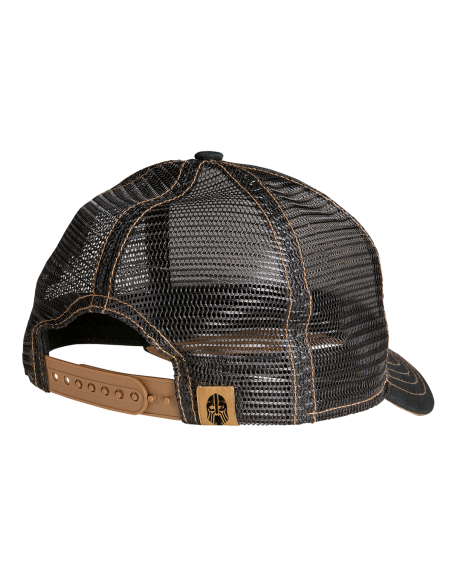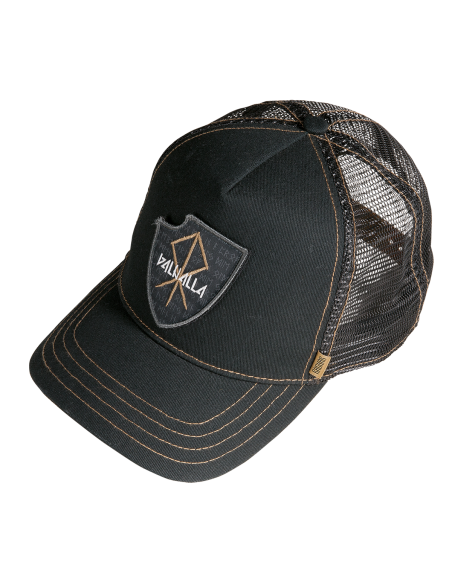 Street
Tyr also known as the god of war in Norse mythology is always described as having only one hand. The great one-armed god shares his name with our line of caps that can be configured with a collection of exclusive patches with the legends of Nordic culture.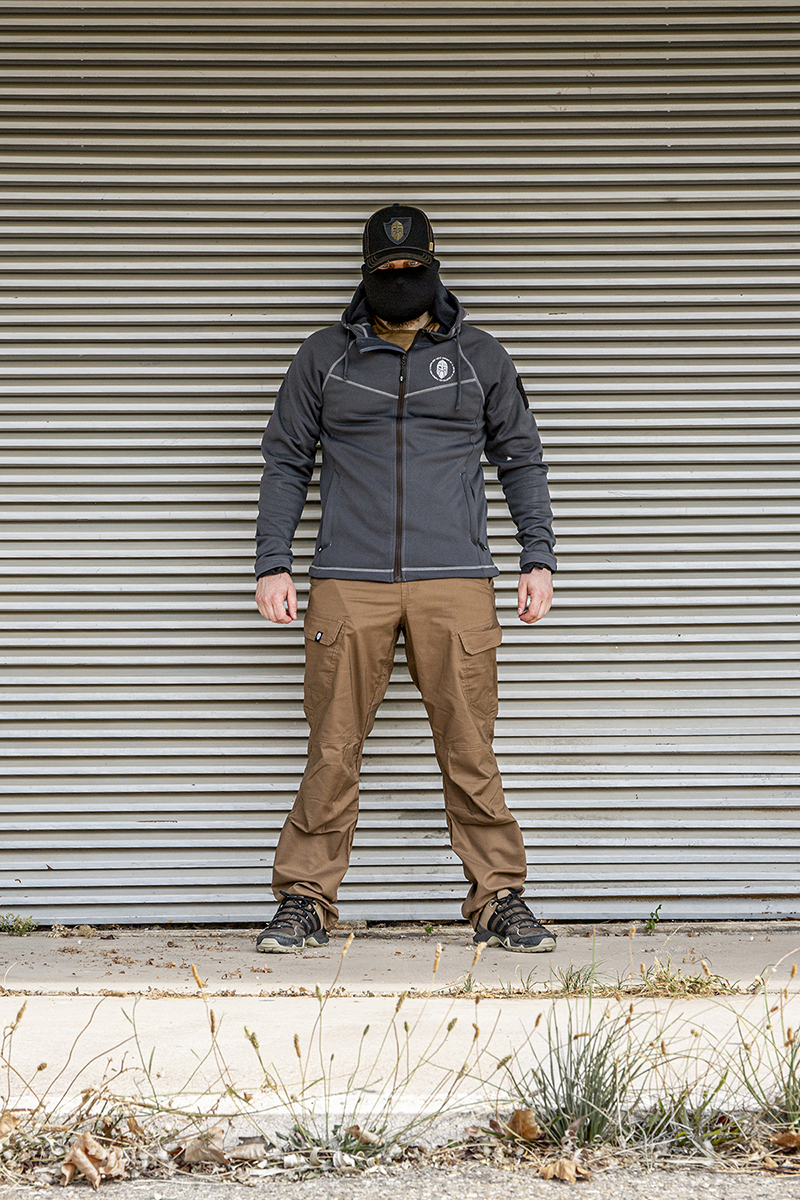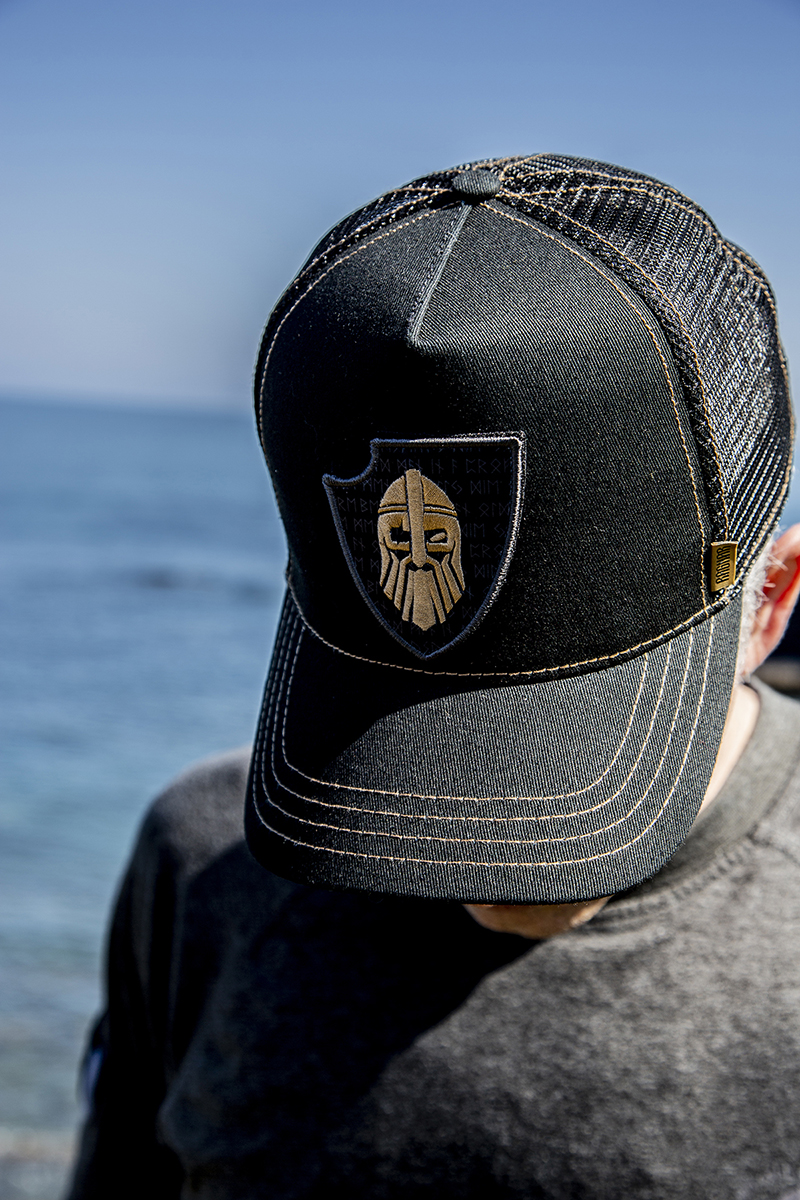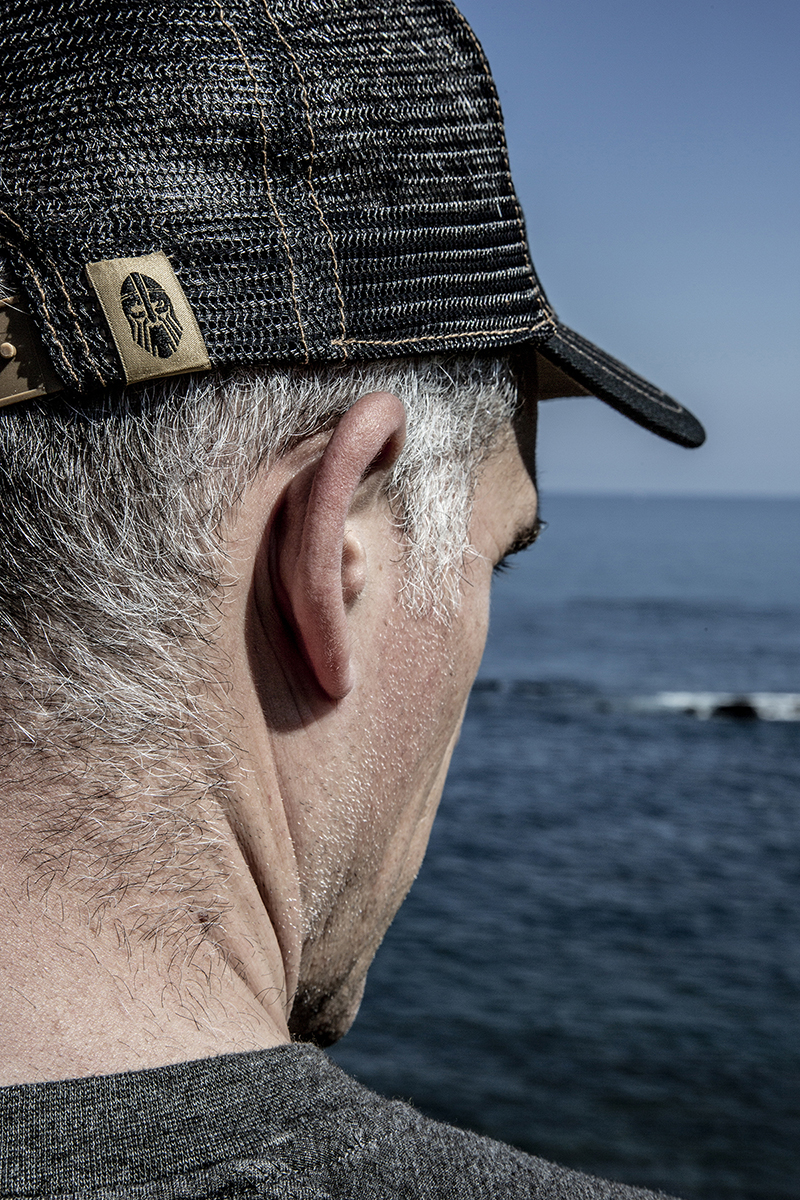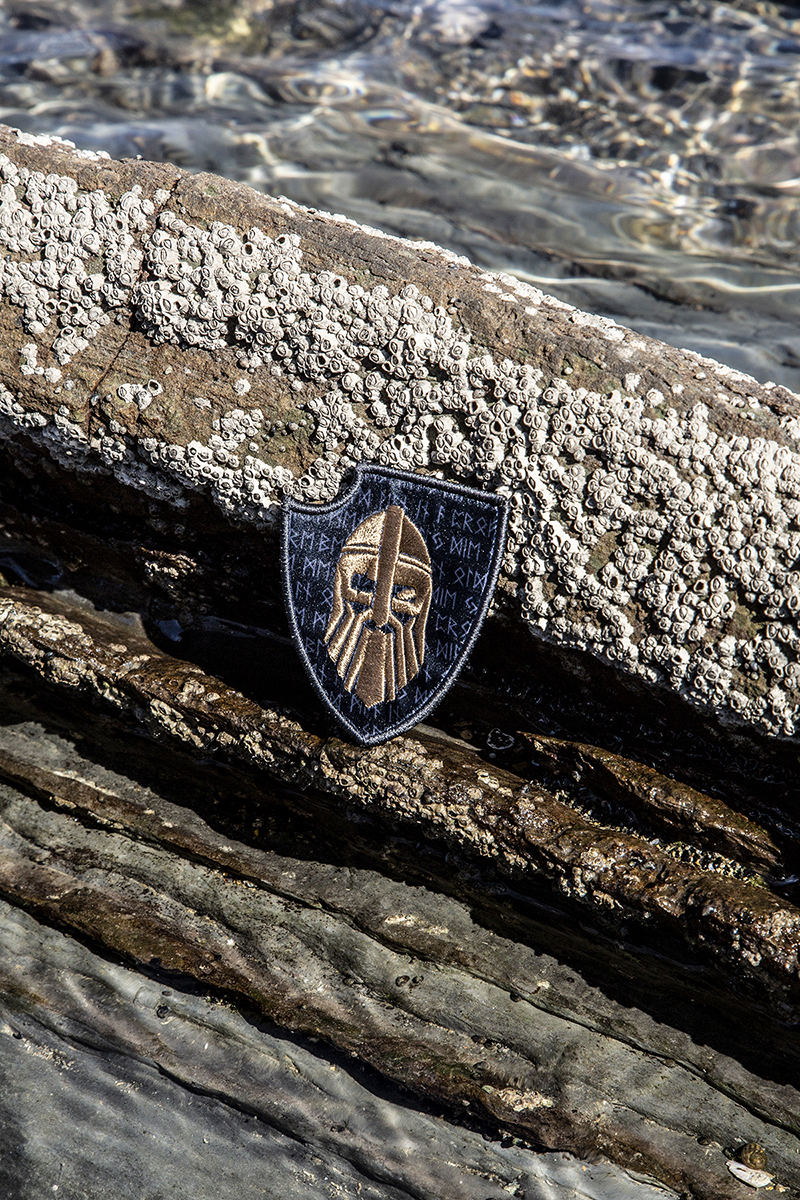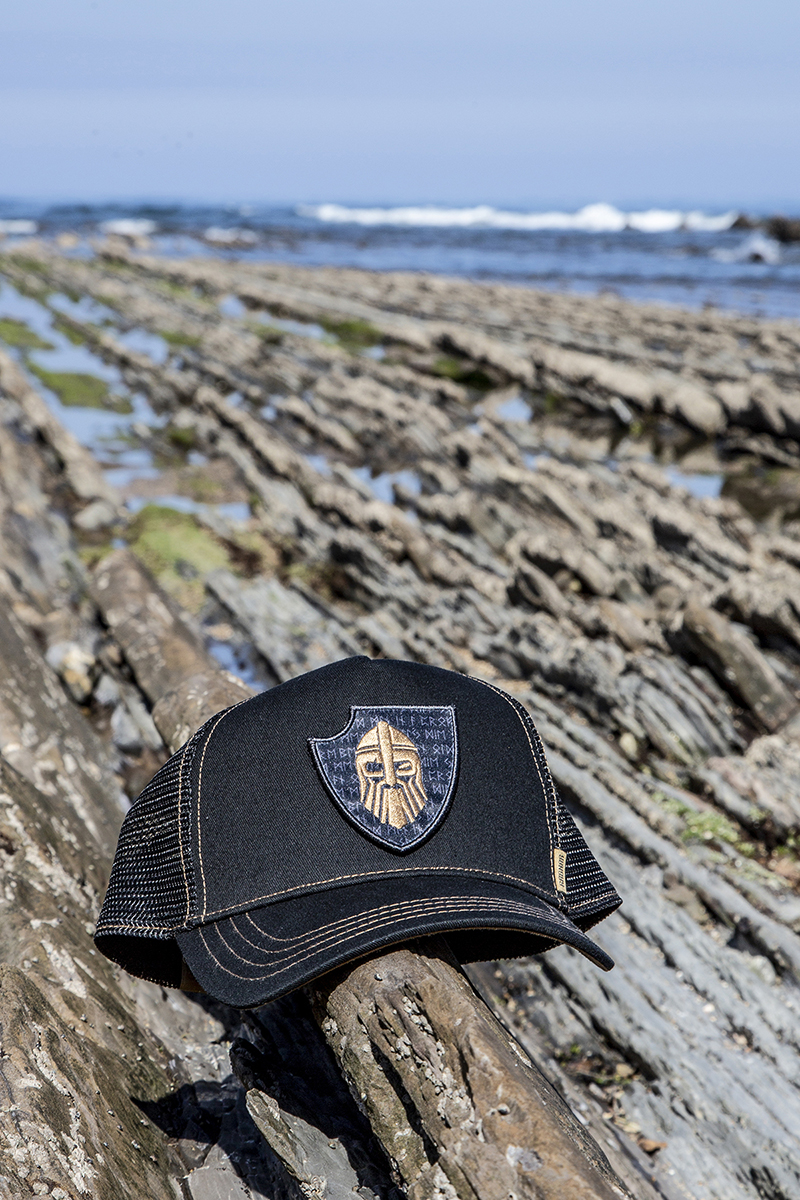 • Shell 1: 100% Cotton
• Shell 2: 100% Polyester
• Wipe with damp cloth/sponge
• Do not iron
• Do not dry clean
• Do not tumble dry
What is special about the TYR Cap?
Our cap design has a soft velcro area with the Ragnar Raids logo engraved on the velcro itself so as not to emboss the front of the cap. An elegant and discreet detail that you can show or on which you can place an exclusive patch included with the cap itself or any of the collectibles that you can purchase separately.
Limited Edition Collection
Each patch included with the cap belongs to a collection of three limited edition units, all of them related to Norse culture or mythology. The patches are made by mixing two techniques: Printing, which allows to create backgrounds with incredible detail, and the traditional fine knit technique, in this case, which generates relief and contrast with the background. Our designs maintain the essence of the traditional patch with the precision and detail of the new technologies in this field.
Woodland collection
Drakkar over a sea of runes.
Protection bindrune on black runes background.
Two crossed traditional axes on a black runes background.
Coyote collection
Drakkar with "Peace Maker" sail.
Warrior with bindrune "The warrior's journey."
Illegal immigration since 793.
Black collection
Valhalla on the runes that make up the two Rs of Ragnar Raids.
Norse on a drakkar over a sea of runes.
Front facing Ragnar on black runes background.