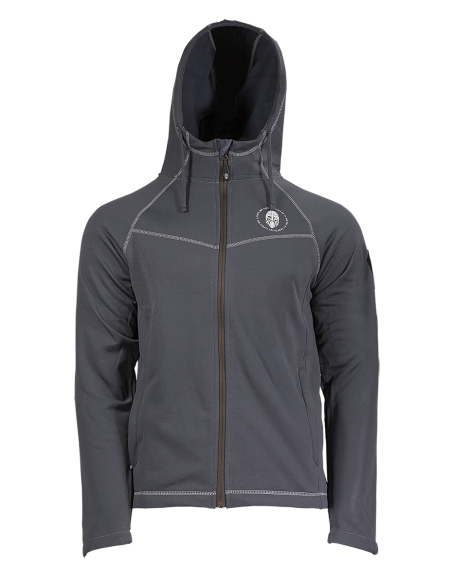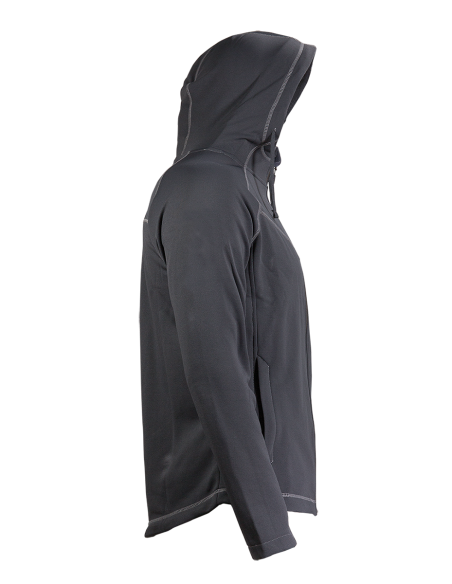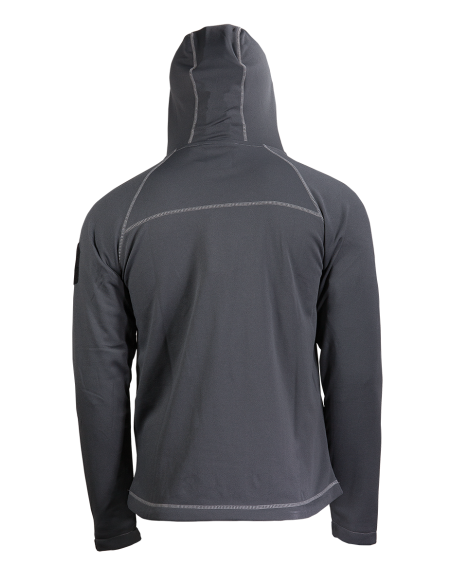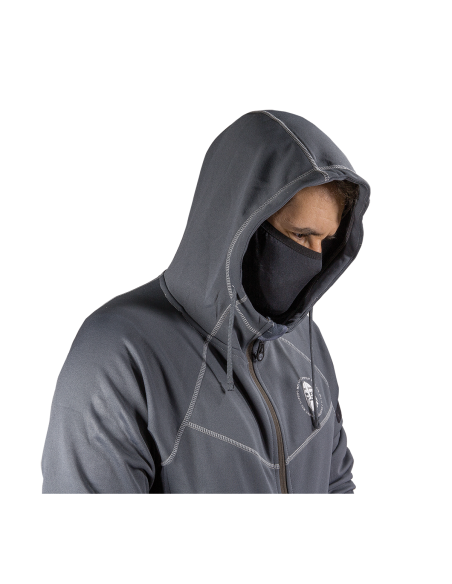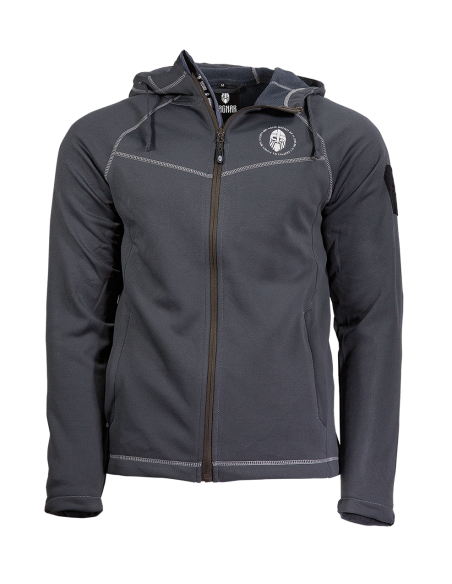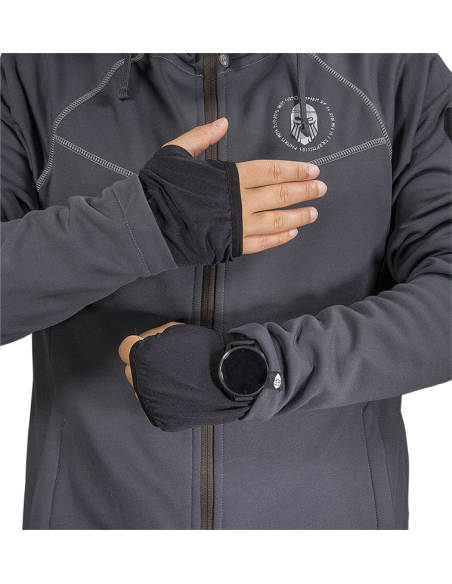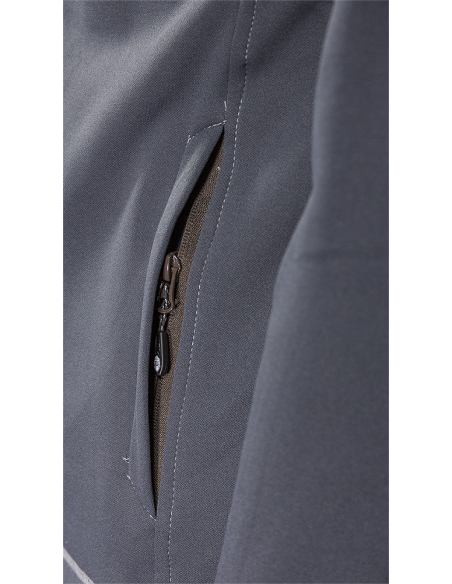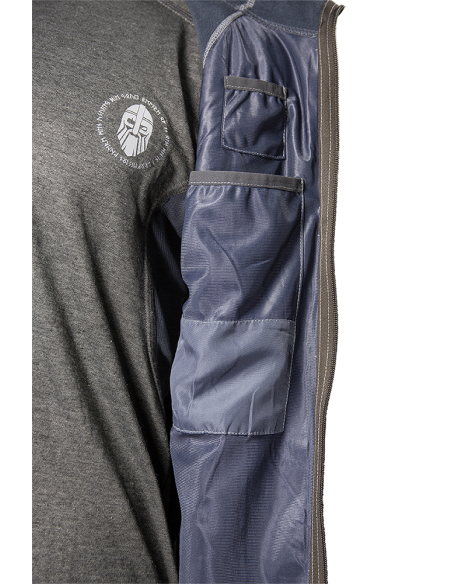 Street
From old Norse Einarr (ein "one" and arr "Warrior") it tends to be translated as Solitary Warrior in reference to those who ascended to Valhalla. There could be no better name for this hoddie with the soul of a warrior and with the philosophy of: wherever you are, always be prepared.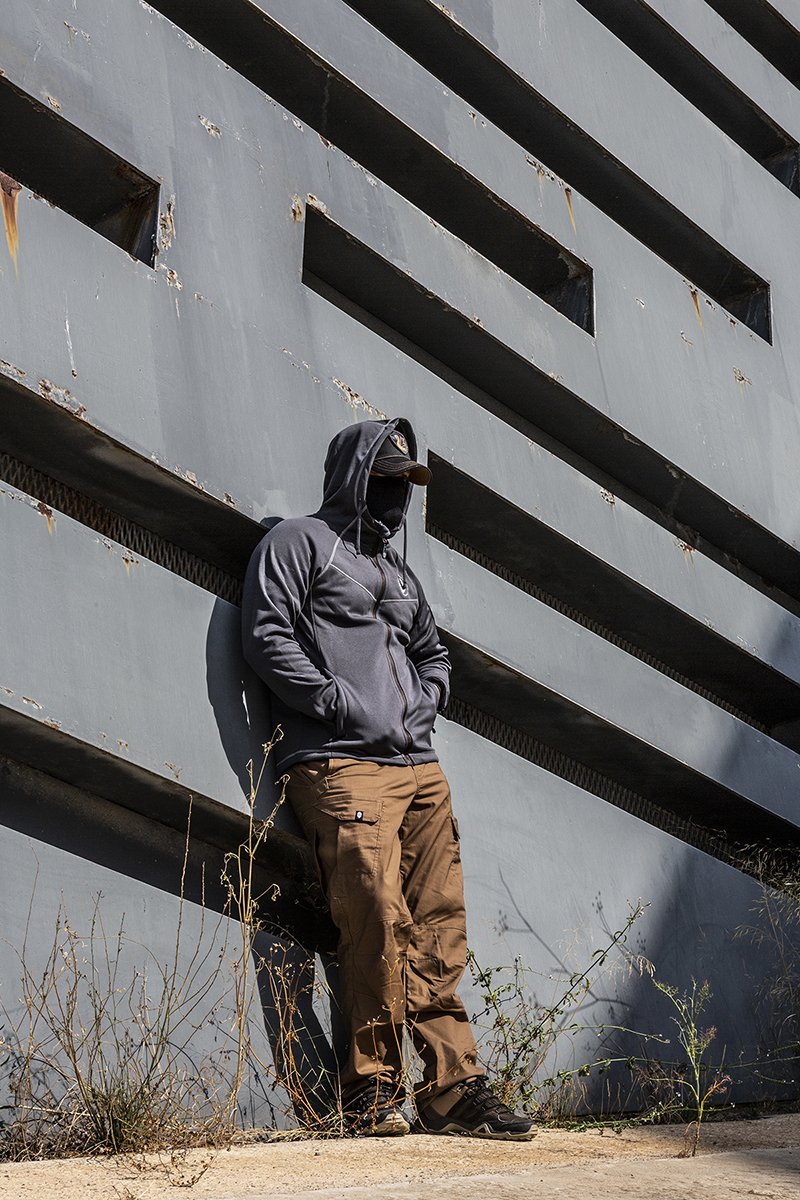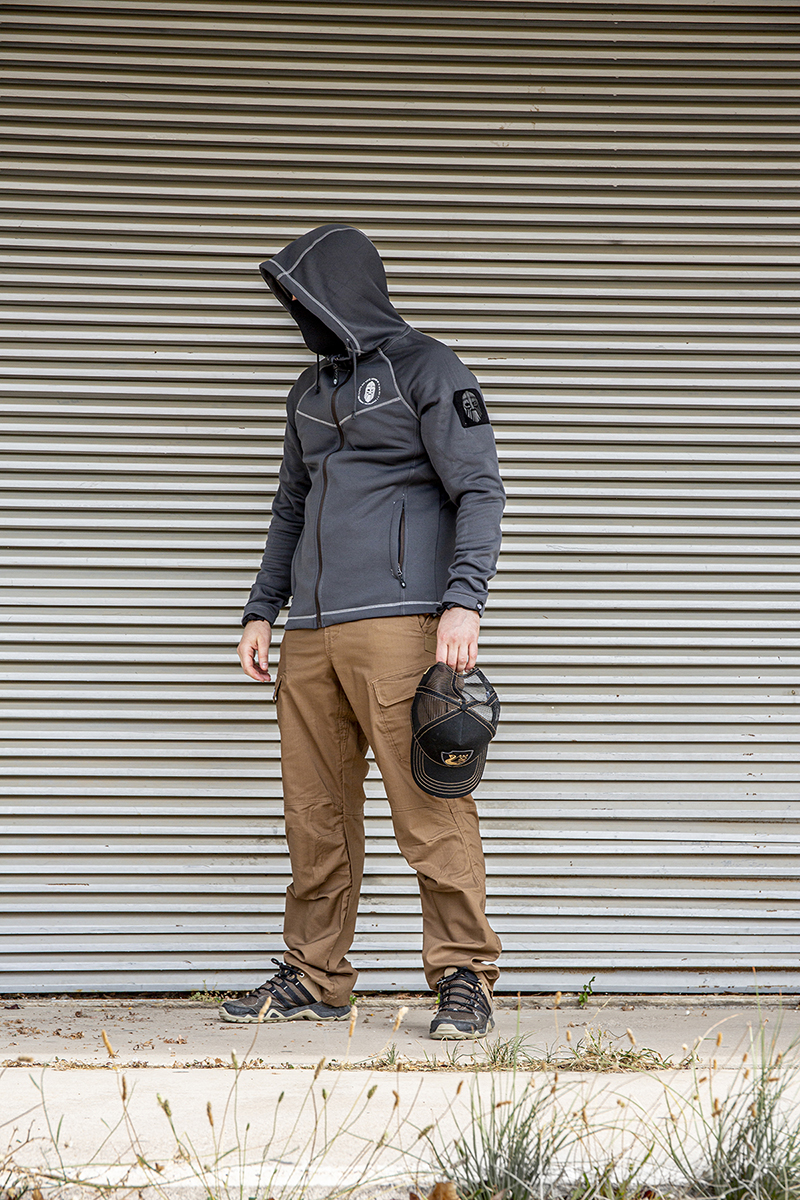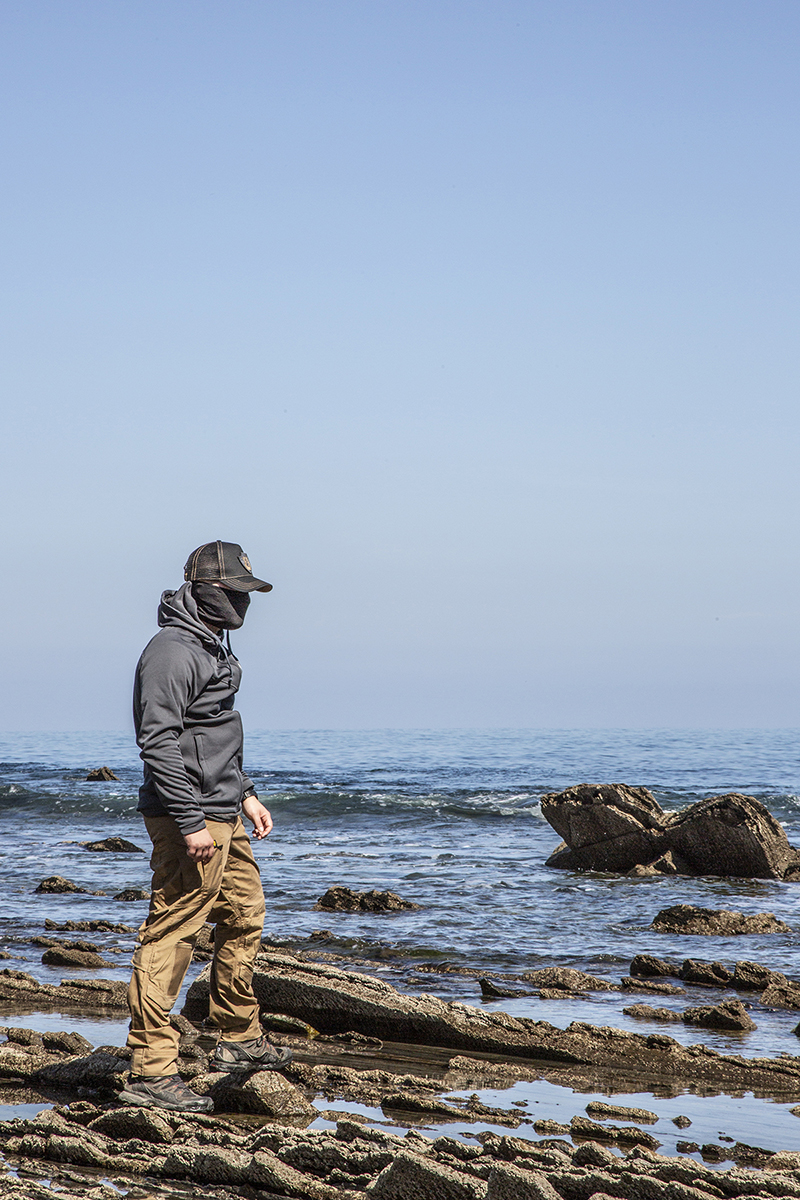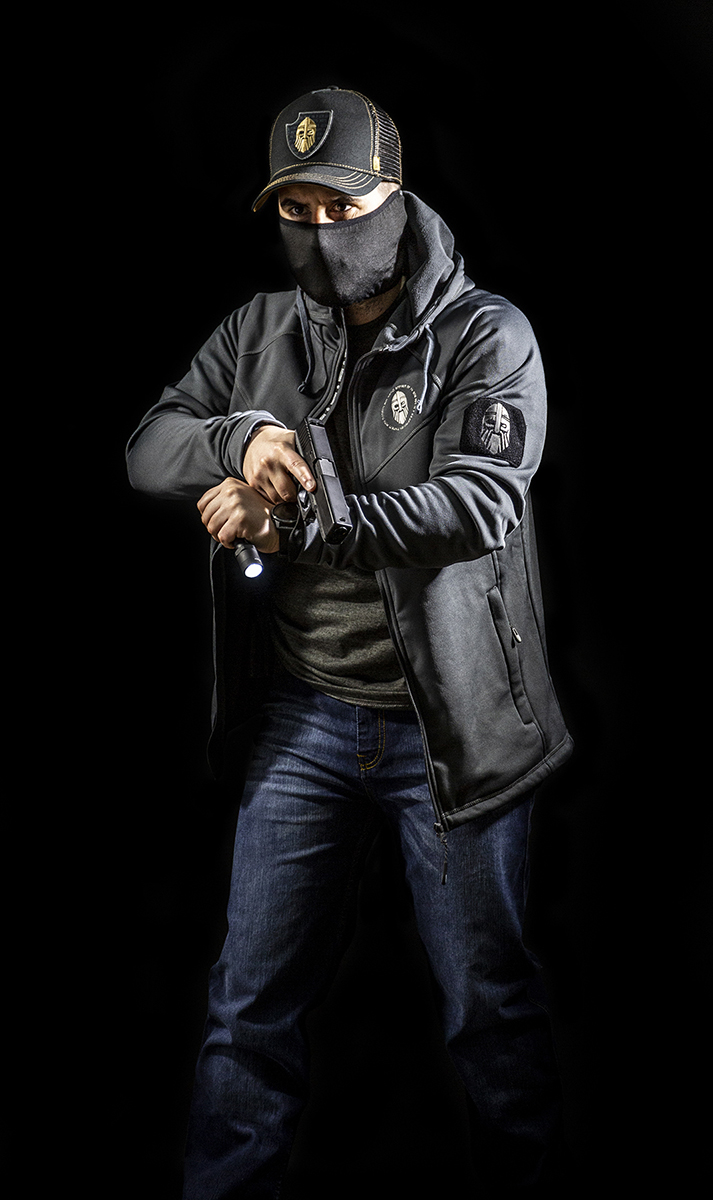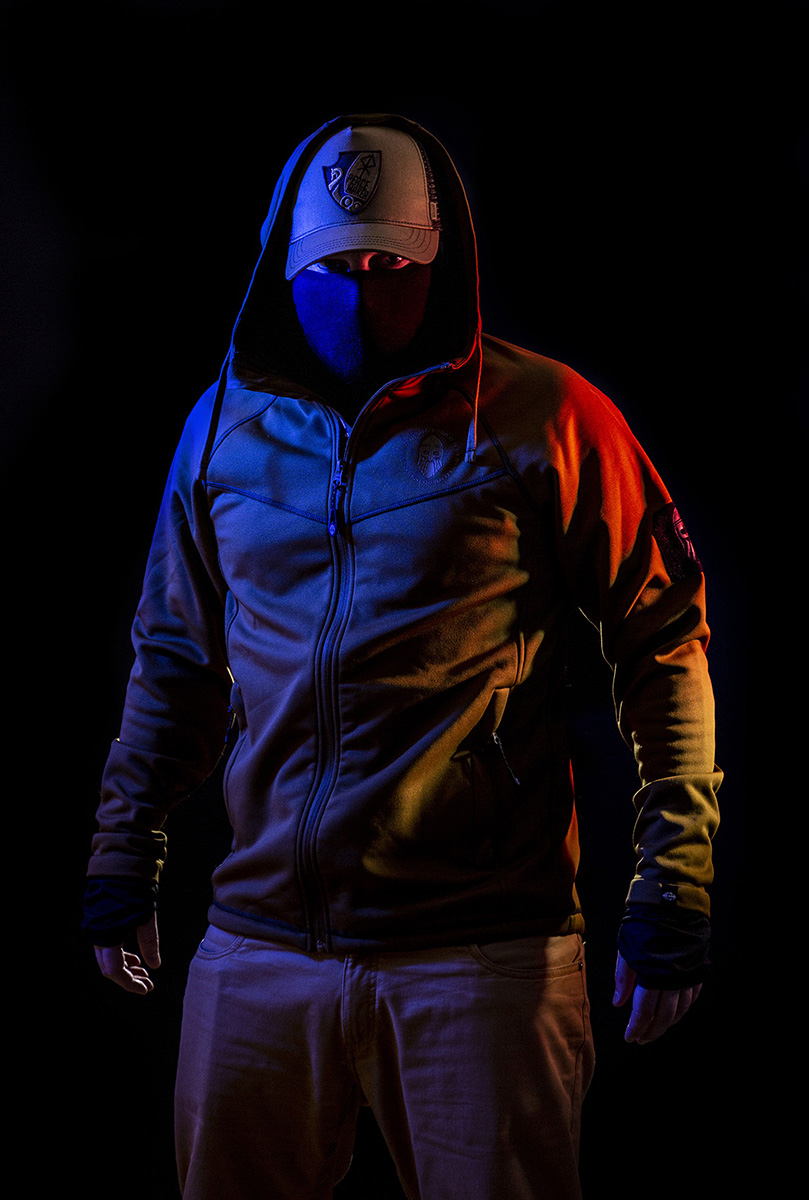 • Shell 1: 100% Polyester
• Lining: 100% Polyester 
• Lining: 96% Polyester, 4% Elastane
• Do not bleach
• Do not use fabric softener
• Wash separatedly or with similar colours
• Dry away from direct sunlight.
What is special about the EINAR hoodie?
An elegant, sporty and urban design that hides several secrets. The Einar Hoodie is made of polyester that improves the breathability of the garment and elastane to give the fabric 4-way flexibility making it especially comfortable.
    • The hood can be adjusted at the front.
    • The "intervention" neck warmer is incorporated in the hood and hidden behind the neck.
    • Zipper closure and concealment stop to protect the beard.
    • Loops and internal pockets for mobile or communication systems (in case of covert action)
    • Reinforced seams.
    • Soft velcro area (silent) with Ragnar Raids logo.
    • Internal sleeve extender covering part of the hand with a hole for the watch.
    • Side pockets with zippers.
    • Double waist adjustment and regulation.
The Einar Hoodie is specially designed to be an urban garment but that can provide the user with a neck warmer in the event of an intervention (police or military) incorporated into the hood itself with which to hide their face, both with the hood on and without it. Without having to worry about continually wearing a balaclava in case of acting incognito or off duty. The Einar Hoodie is a garment that allows you to always be ready for an intervention.
The neck warmer itself can also be used for face protection purposes in case of wind or harsh weather conditions, of course.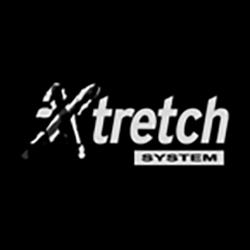 Xtretch Dynamic: It refers to the combination of elastic fabrics that stretch in two or four directions, using elastic fibers. Its structure aims to adapt to demanding physical performance in long days of activity.