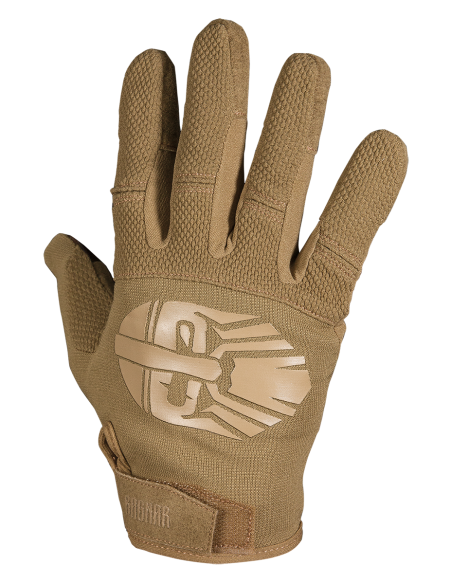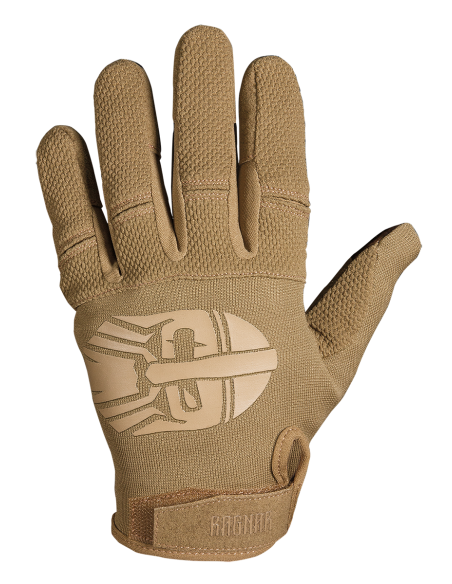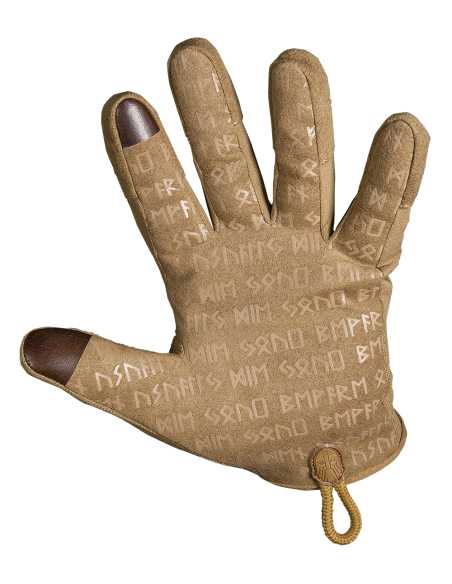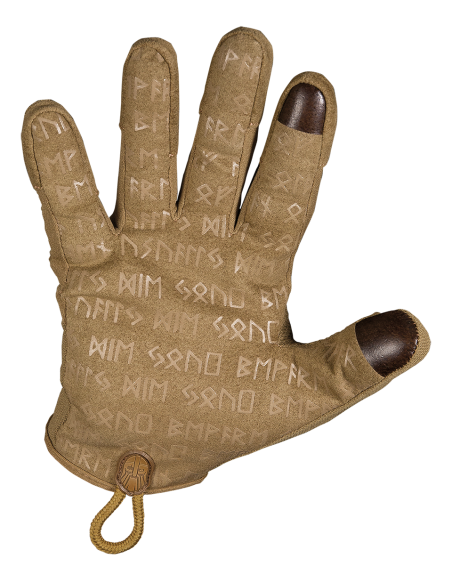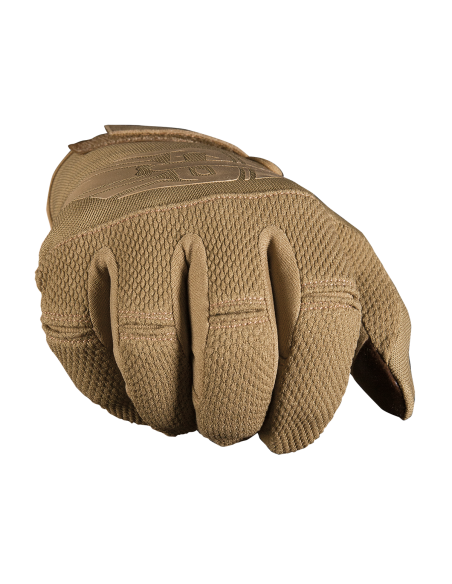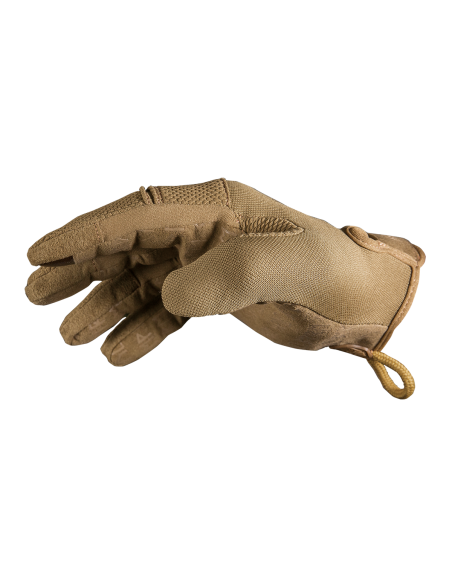 VALKYRIE MK2 Coyote
Gloves
Scout
Valkyrie (from old Norse: Valkyrja, "the one who chooses the fallen in battle"). Only warriors chosen for their bravery and heroic deeds on the battlefield earn their place in the halls of Valhalla. Our gloves proudly bear this name, designed to be able to operate with them in any situation, for a long time and where comfort stands out. They are a part of your body, not just another accessory.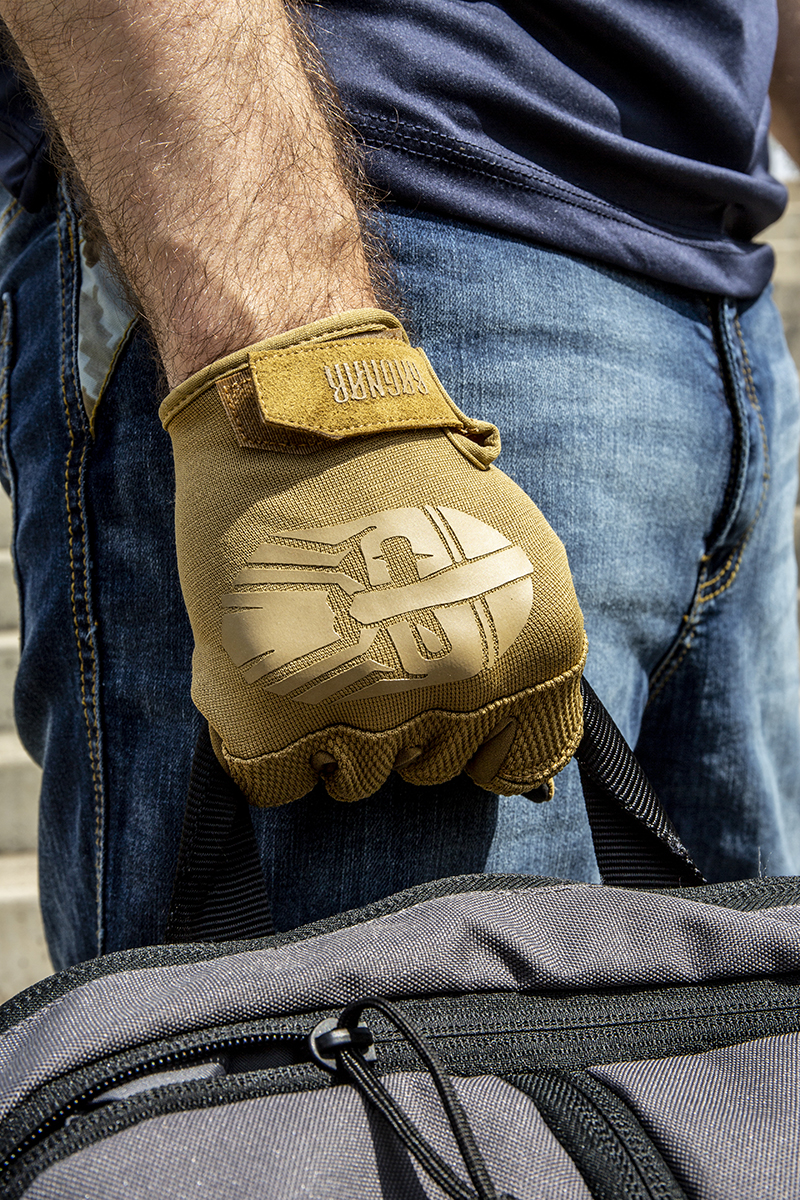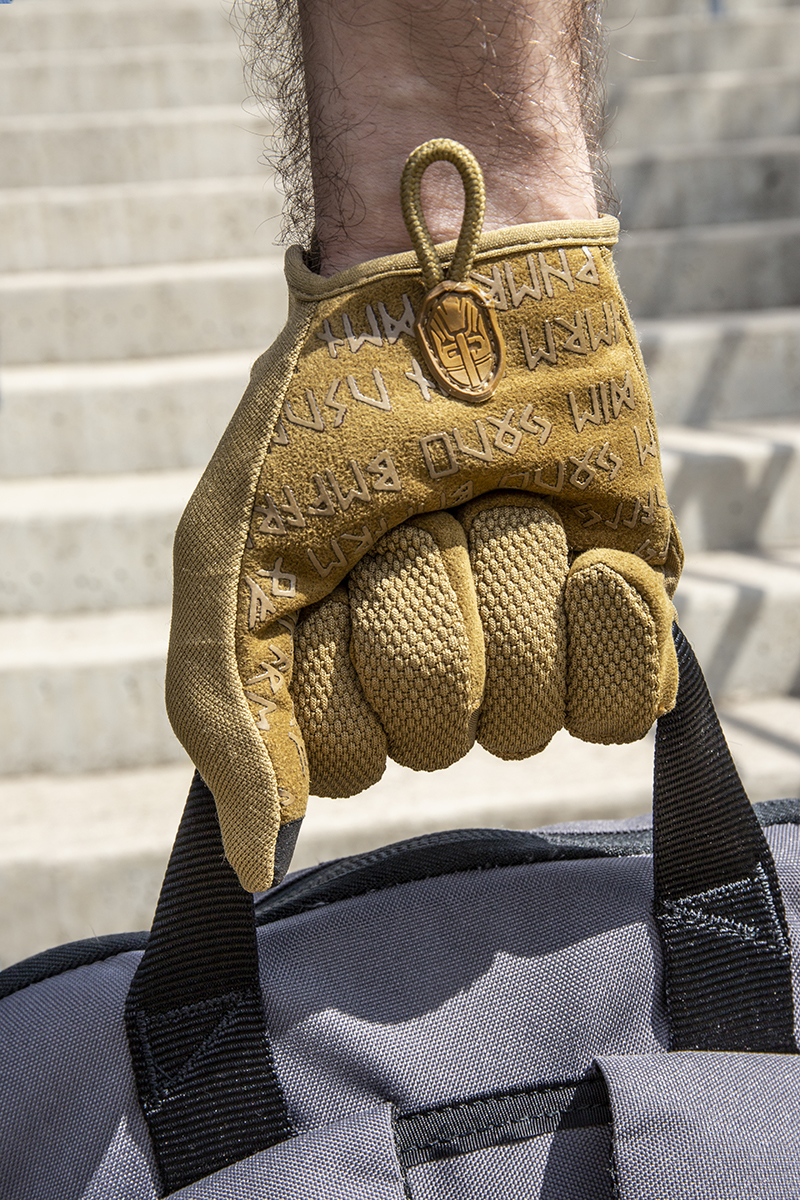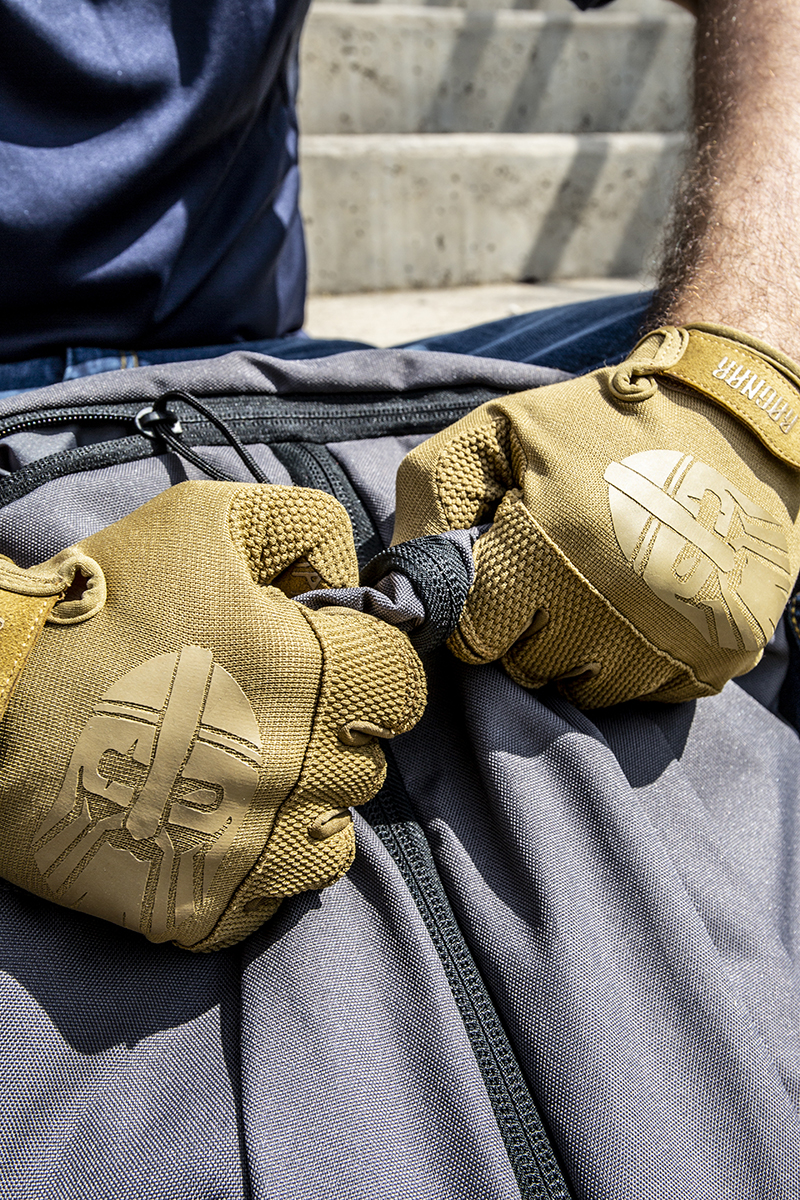 • Shell 1: 100% Polyester
• Shell 2: 97% Polyester, 3% Elastane
• Shell 3: 95% Polyester, 5% Elastane
• Shell 4: 94% Polyester, 6% Elastane
• Do not bleach
• Do not use fabric softener
• Wash separatedly or with similar colours
• Dry away from direct sunlight
What is special about the VALKYRIE MK2 Gloves?
The MK2 gloves are designed for advanced marksmen, as they combine in a breathable glove thanks to its material on the back and on the inside of each finger. This material also adds elasticity to those areas since it has elastane that improves the flexibility of the fabric. This detail is important since the fabric adapts to the thickness of each person's finger, adjusting the glove to the size of each finger.
The VALKYRIE MK2 Gloves reinforces the upper part of the fingers, as they are the areas of greatest exposure to the outside, but incorporate a joint with elastic material in the knuckles to improve the independent movements of each finger.
The palm of the glove is made with two textures to improve its adhesion capacity, joining a polyester base added to a network of rubberized runes that generate a relief to further improve the grip.
VALKYRIE MK2 characteristics
    • Breathable upper made with elastane that allows adjustment four directions ajustment.
    • Thumb and index finger made of a material suitable for use with mobile phone touch screens.
    • Articulated knuckles and elastic material to improve finger flexion.
    • Elastic material on the inside and corner of the fingers to better adapt to the shooter's hand.
    • Adjustable velcro closure.
    • Double-layer non-slip back with rune-shaped relief.
    • Inner cords to attach the glove to the belt or other areas.