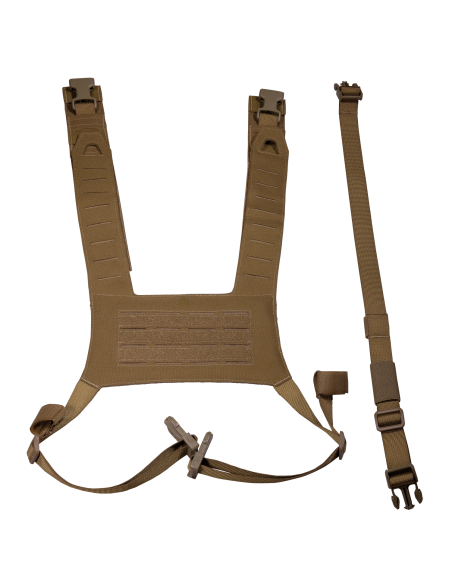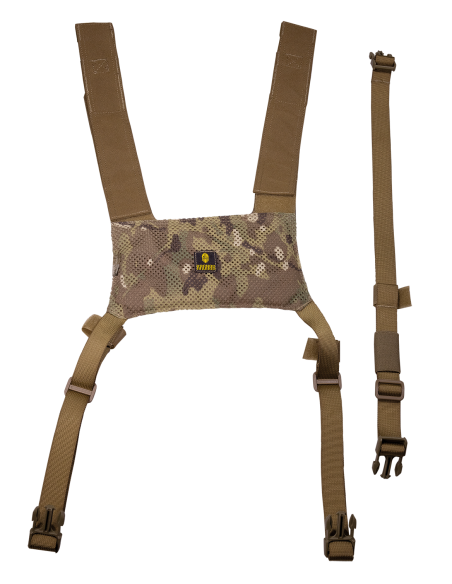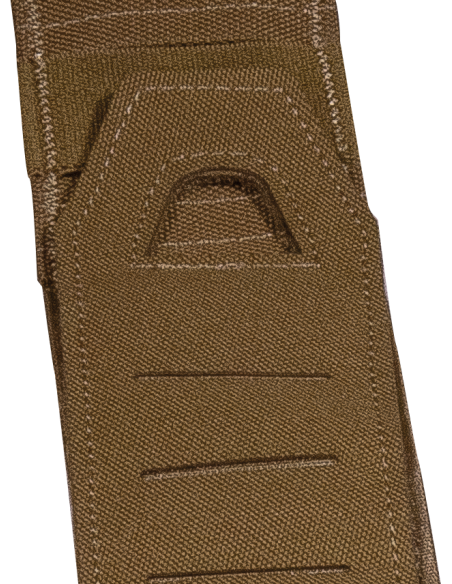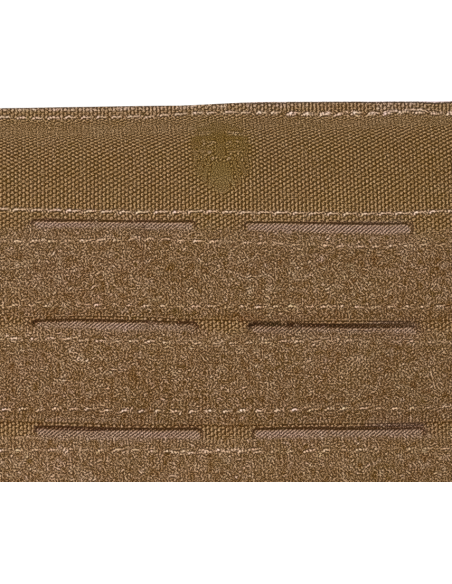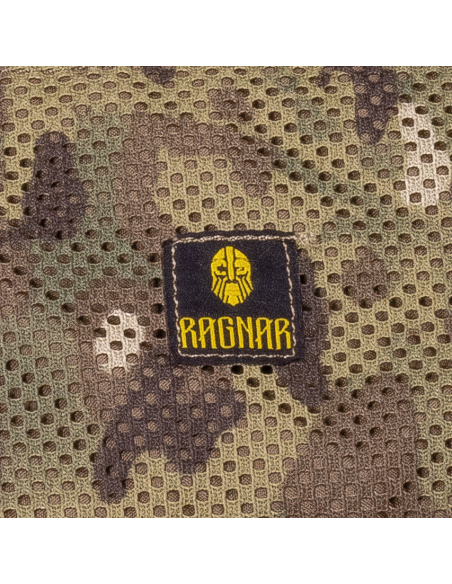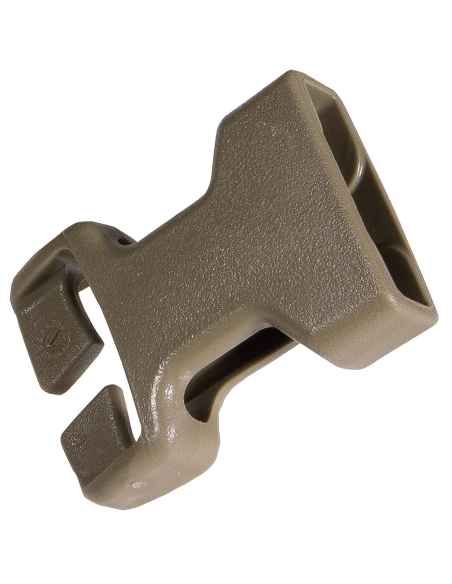 TYRA STRAP
Coyote / Multicam
Valhalla System / Equipment
Tyra is named after the term thunder in Nordic mythology. It is designed for long-distance actions where comfort must prevail without reducing operational capacity, offering different technical options that improve transport and equipment configuration.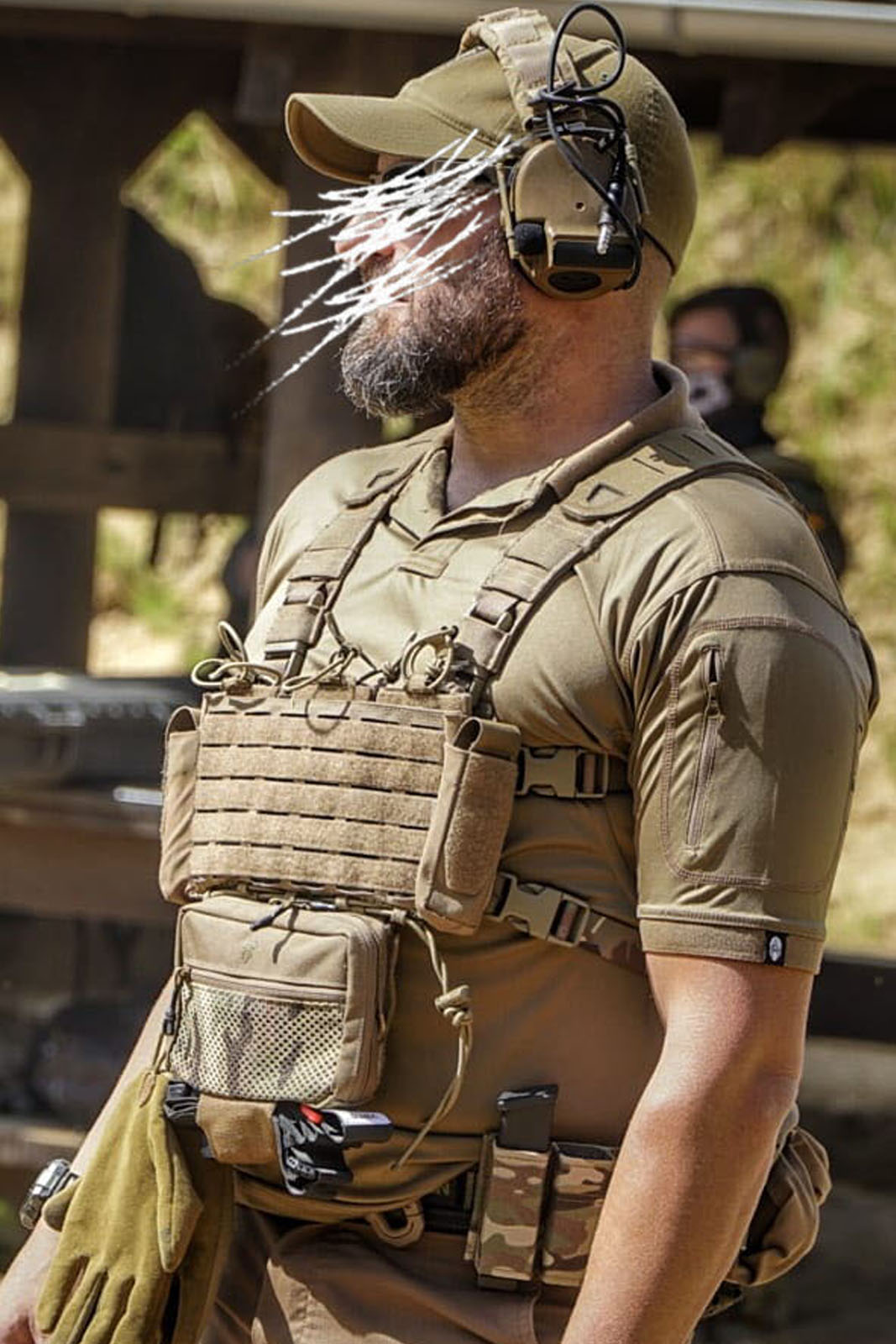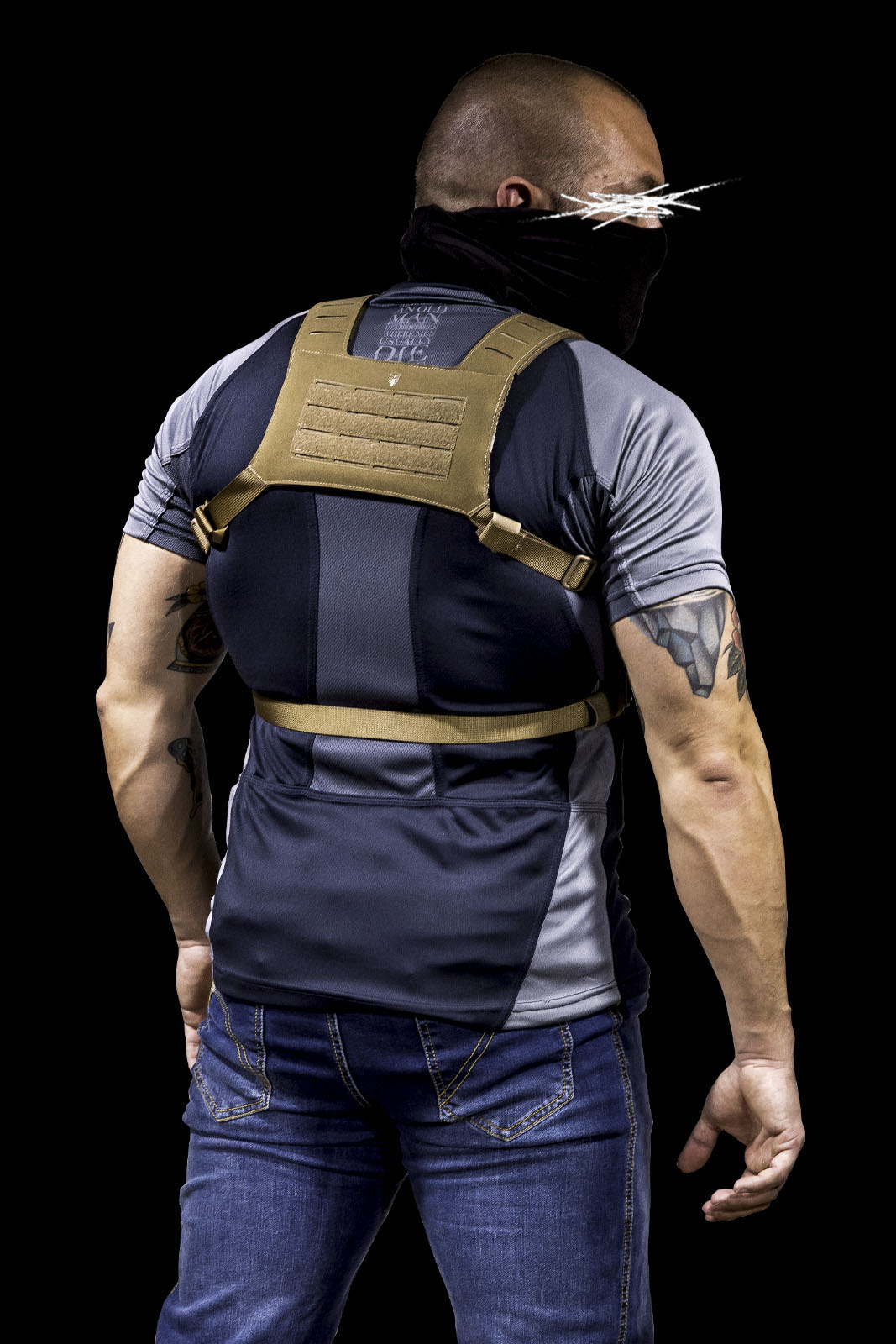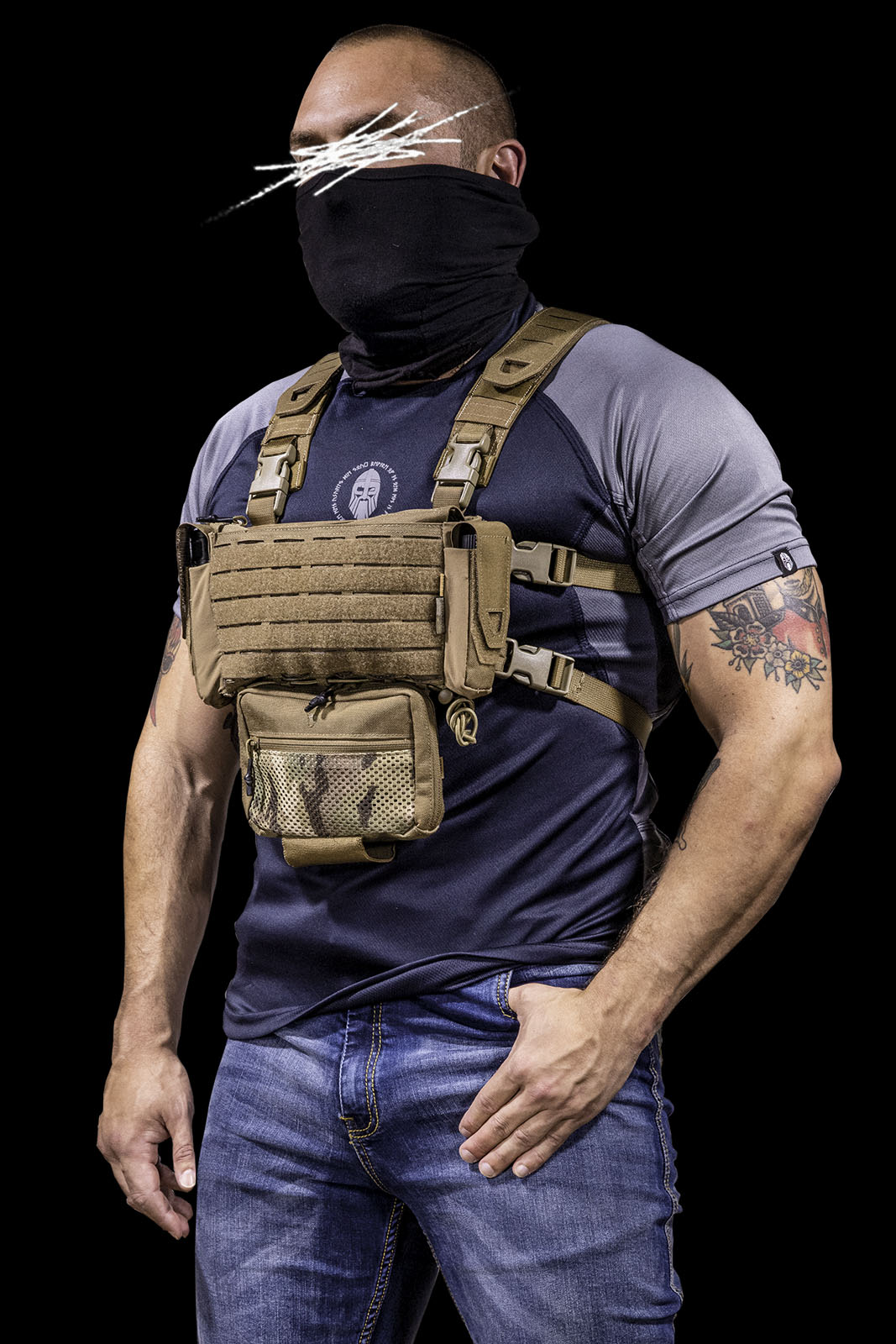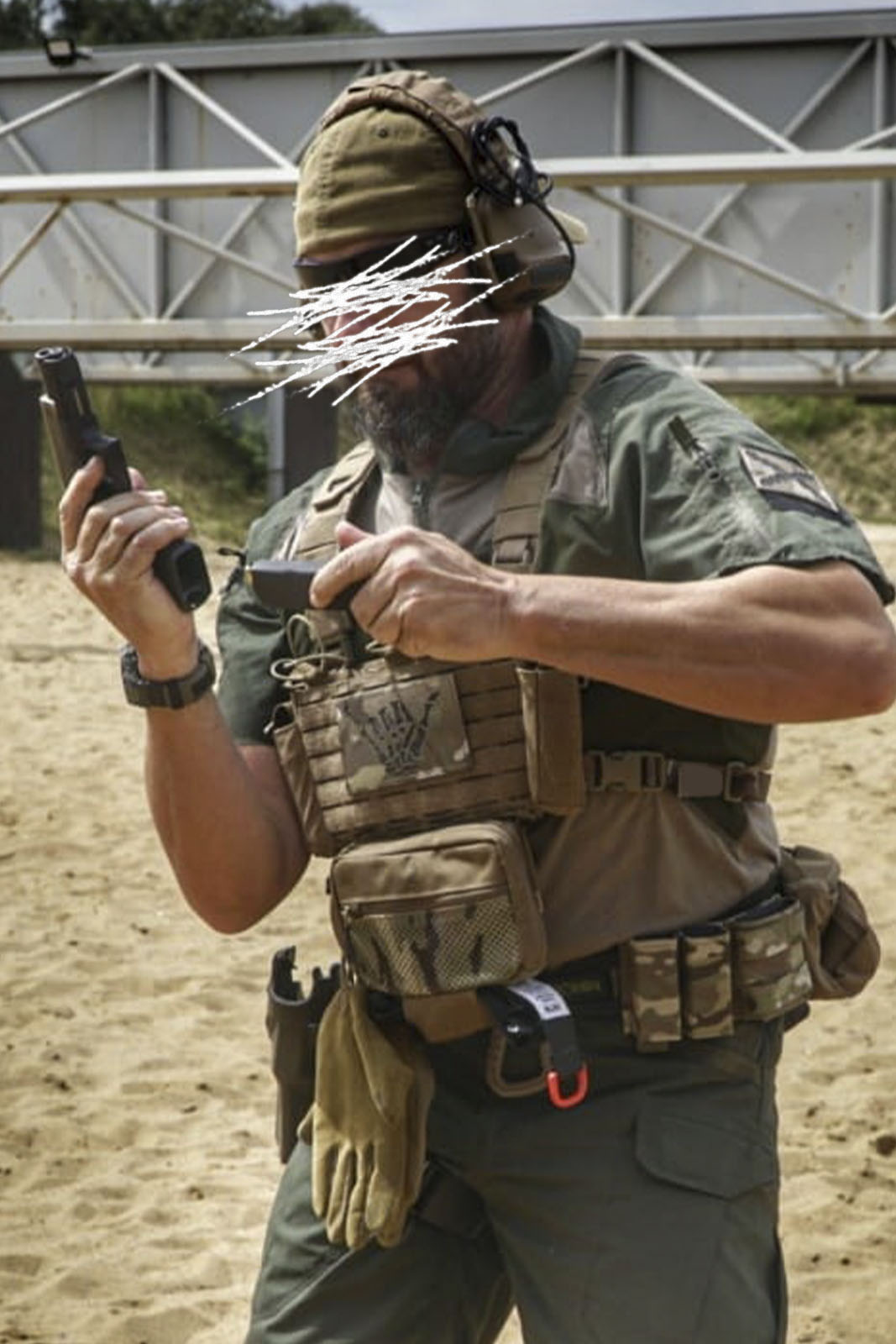 What is so special about the
TYRA STRAP?
It maintains the basic principles of a chest rig such as lightness and comfort. Tyra also includes elements such as a laser cut MOLLE area that allows to increase the transport capacity on the dorsal part or, thanks to the laser cut MOLLE lines of the own straps adjustment straps, a better cable or hydration tubes arrangement.
The Tyra straps make use of three elements whose combination allows an improvement in transport capacity and customization, without hampering the lightness of the design.
    • ITW Nexus® GTSR Split-Bar Body Clips with GhillitexTM technology designed for quick attachment to 1 - 25mm MOLLE/PALS systems. Allows high weight loads as it is manufactured in Acetal. The Split-Bar system allows the GTSR clip to be attached and removed quickly and without the need for cutting or sewing, increasing modularity and custom fit at different points in a MOLLE system. 

GhillieTEX TM is a technology that provides a lower IR mark to MILSPEC products that are 100% US Berry Amendment Compliant.

Mesh MultiCam®: It is a mesh fabric that offers special properties in a wide range of operational scenarios, the most significant functionality of this material (developed for the Crye Precision® company) is its reduced weight and great heat evacuation in hot environments.
1000D nylon fabric: It is arranged in the loading areas or where other equipment carrier elements are normally attached, improving the load capacity for the operator.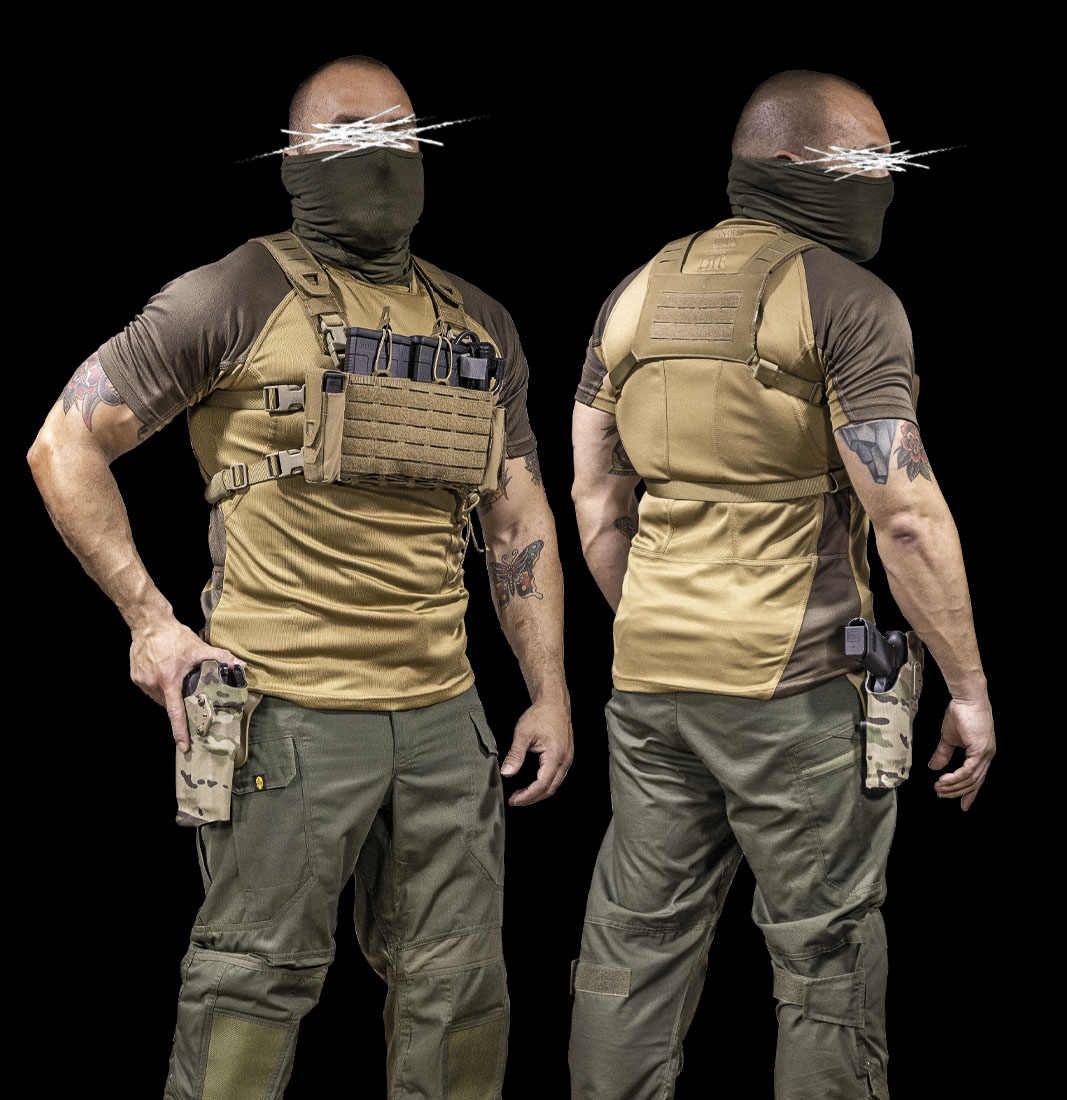 Tyra shoulder straps implement certain special features such as the ability to add some equipment items on the back by MOLLE or Velcro system, as well as patches. It also allows a better organization of the wiring or the PTT itself thanks to its three front MOLLE straps (two made of nylon and one of elastic fabric).
Minimalist cut and design, with the ability to adjust to the user by means of Velcro and with a central space on the back of 12 x 22 cm with laser-cut MOLLE, designed to be able to add extra elements. Likewise, the entire strap is made of 1000D nylon, has laser-cut MOLLE openings to allow the interlacing of communication cables or hydration tubes, allowing the user to maintain a low profile.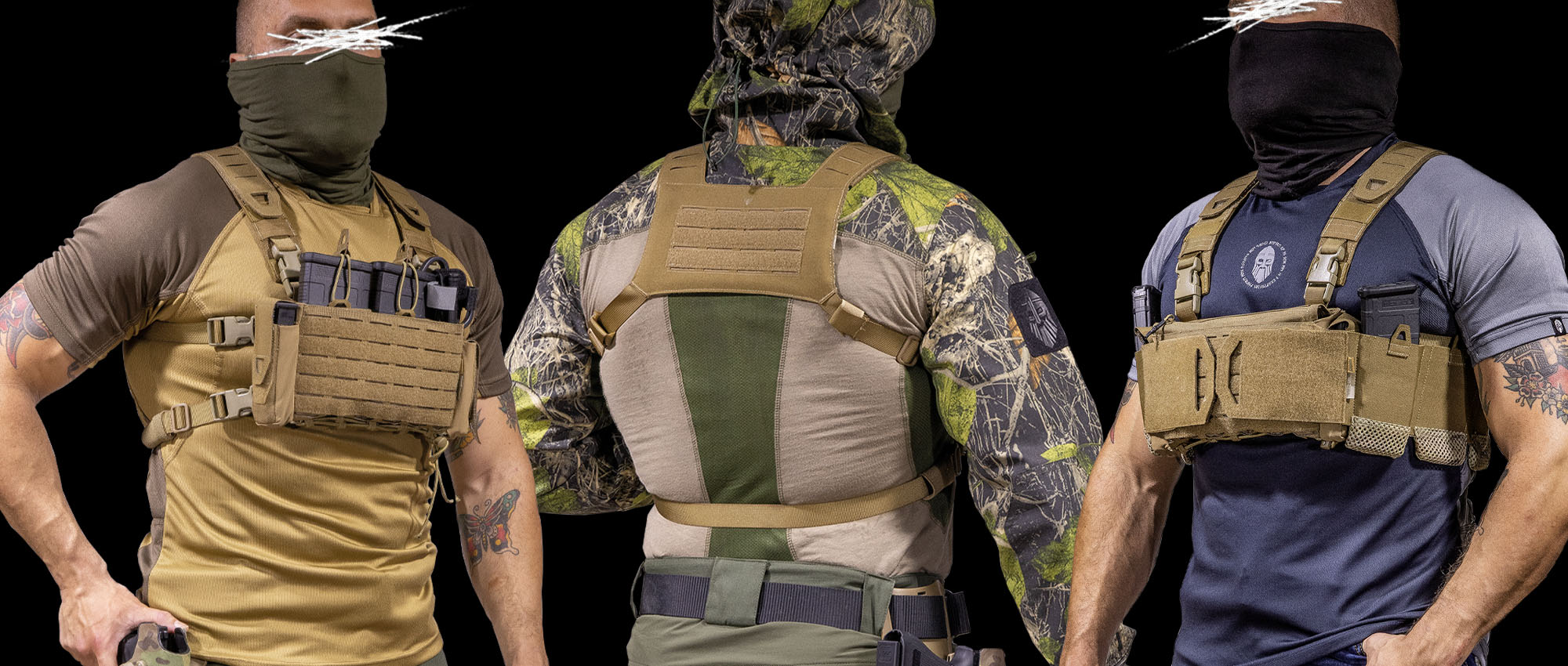 Compatible with Valhalla System products
Clips ITW Nexus® GTSR Split-Bar
1000D nylon fabric to withstand wear and tear in harsh environments.
Mesh Multicam® on the inside for better heat evacuation
The inner part is padded looking for greater comfort
Velcro straps on the shoulders to adjust the height
Shoulder straps with MOLLE laser cut to pass hydration tubes or communication cables, or hang IFF (Identification Friend or Foe) devices
Hidden clips under MOLLE straps to prevent accidental opening
On the back it has Velcro with MOLLE laser cut that allows attaching pouches such as the Haakon Drop Pouch or those of the Frey family
Compatible with classic MOLLE pouches/Velcro panels
Loops with hook-and-loop closure to prevent dangling straps