Valhalla System / Equipment
Flóki, famous navigator, non-conformist and misfit, who was looking for land to find new settlements not as warm as Norway, began his journey to what would be considered the land of ice, "Iceland", giving rise to his legend and for which he was remembered as "raven". A nice story for a non-conformist element like our Floki box flap.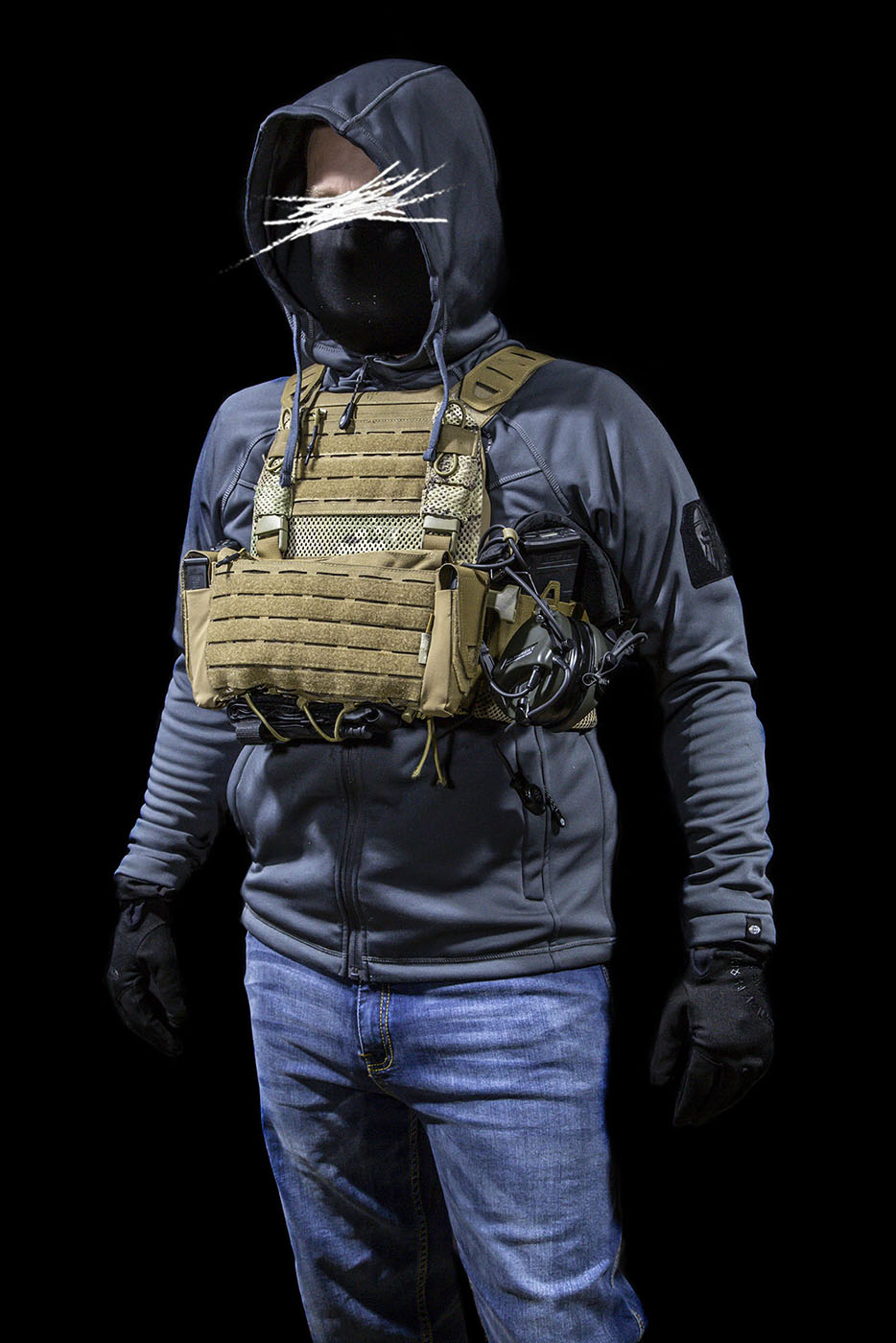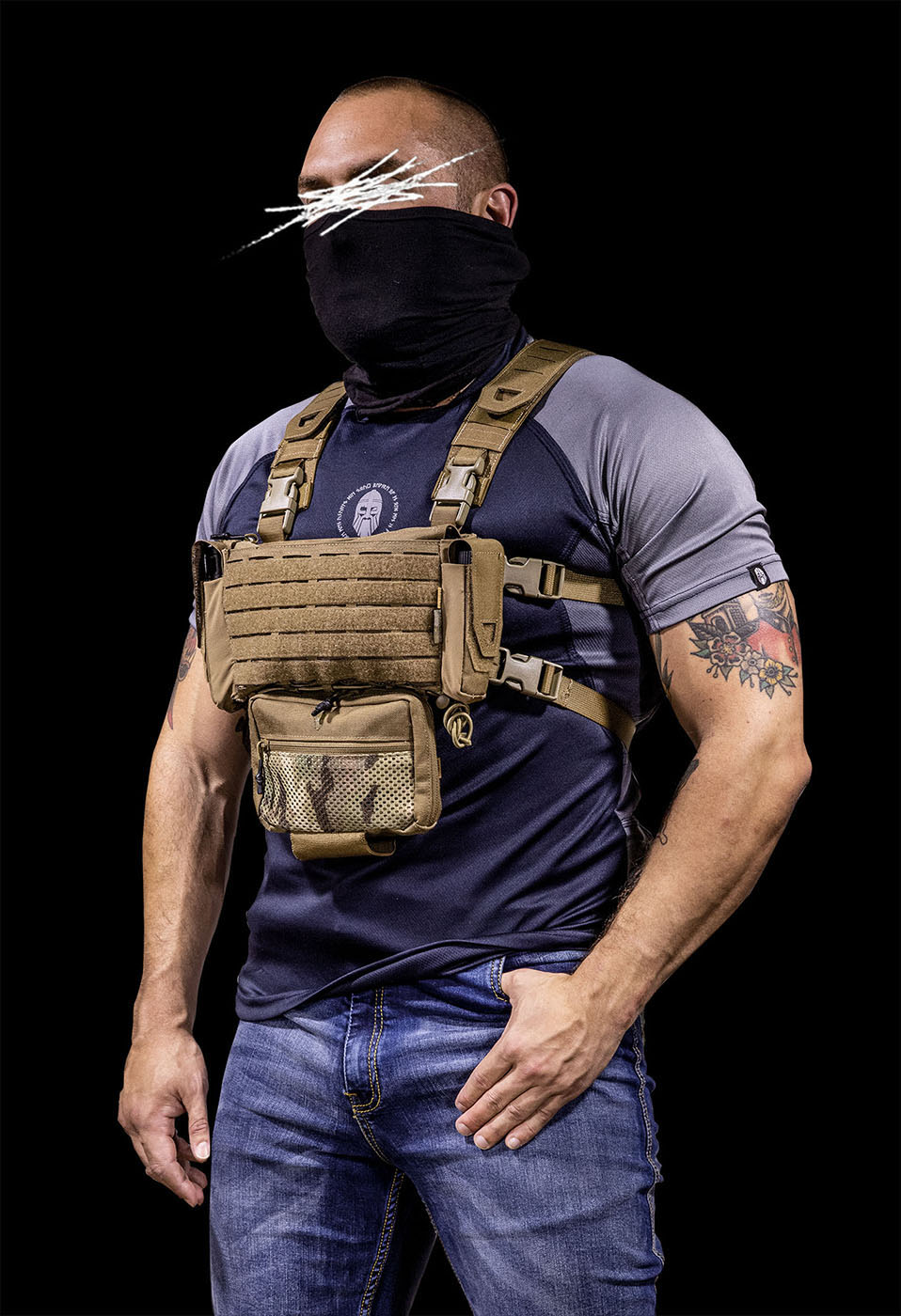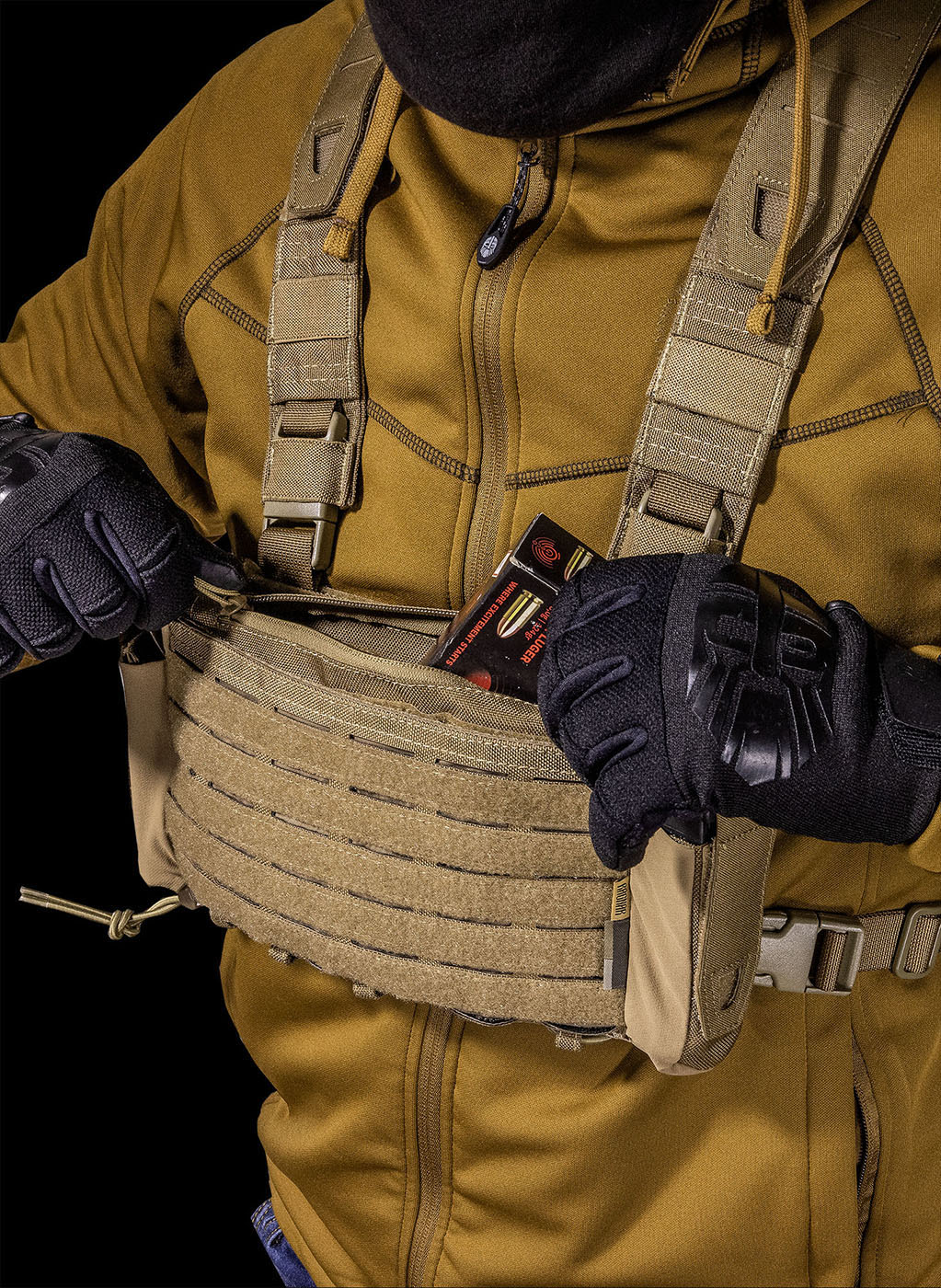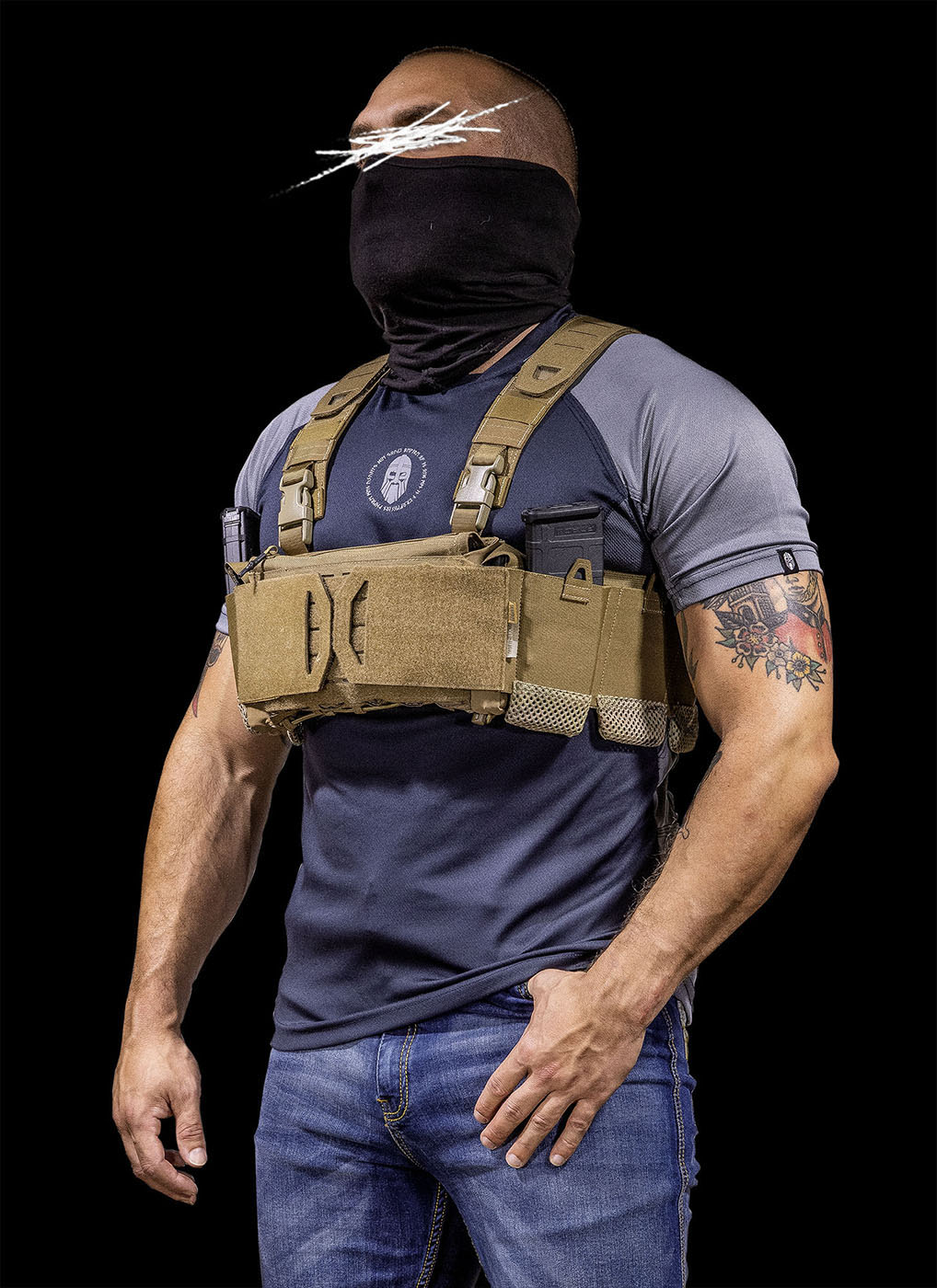 What is so special about the
FLOKI BOX FLAP?
The Floki box system is designed as a gear carrier for magazine pouches, however, thanks to this accessory we can easily and quickly convert it into a closed pocket in which to load and carry any type of material. The Velcro makes the compartment well sealed and thanks to the zipper closure we can access the content much faster and quieter.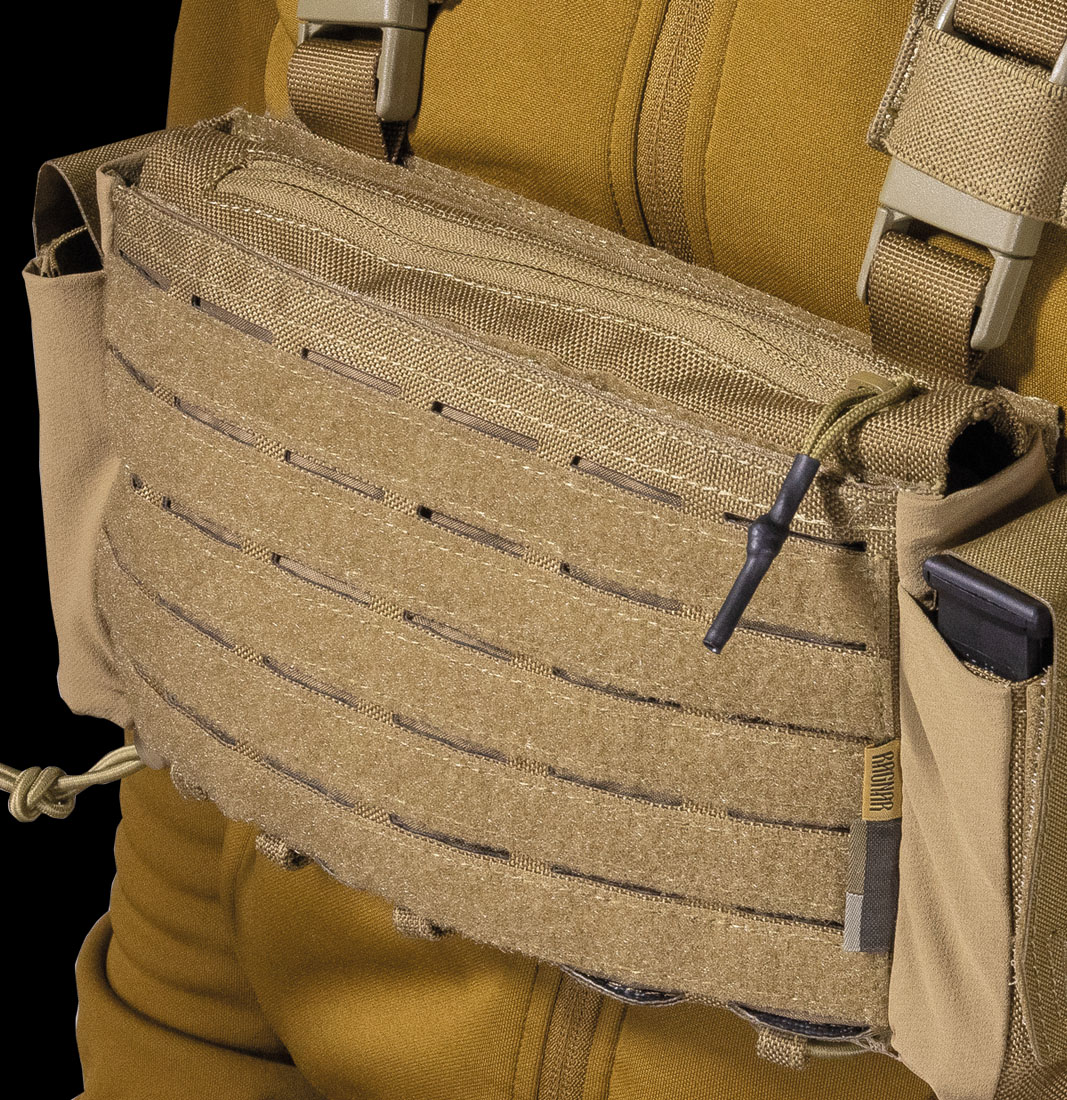 This design has been conceived to close the space it intends to contain from the inside and thus not interfere with other pouches or elements that may surround the equipment carrier, such as cummerbunds, magazine pouches or even the plate carriers.
The YKK zipper has an extended puller with a heat-sealed finish for an operational improvement. In addition, it has been mounted in reverse so that the teeth are more protected from the elements that may affect their operation.
Compatible with the Floki box
Converts the main space of the Floki box into a General Purpose Pouch
Made of 1000D nylon fabric
Paracord zipper carriage with heat-seal finish