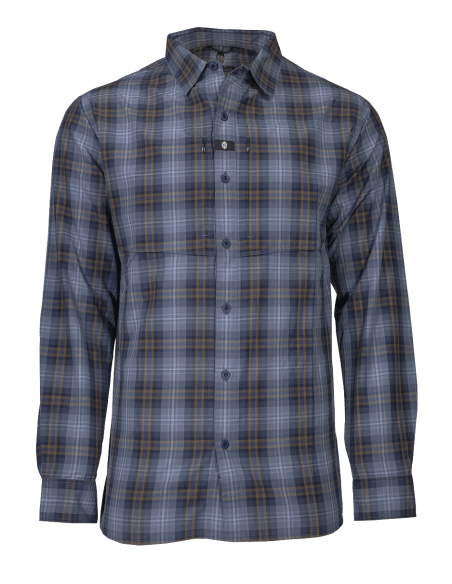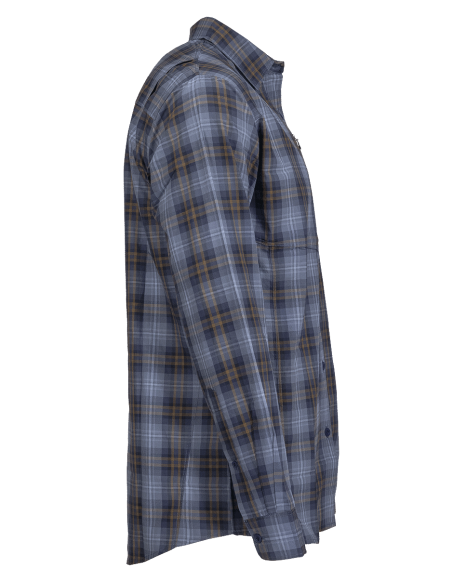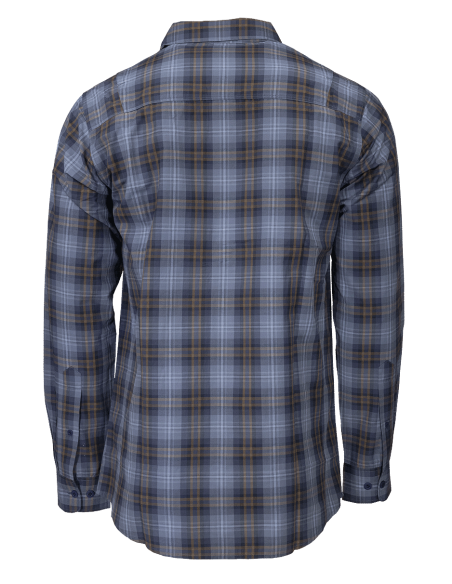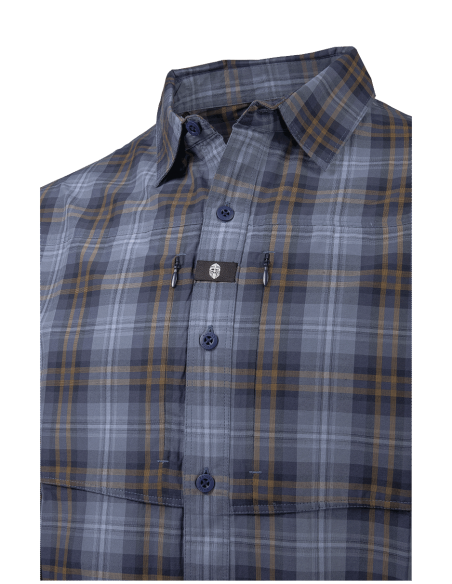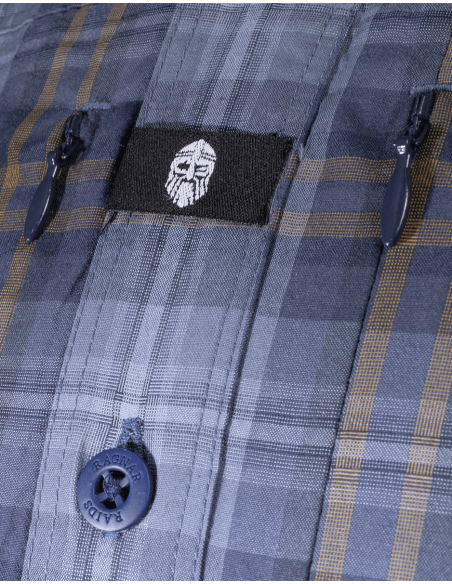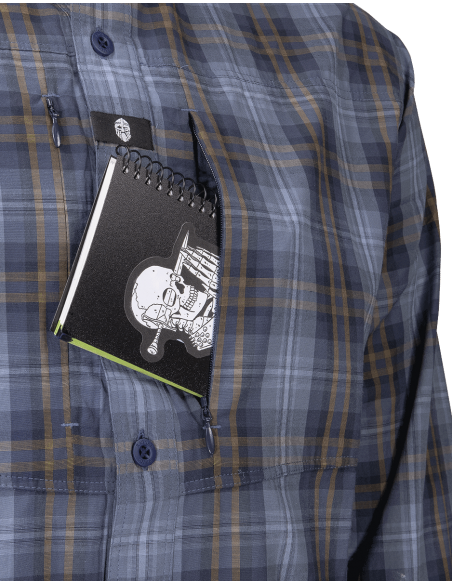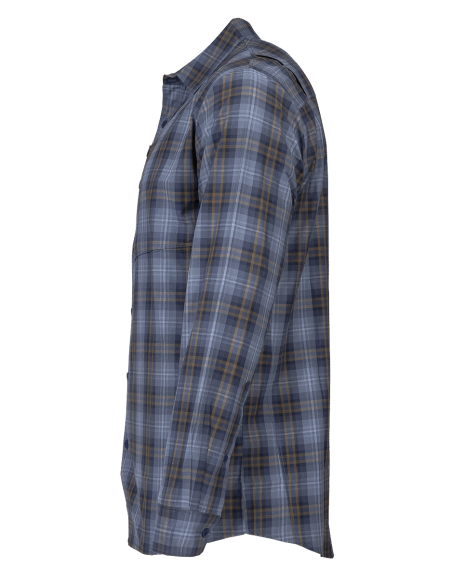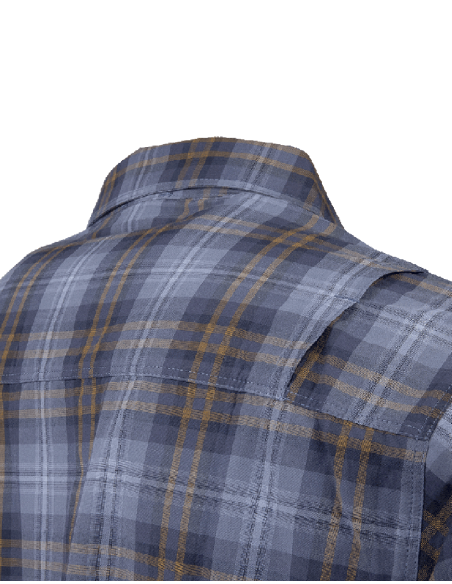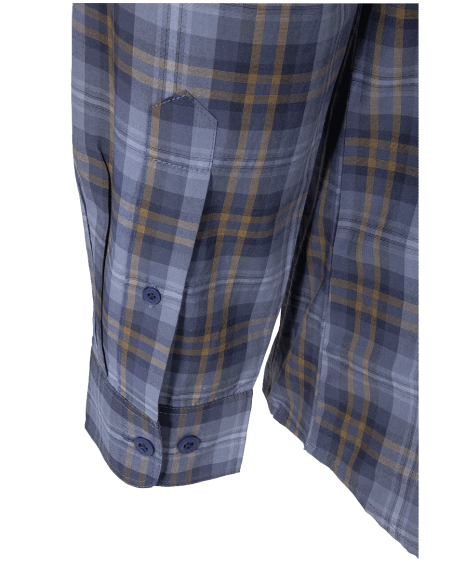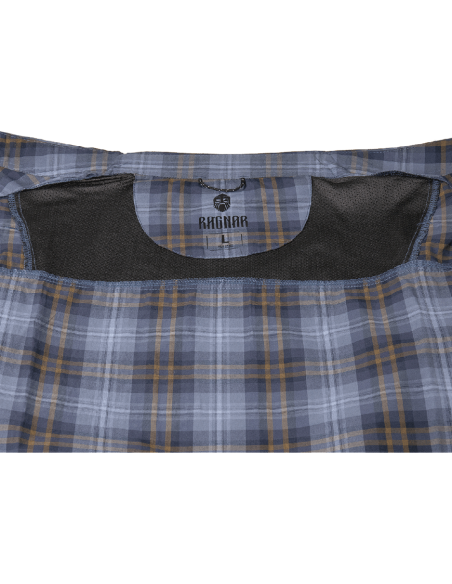 Street
Do you need an explanation of who ODIN is? Then, you better not buy our products.
Father of all, lord of Asgard, God of wisdom, war, and death. Father of gods, lord of the Valkyries sent to collect the brave men who fell in his name in battle, so that they can access Valhalla and sit at his table, where he always presides. At the end of time Odin will guide us, gods and men, in the battle at the end of the world, Ragnarök.
Odin gives its name to our shirt, an elegant garment designed for those who are always prepared for Ragnarök.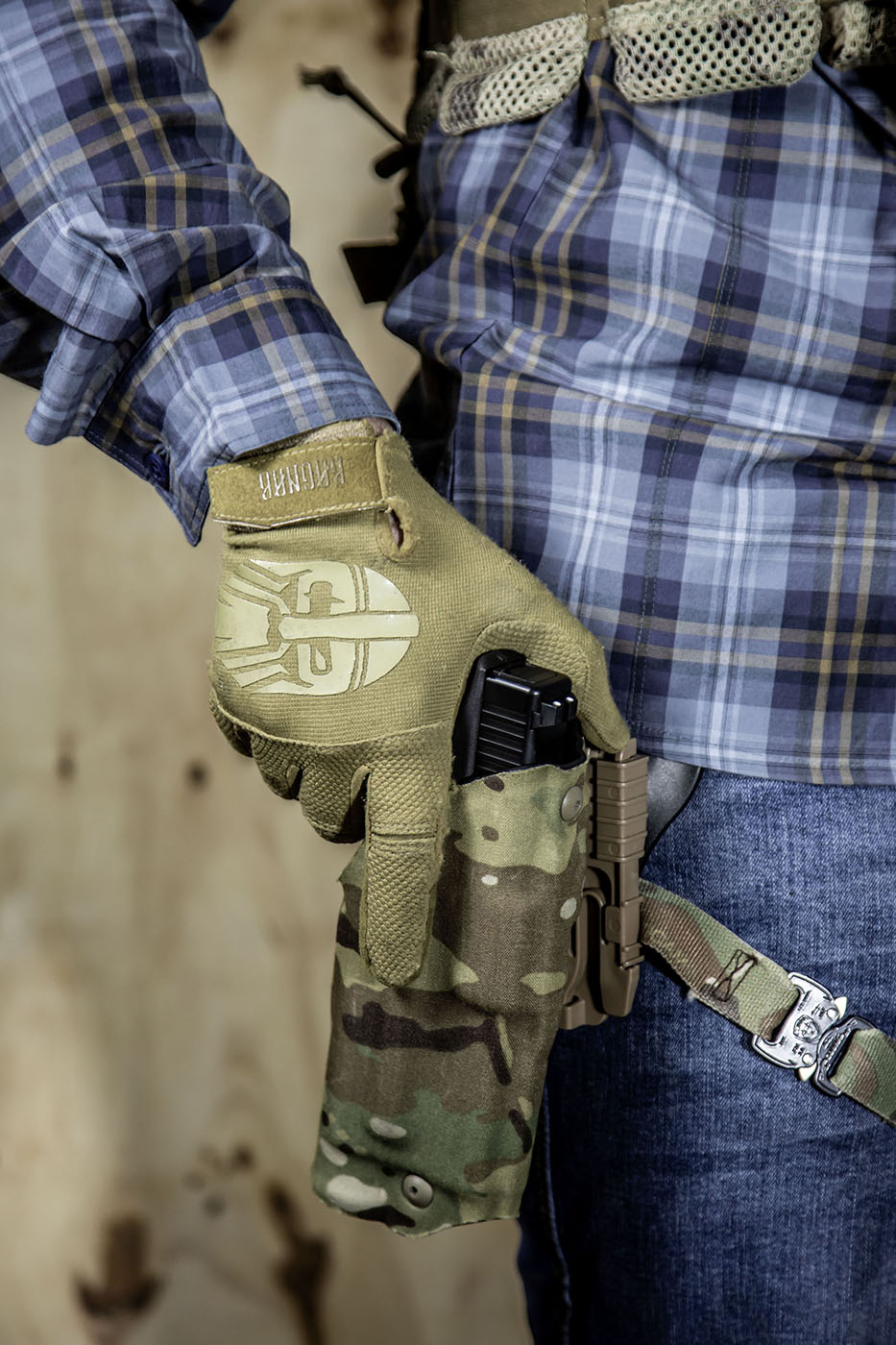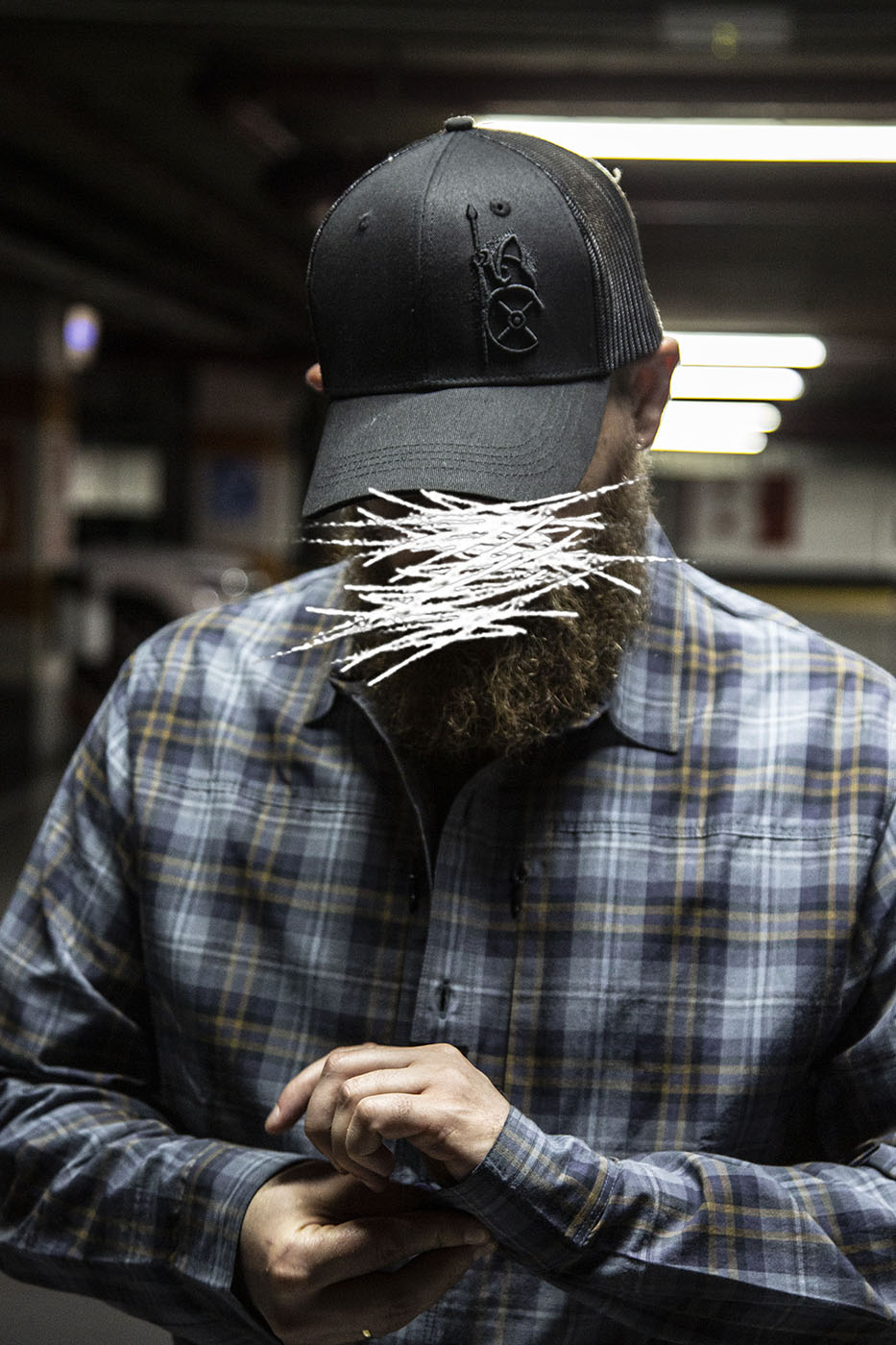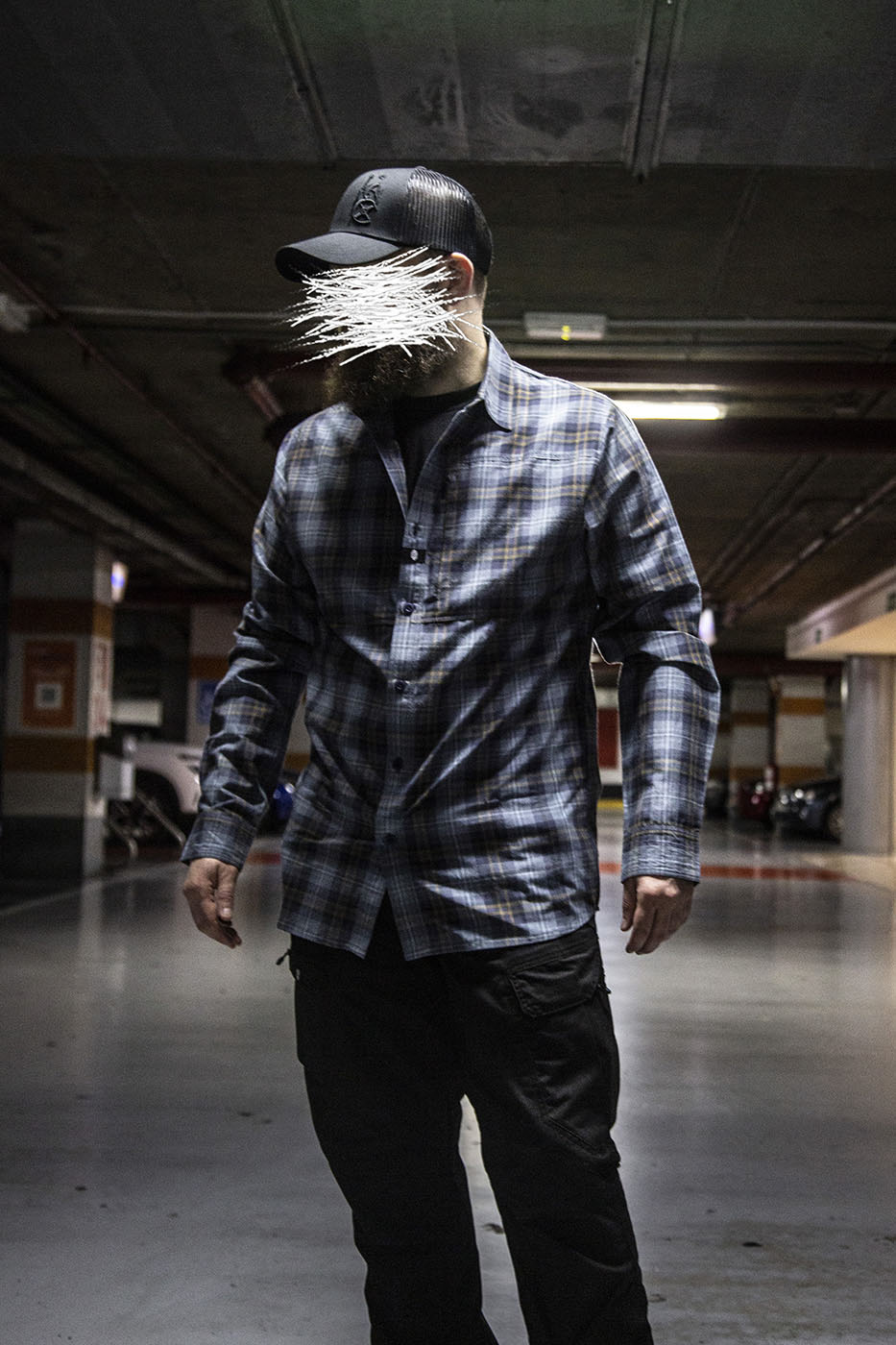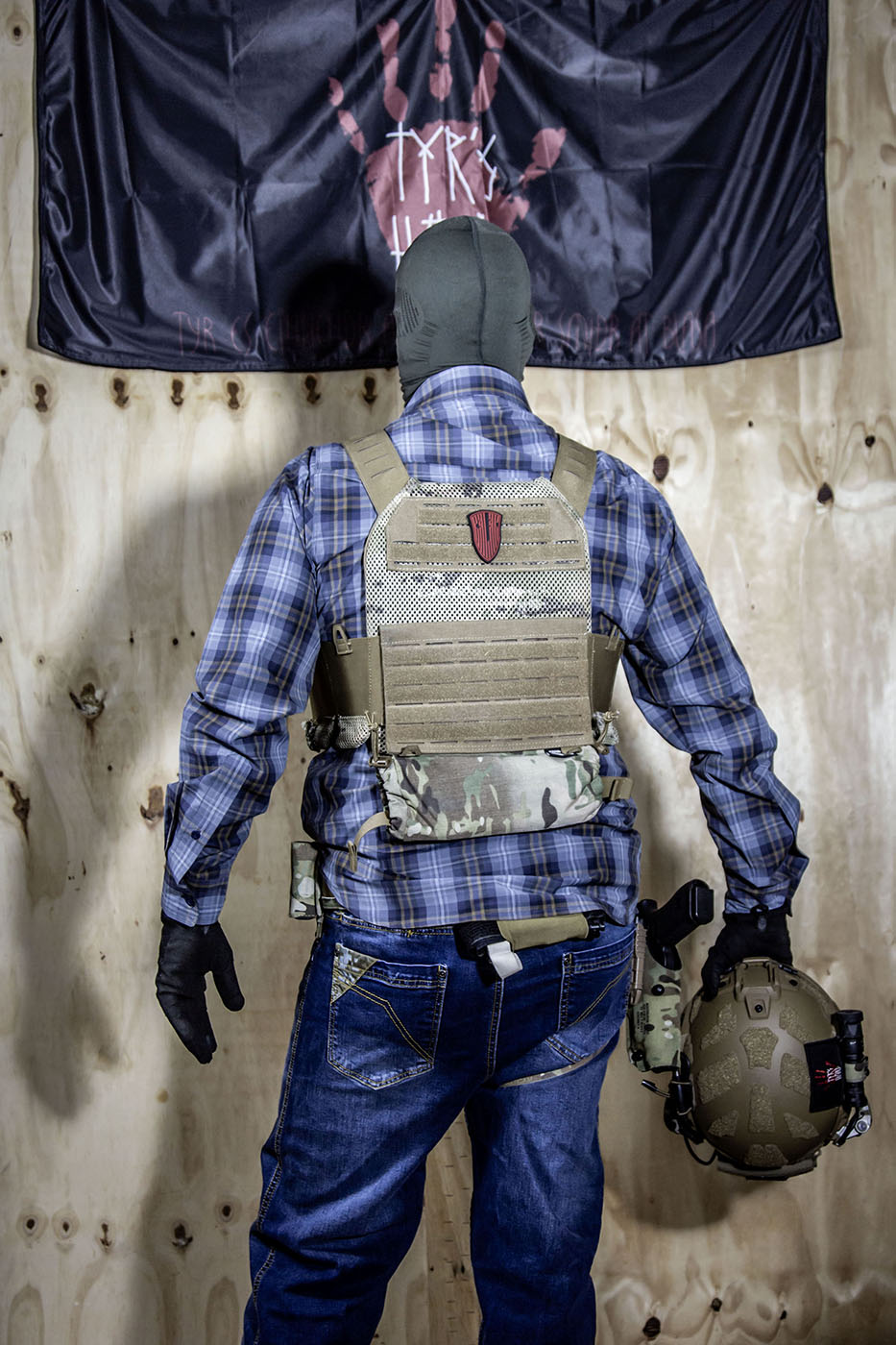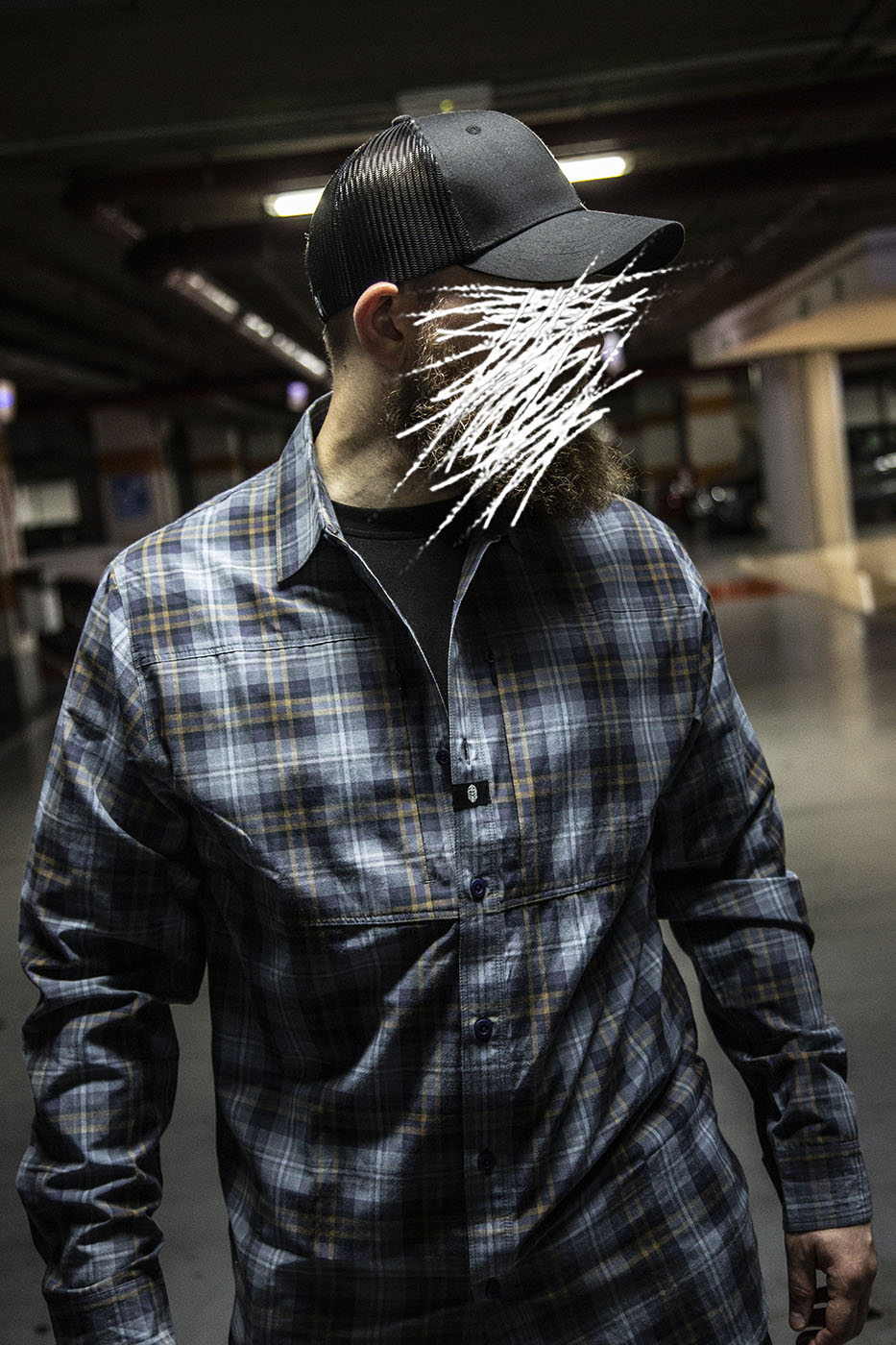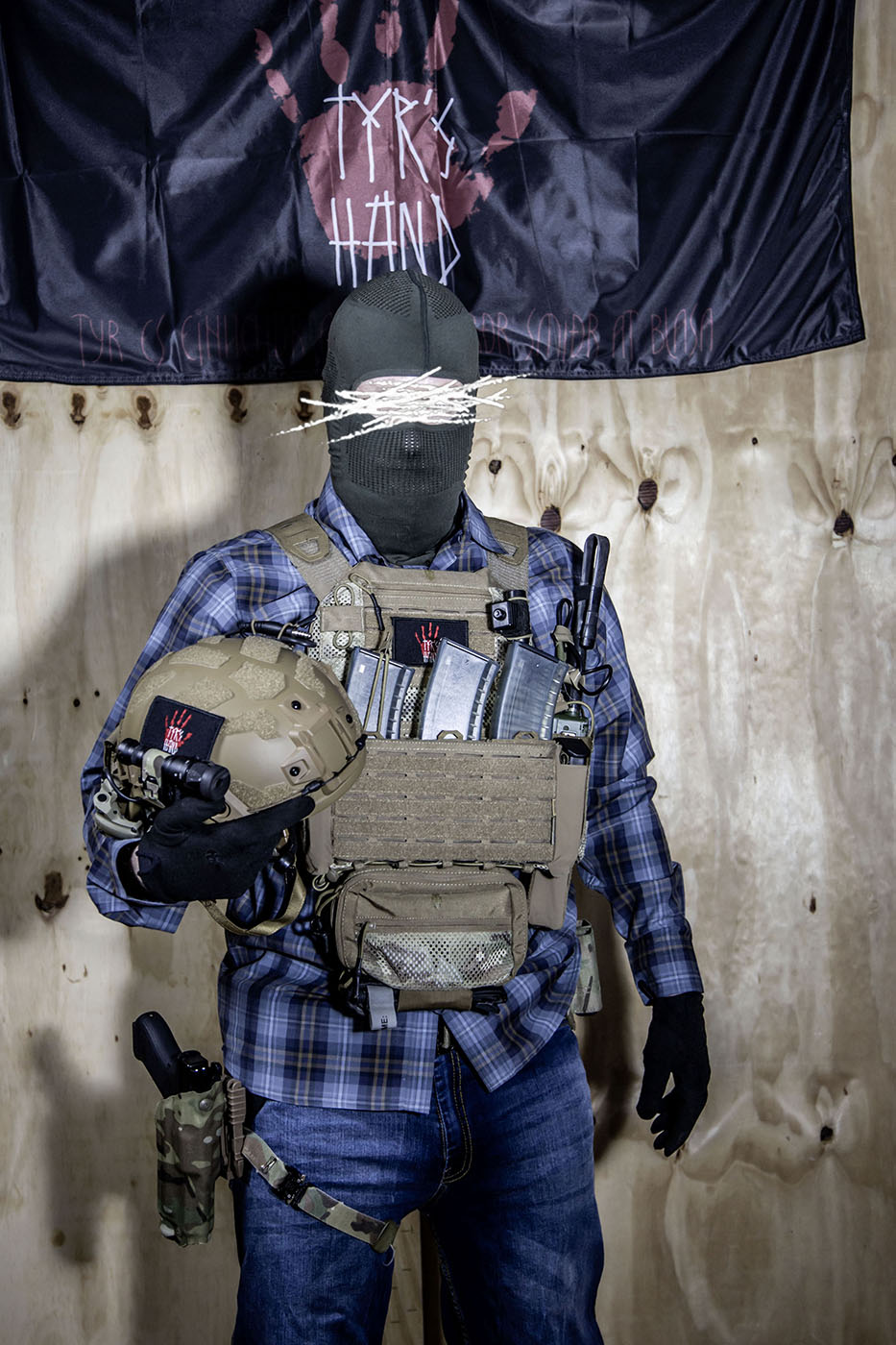 • Shell 1: 60% Cotton, 40% Polyester
• Lining: 100% Polyester 
Do not use bleach.

Do not use fabric softener.

Wash separately or with similar colors.

Dry avoiding direct sunlight.
What is special about the ODIN shirt?
It is an elegant shirt with a tactical but discreet cut, so that it can be worn in a civilian environment without attracting attention. It stands out for being versatile and fresh thanks to its main cotton fabric mixed with polyester. It has two pockets, with YKK brand zippers, discreetly hidden on the chest.
In addition, it has a mesh area on the back of the shoulders to improve the breathability and comfort of the garment. It has been designed as a very light garment, therefore its total weight is 95 gr.
Buttons with "Ragnar Raids" markings.

Very light garment 95gr.

YKK zippers.

Two hidden chest pockets.

Internal loop.

Mesh back area to improve comfort.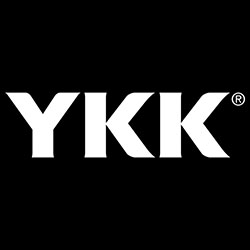 YKK: Its zippers are well-known around the world for its impeccable production standards and exhaustive quality control processes among many other products.