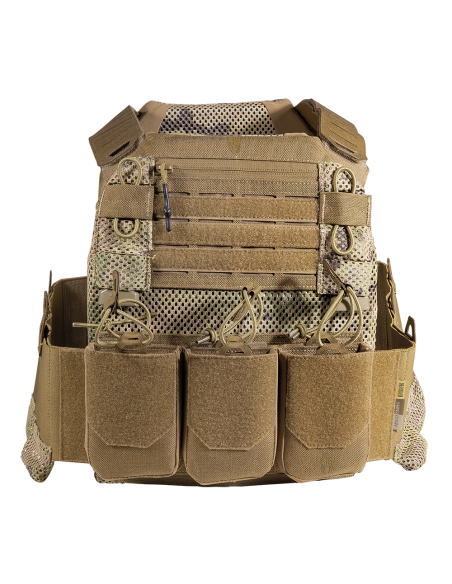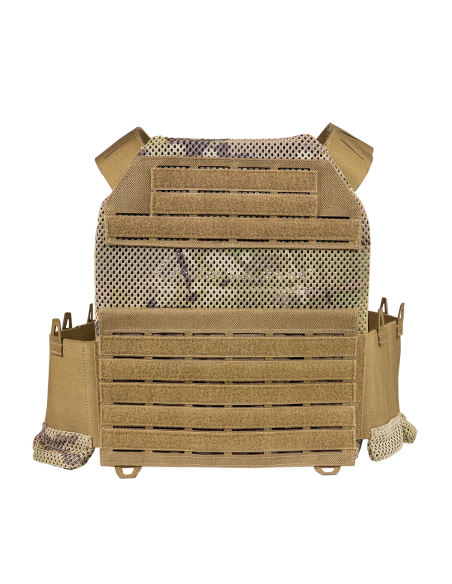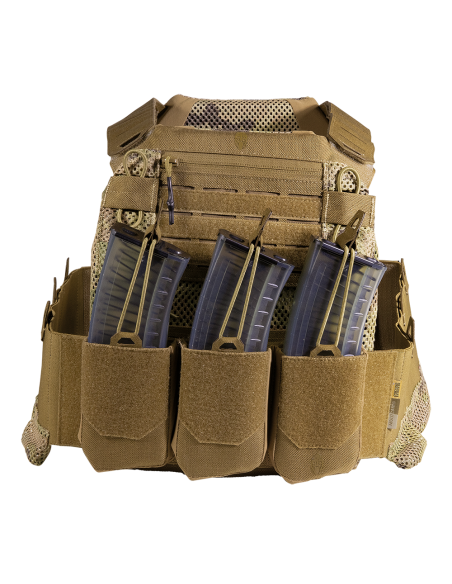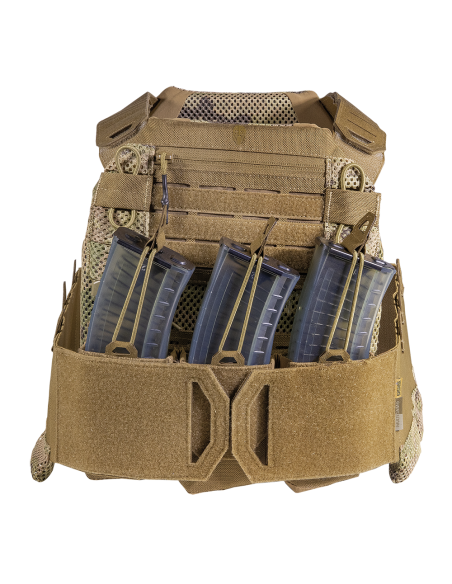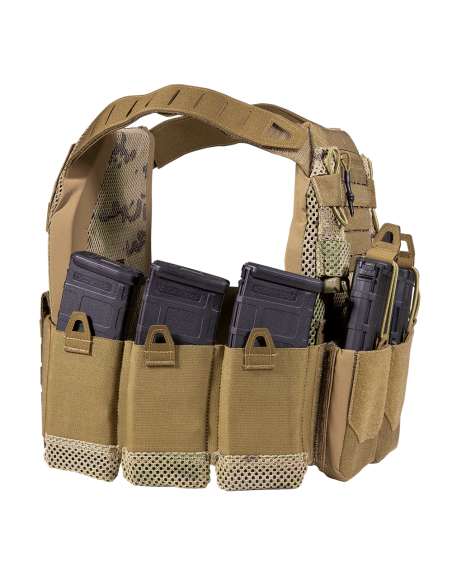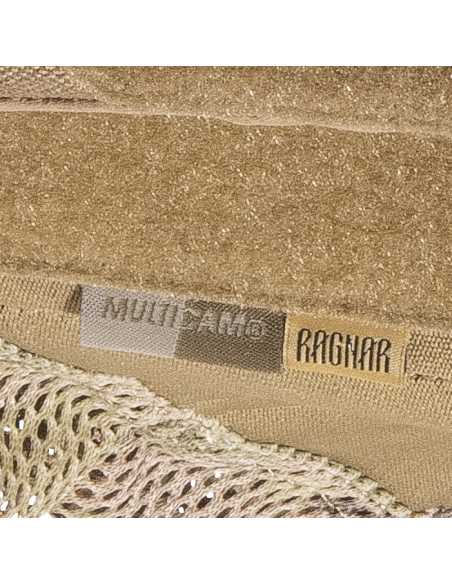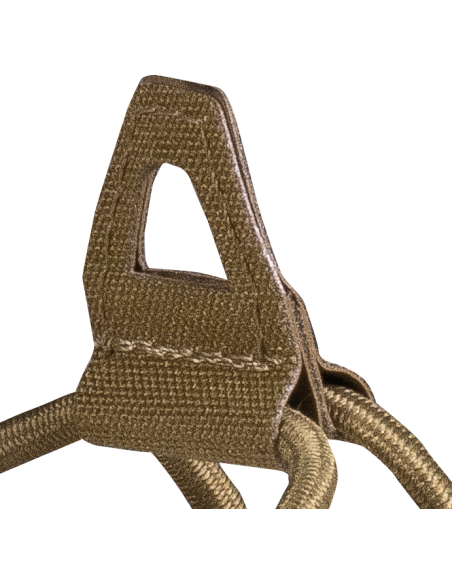 HARALD TIER1
Coyote / Multicam
Valhalla System / Tier
Bajo el nombre de grandes reyes nace nuestro plate carrier pensado para su uso en acciones directas, aportando al operador una mejora de la comodidad, movilidad y capacidad de configuración del equipo. El HARALD plate carrier forma parte del sistema Valhalla, lo que permite una mayor compatibilidad de la equipación con otros elementos de nuestro sistema o de otras marcas, según las necesidades o la misión asignada al operador.
HARALD TIER1 incluye:
Harald Plate Carrier Front Coyote/Multicam
Harald Plate Carrier Back Coyote/Multicam
Sigurd Cummerband Coyote/Multicam
Frey M4/AK Triple Pouch Coyote
What is so special about the
HARALD TIER1?
It tackled the current needs of an operator in direct action allowing maximum mobility, configuration and versatility, without sacrificing essential ballistic protection.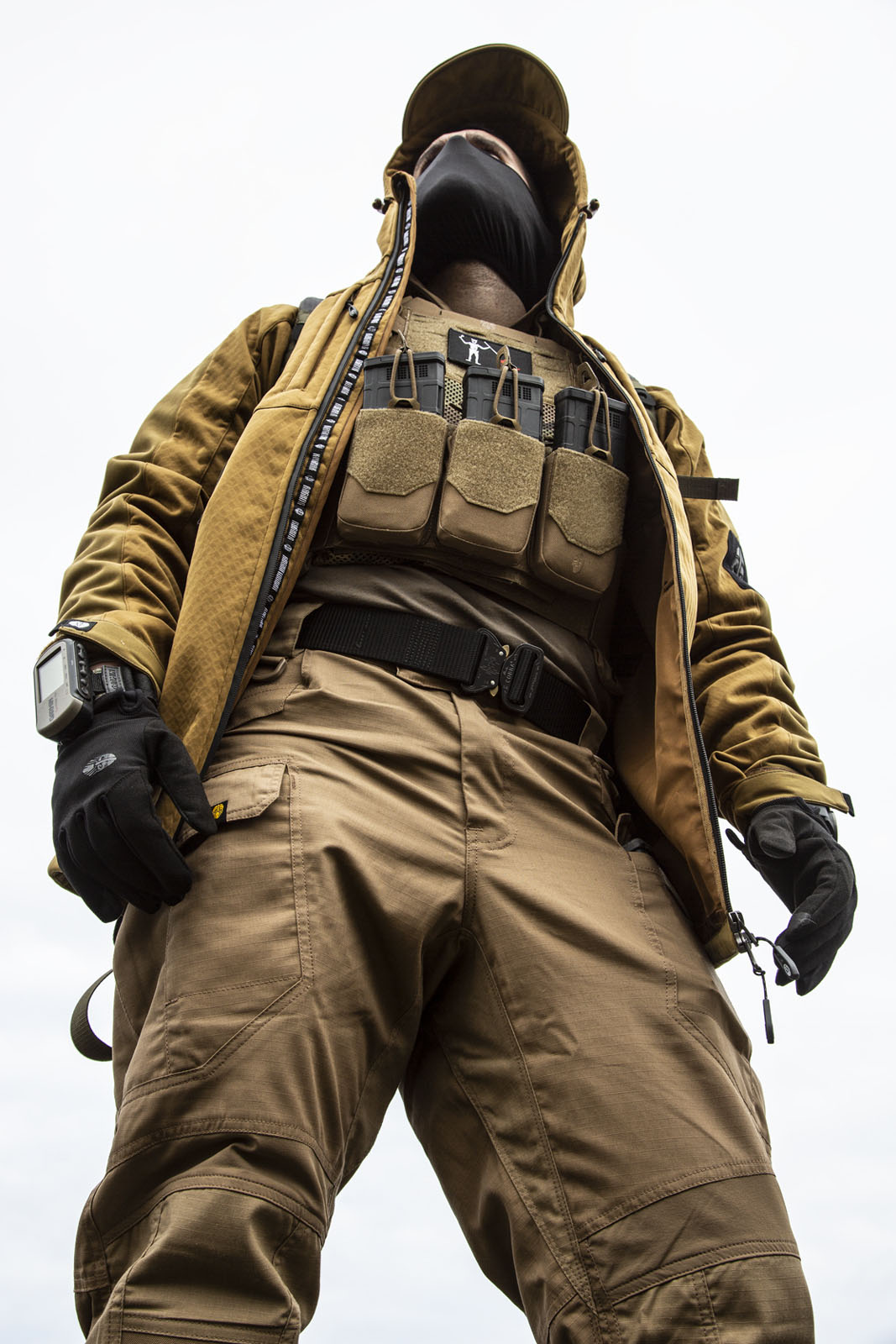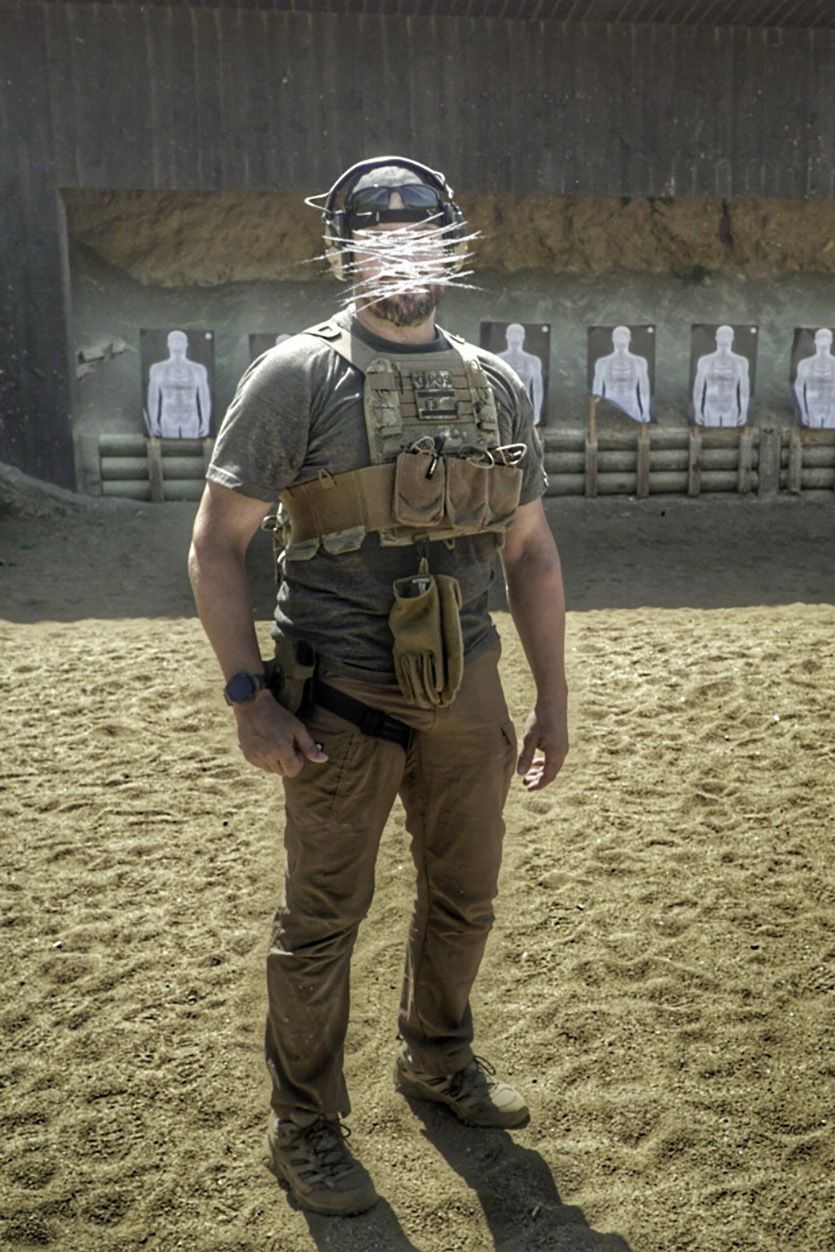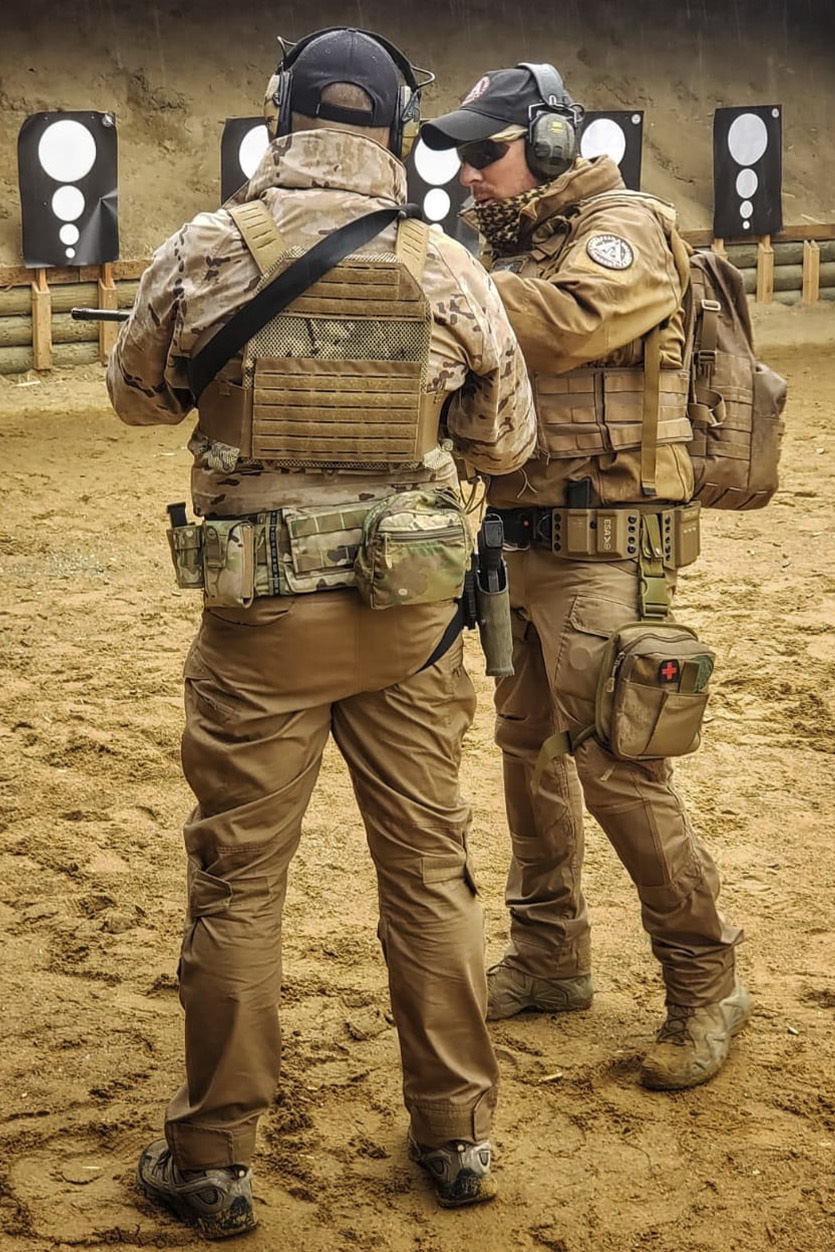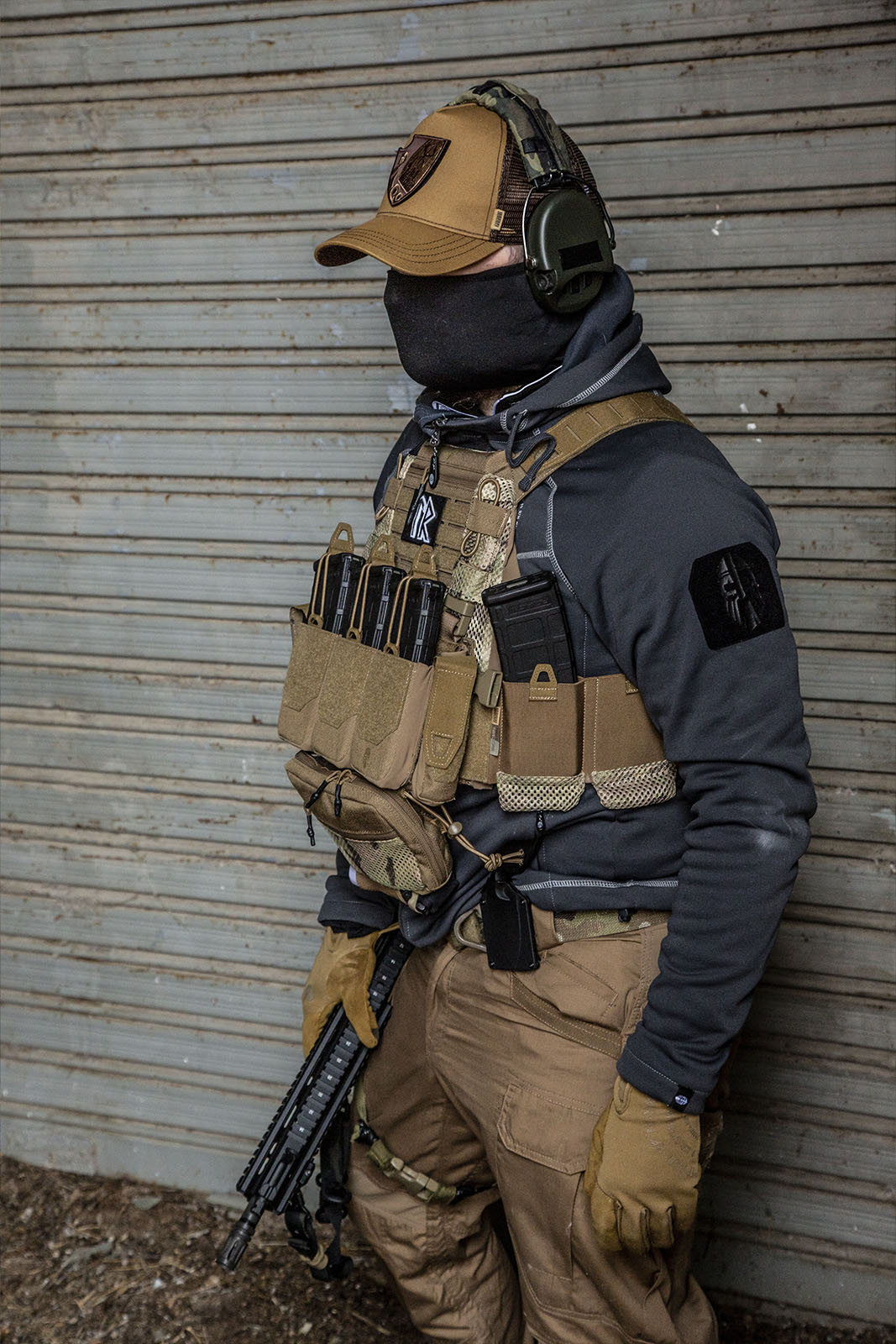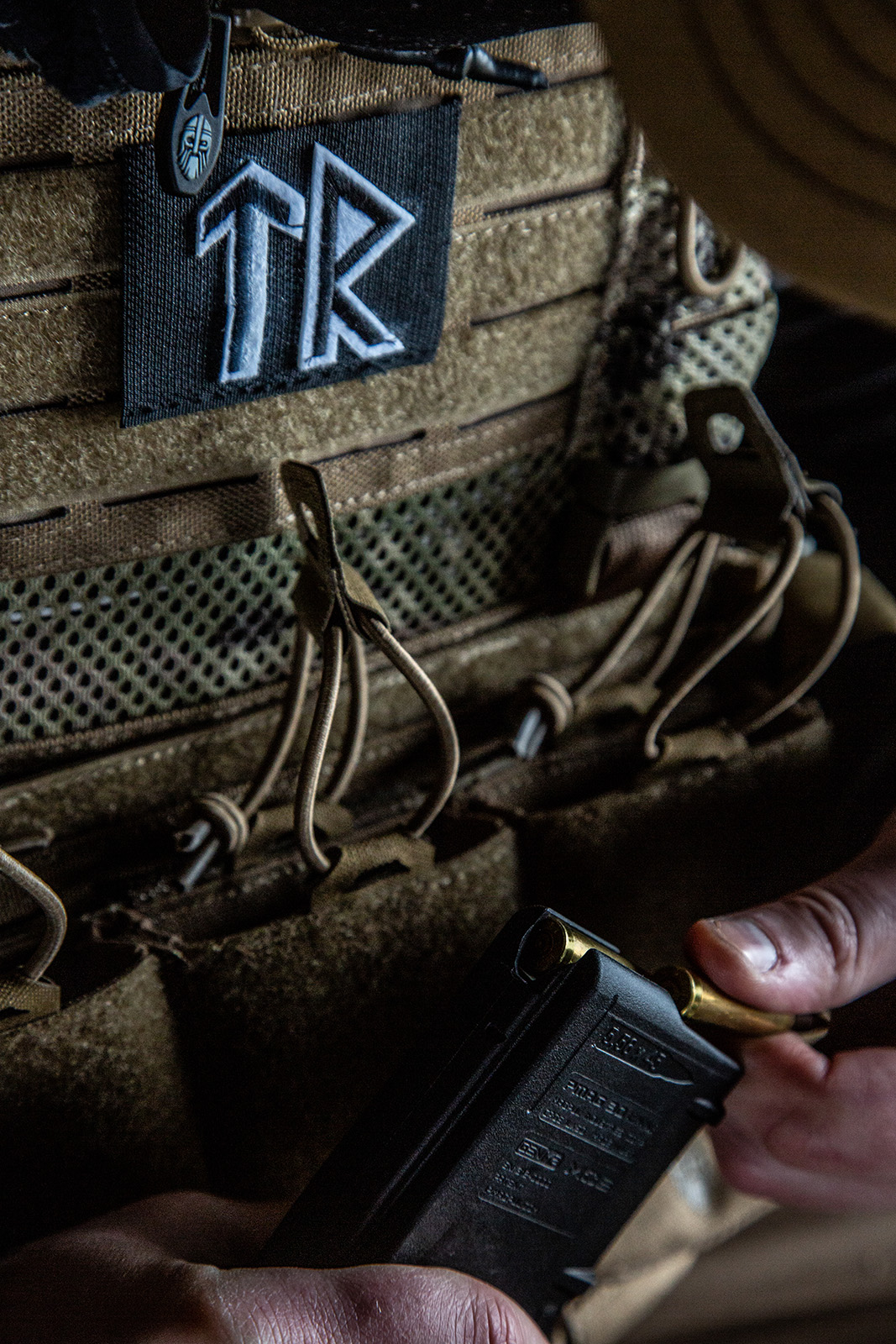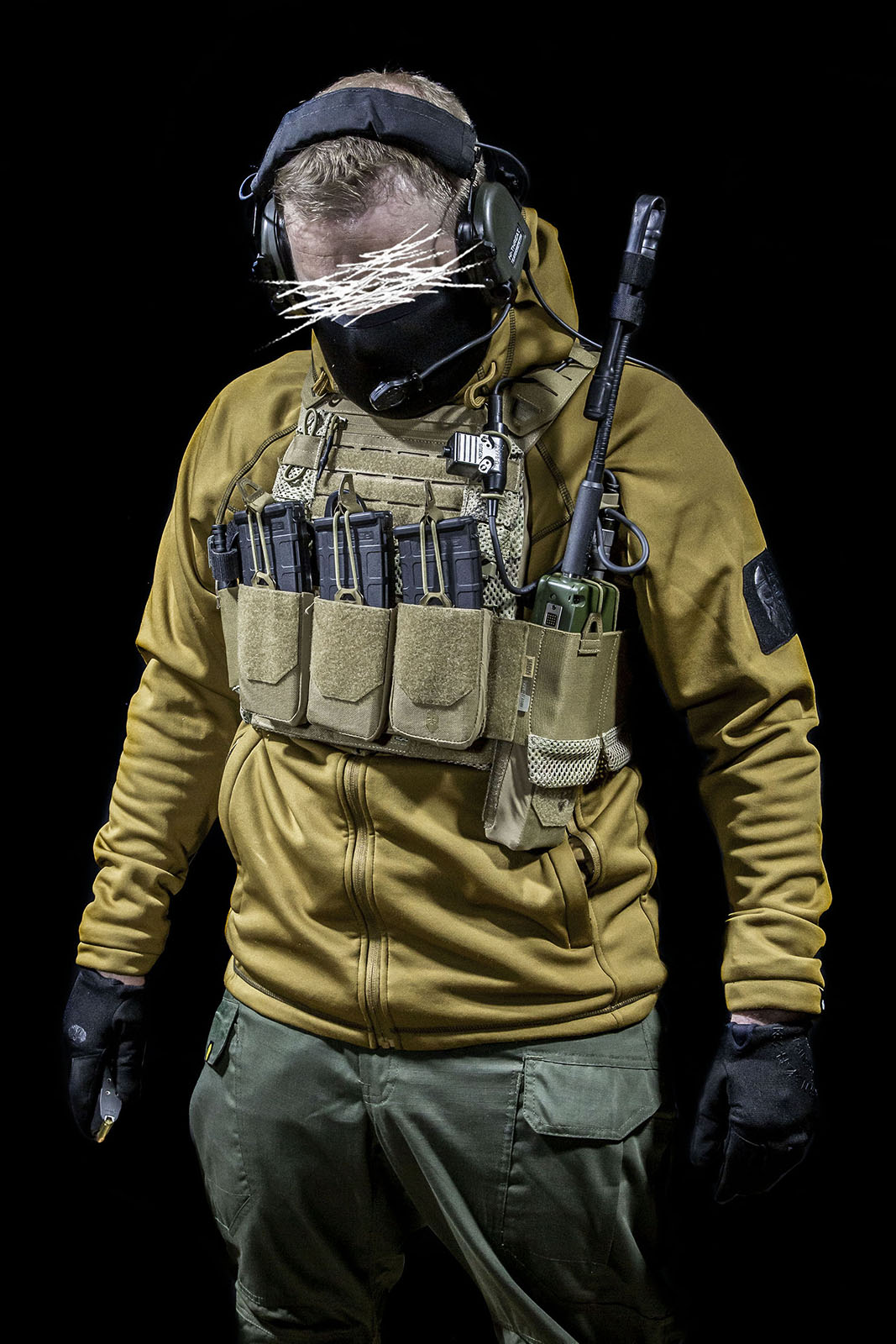 Each mission has unique characteristics, the experience of each operator dictates what to carry, where to take it and in what quantity. Because there are no standard missions, you cannot use standard set ups. Valhalla System was created to respond to this need for a real configuration of combat equipment for each operator according to their needs. Because all warriors are different, all configurations should be different too. We adapt to you and not the other way around.
"He who knows himself is a wise man"